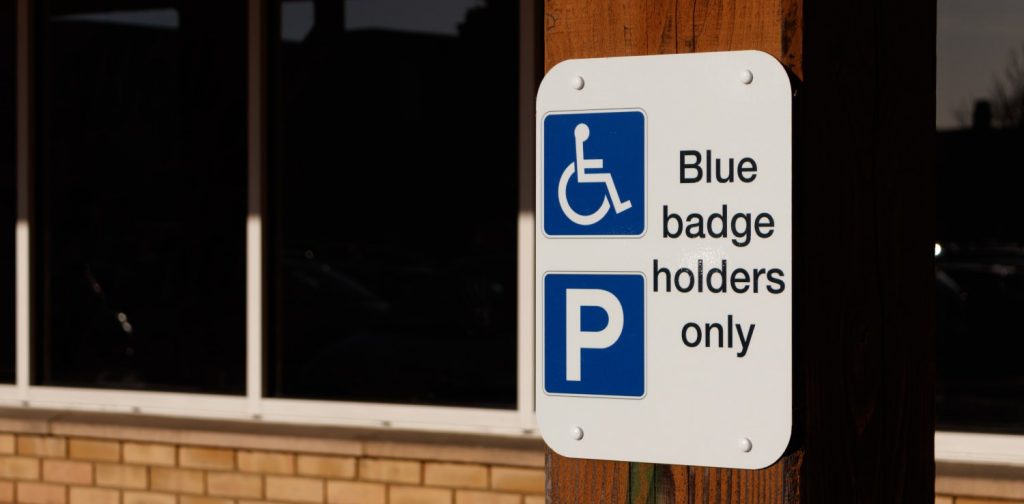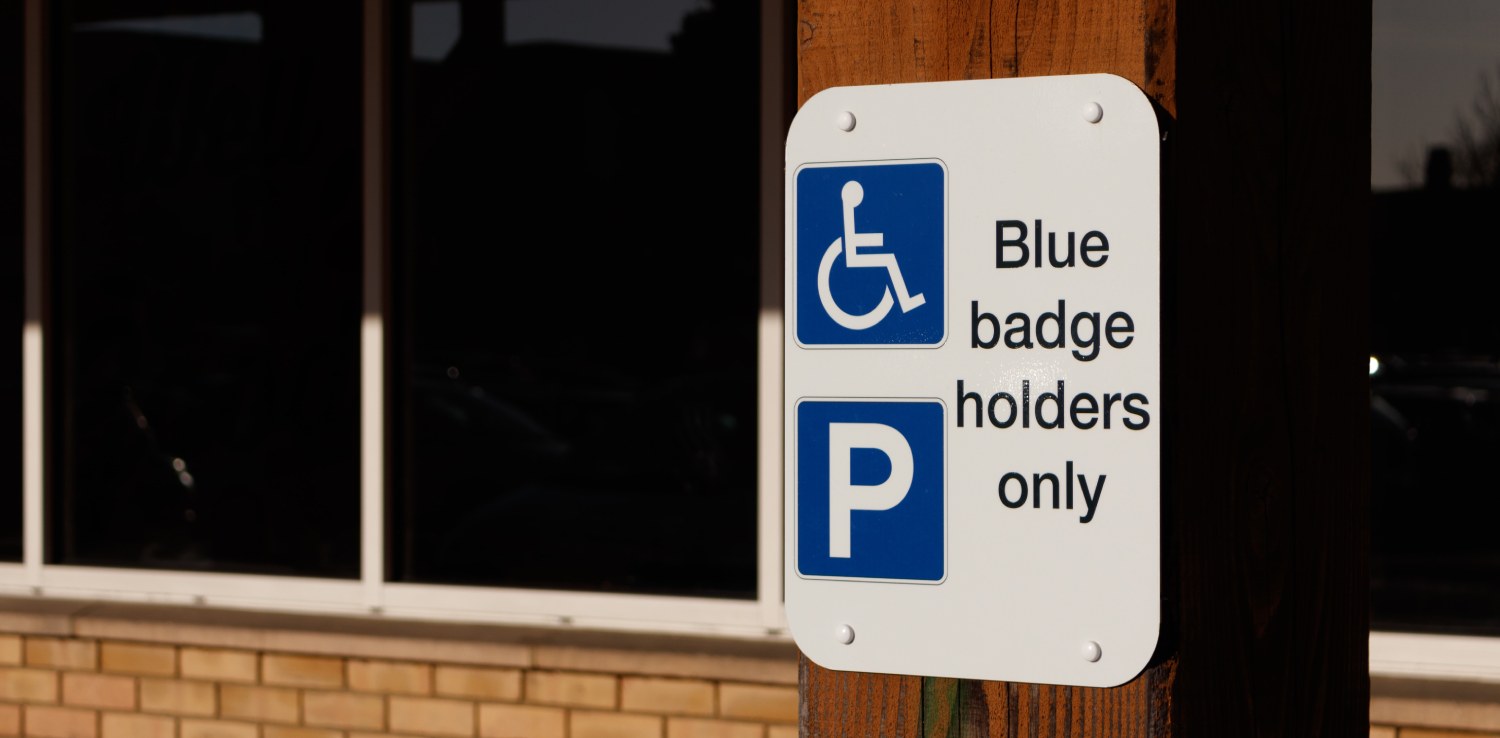 Leaving no one behind means recognizing and implementing measures that enable everyone to have a good life. Unfortunately, people with disabilities worldwide still face many barriers in their daily activities, including traveling from one place to another. Struggles to provide accessible public transportation still persist everywhere. 
Little to no access
For some of us, taking the bus to work or walking to the nearest store may seem easy. But, for people with disabilities, those activities are significantly more challenging without proper accessibility support.
In Indonesia, for example, people with disabilities struggle to use public transportation, even online taxis. They have to opt for modified motorcycle taxis to get around. This, however, also remains a struggle due to the limited number of vehicles. In Nepal, public transportation has yet to be accessible and safe for people with disabilities. Of course, these are just the tip of the iceberg.
Collaborative, comprehensive actions
Making inclusive public transportation for people with disabilities is complex, but it's highly necessary. From schedule information to designated spaces that are safe, people with disabilities deserve access to facilities that enable them to travel with ease. This, of course, requires multiple approaches from multiple sectors.
In "The Future of Disability in America," researcher Sarah Roosenblum mentions that policy analysis often overlooks other facets of travelers with disabilities, such as how they rely more on pedestrians and private vehicles. Therefore, policymakers should recognize the connection between transportation and other important policy initiatives, such as urban planning and medical service delivery, to achieve inclusivity.
Other solutions have also emerged over the years. In Australia, web developer Cassie Hames is developing a "See Me" application that enables fellow visually impaired people to alert bus drivers whenever they want to get in or out. A similar solution was also brought forward by a Denmark-based mobile app called Be My Eyes, which connects visually-impaired people with volunteers who can assist them. 
Striving to create a safe and accessible place for everyone to live isn't optional. This means accepting and recognizing the different needs of people and consciously working towards the better. Creating inclusive and accessible facilities and spaces for people with disabilities should be treated as a continuous and prioritized effort by all.
Editor: Nazalea Kusuma
Thank you for reading!
If you find this article insightful, subscribe to our Weekly Newsletter to stay up-to-date with sustainable development news and stories from multistakeholder communities in the Asia Pacific and beyond.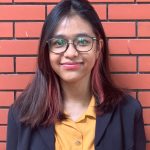 Madina is an In-House Reporter & Researcher at Green Network Asia. She covers Global, Southeast Asia, East Asia, and Australasia.