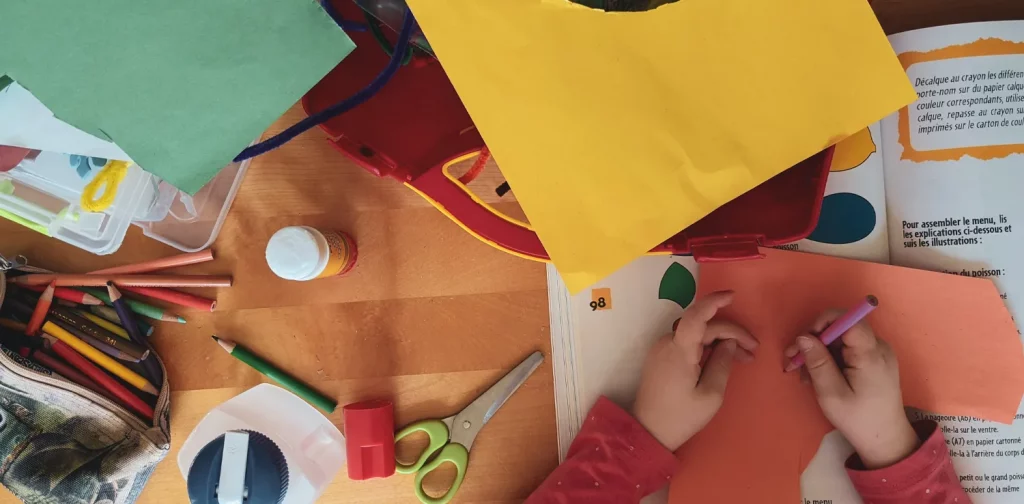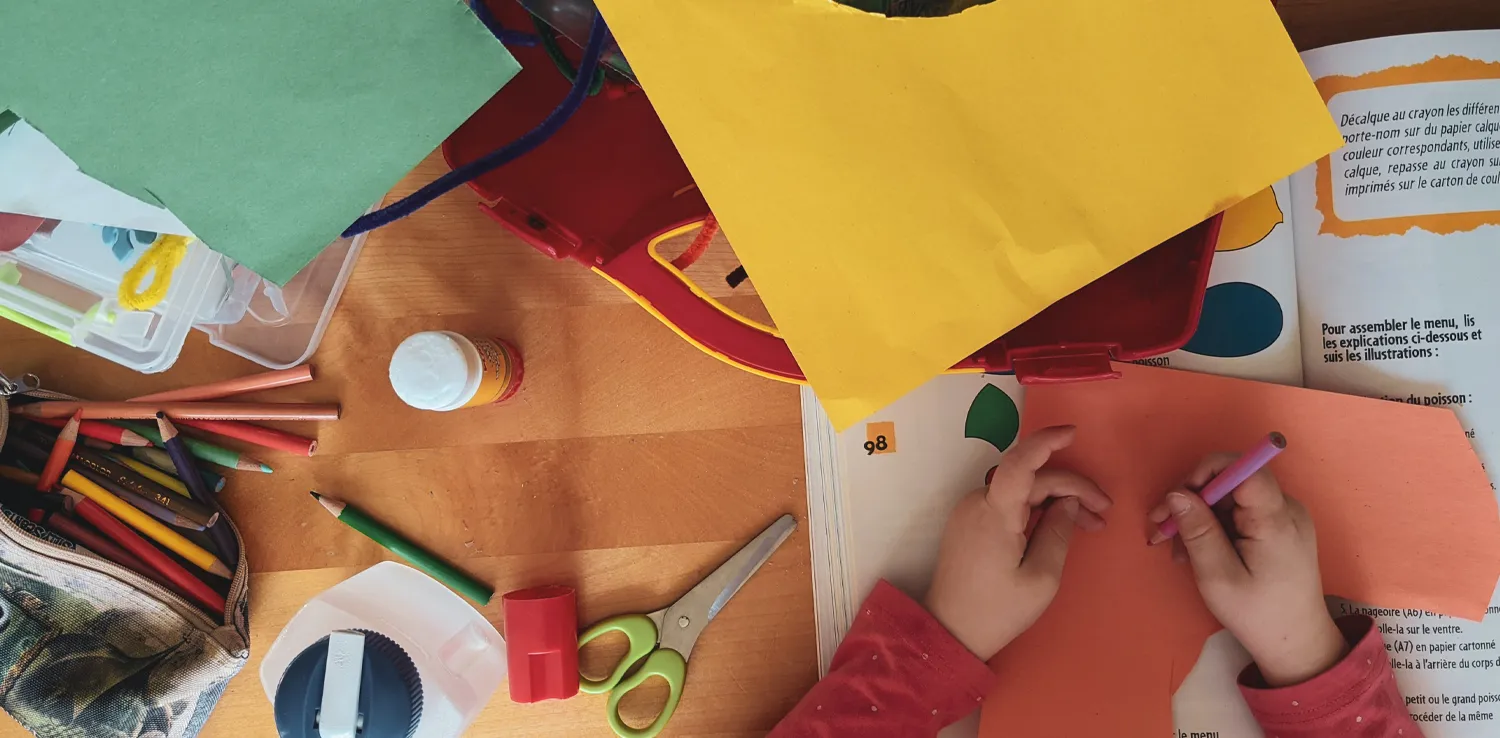 Education is one of the foundational aspects of building a better life. Every child deserves a fair chance to study, including children with disabilities. As schools are slowly reopening after the COVID-19 pandemic, a report published by the Economic Research Institute for ASEAN and East Asia (ERIA) shows how ASEAN countries can build an inclusive education for students with disabilities.
What does inclusive mean?
Students with disabilities have been facing barriers to accessing quality education. Out of 240 million children with disabilities worldwide, 49% are more likely to have never attended school, according to UNICEF. The school closure due to COVID-19 has increased the barrier. Therefore, it is crucial to implement inclusive education policies across nations to minimize dropping out once schools fully reopen.
The report titled Inclusive Education in ASEAN: Fostering Belonging for Students with Disabilities examines the ASEAN countries' progress in inclusive education for students with disabilities. Inclusive education is a learning environment where students can access quality learning adapted to individual learning needs. Under this system, students can obtain valuable skills and a sense of belonging within the learning environment.
Challenges & Opportunities
While most countries show progress and aspirations toward creating inclusive education, challenges persist. The report notes several challenges faced by ASEAN countries:
Defining disability.

While apparent physical disabilities are more readily diagnosed and treated, the challenges lie in meeting the needs of children with intellectual disabilities. In this case, they are prone to be excluded from the education system, especially if the disability is mild and can be misinterpreted as 'lazy.'

Familiarity with inclusion principles.

Some teachers, parents, and policymakers already recognize the importance of inclusive education. However, they might not be thoroughly familiar with neurodiverse learning and principles of inclusion, including how to adapt a curriculum to students' needs. It is also crucial for national leaders to use inclusive language publicly and advocate for social, political, and economic inclusion for students with disabilities.

Learner-centered vs. teacher-centered approach.

Centering learning around students' needs can increase student engagement, support Universal Design for Learning (UDL), and enhance students' critical and social thinking skills. 
Framework for Actions
Creating an inclusive education system is a long-term, national, or regional commitment. Upholding the rights of students with disabilities is essential to prevent them from facing discrimination. The report offers a framework of actions for important stakeholders:
Schools

– Integral in creating safe and welcoming learning environments for students with disabilities, schools should reduce academic expectations post-pandemic, encourage monitoring evaluation through online surveys, shift to a student-centered learning approach, and involve parents of students with disabilities in crafting learning plans.

Ministry

– Leaders must first have an in-depth understanding of

the needs of persons with disabilities

. Then, they should review current policies and set more inclusive guidelines and policies, provide training for

teachers

, allocate funds, and advocate for the welfare of students with disabilities in cultural programs. 

ASEAN Member States

– National governments should revisit national commitments for inclusive education, monitor implementations of inclusive education programs and goals, and campaign for disability awareness. ASEAN member states should also collaborate in post-COVID-19 recovery by promoting peer learning between countries and sharing good practices. 
Read the full report here.
Editor: Nazalea Kusuma
Thank you for reading!
If you find this article insightful, subscribe to Green Network Asia's Weekly Newsletter to stay up-to-date with sustainable development news and stories from multistakeholder communities in the Asia Pacific and beyond.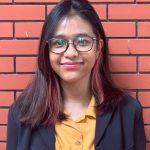 Madina is the Assistant Manager for Program at Green Network Asia. She is an English major graduate from Universitas Indonesia with two
years of demonstrated experience in editorial and creative writing,
researching, editing, and creating content.