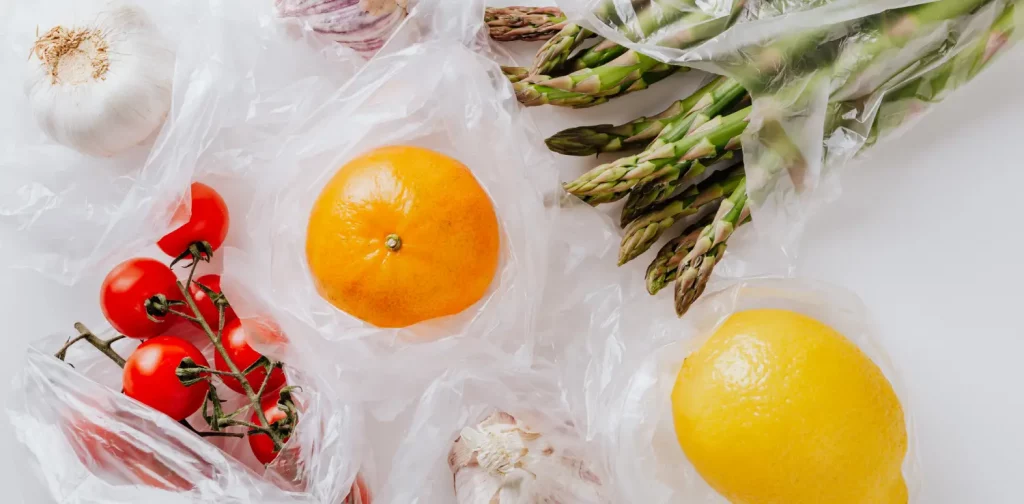 In recent years, plastic has become the main villain of global pollution and the climate crisis. It takes practically forever to disappear and sometimes sneaks into our food as microplastics. So, reducing plastic waste seems prudent. Starting in July, several items have been added to the single-use plastic ban in New Zealand.
Plastic vs. the World
The world generated 353 million tons of plastic waste in 2019. Furthermore, the mismanagement of plastic waste exacerbates its harm. That year alone, about 22 million tons of plastic leaked into the environment. It's in our soil, rivers, and oceans.
Efforts, initiatives, and policies to clean up and reduce plastic waste are cropping up across the globe. In March 2022, UN Member States endorsed the End Plastic Pollution resolution that would result in an international legally binding agreement by 2024.
Some countries have also mandated single-use plastic bans. For example, China has banned single-use plastic bags and utensils in major cities since 2021. Since 2022, India has banned 21 single-use plastic products.
Plastic Ban in New Zealand
New Zealand's journey to reduce plastic waste began in 2019. That year, the country banned single-use plastic bags. This ban includes bio-plastic bags made of 100% plant materials as they do not degrade as quickly as the source materials nor help the shift toward reusable options. According to Associate Environment Minister Rachel Brooking, this policy prevented over 1 billion plastic bags from going into the cycle.
The phase-out of single-use and hard-to-recycle plastic in New Zealand has been set to happen in three phases:
October 2022 – banning some polystyrene takeaway packaging, some PVC food trays and containers, cotton buds with plastic stems, plastics with pro-degradant additives, and plastic drink stirrers.

July 2023 – banning single-use plastic produce bags, plates, bowls, and cutlery. Additionally, single-use plastic straws will be restricted, except for people with disabilities and health needs. This period also sees the transition to compostable plastic produce labels, to be completed in 2025.

July 2025 – banning all food and beverage packaging made primarily from PVC or rigid polystyrene.
James Palmer, Ministry for the Environment Chief Executive, said, "The ban on single-use plastic produce bags will remove 150 million plastic produce bags from circulation each year. That's 17,000 plastic bags every hour."
Transition & Criticism
There are concerns that the latest ban would only drive customers to use disposable paper bags. Brooking responded, "The answer was still yes, it's still worth doing this, but we really want to reduce single-use anything packaging. So, we want people to be bringing their own bags, and supermarkets are selling reusable produce bags."
Single-use plastic ban might be the solution to systemically reduce plastic waste. However, it is only one action among many we must take to tackle pollution and other climate challenges. New Zealand's greenhouse gas emissions have not gone down since the plastic ban. Beyond putting so much weight on individual responsibility, bold action moves are needed now more than ever.
Thank you for reading!
If you find this article insightful, subscribe to Green Network Asia's Weekly Newsletter to stay up-to-date with sustainable development news and stories from multistakeholder communities in the Asia Pacific and beyond.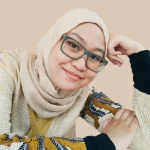 Naz is the Manager for International Editorial at Green Network Asia. She once studied Urban and Regional Planning and has lived in multiple cities across Southeast Asia. She is an experienced and passionate writer, editor, translator, and creative designer with almost a decade worth of portfolio.