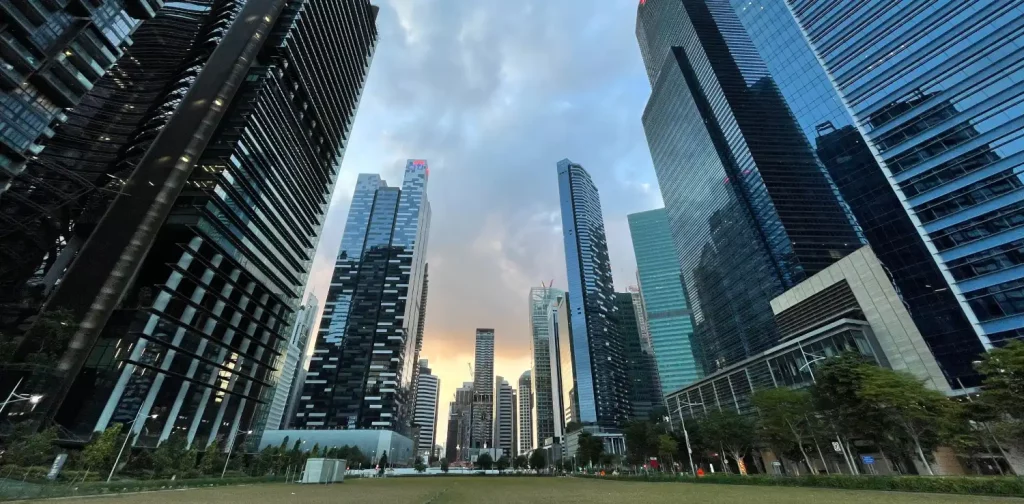 Businesses play essential roles in driving sustainable development. After a long history of harmful practices, companies have been trying to change their ways and accelerate their sustainability programs to contribute to the overall movement. Still, a sustainability report is needed to measure the impacts and lessons learned from the implemented actions. Recent recommendations by the Sustainability Reporting Advisory Committee proposed new scenarios for mandatory sustainability reporting in Singapore.
Sustainability reporting in Singapore
Sustainability reporting is a form of non-financial reporting where companies can publish their sustainability efforts. It includes progress in environmental, social, and governance (ESG) aspects and current and future risks and impacts they may face. This kind of reporting allows companies to be more transparent in their responsibility and accountability towards their consumers and other stakeholders. It can also be a tool to avoid greenwashing practices at the industry level.
Countries and regions across the globe have different regulations for mandatory sustainability reporting. For instance, the European Union law requires sustainability reporting for all large and listed companies, except listed micro-enterprises. In Southeast Asia, Malaysia, Singapore, and the Philippines are among the countries where sustainability reporting is mandatory for public-listed companies.
Currently, in Singapore, only public-listed companies in five industries must provide sustainability reporting aligned with the Task Force on Climate-related Financial Disclosures (TCFD). Meanwhile, companies in other industries must apply TCFD on a 'comply-or-explain' basis. However, this might change soon. Recent recommendations by the Sustainability Reporting Advisory Committee (SRAC) proposed mandatory climate reporting for non-listed companies by 2027.
A new roadmap
The SRAC is an industry-led committee established by the Accounting and Corporate Regulatory Authority (ACRA) and Singapore Exchange Regulation. The committee aims to advise on a roadmap for sustainability reporting for local companies and provide inputs on the suitability of international sustainability reporting standards for implementation in Singapore.
The ACRA and Singapore Exchange Regulation recently launched a public consultation period on the recommendations by the SRAC to advance sustainability reporting in Singapore. The recommendations propose mandatory sustainability reporting for public-listed companies starting from fiscal year 2025 and large non-listed companies with annual revenue of at least $1 billion starting from fiscal year 2027. All reporting must be aligned with the International Sustainability Standards Board (ISSB) framework.
The points of reporting standards and requirements, external assurance, and reporting and filing timeline are also included in RAC's complete recommendations. As the concern of the climate crisis arises, these recommendations intend to support Singapore's national sustainable development agenda under the Singapore Green Plan 2030. 
At the same time, mandatory sustainability reporting can present new business growth and opportunities for companies in Singapore, as it shows clear commitments towards climate actions and transparency. 
Improving business & climate strategy
The public consultation will run from July 6 to September 30, 2023. Any amendments to the sustainability reporting rules are expected by the end of the year, and finalization of the recommendations will be done by 2024 after consideration from public feedback.
"With more countries pledging for net zero and the rising carbon cost globally, climate strategy and reporting can help companies, listed or non-listed, to mitigate and adapt to risks in the transition to a low carbon economy. What gets measured gets managed. There is a strong business case for climate reporting as it has helped many businesses to improve performance and create stronger competitive advantage by capturing growth opportunities," said Esther An, the SRAC's Chairperson.
Editor: Nazalea Kusuma
Thank you for reading!
If you find this article insightful, subscribe to Green Network Asia's Weekly Newsletter to stay up-to-date with sustainable development news and stories from multistakeholder communities in the Asia Pacific and beyond.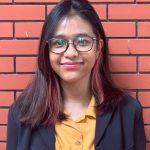 Madina is the Assistant Manager for Program at Green Network Asia. She is an English major graduate from Universitas Indonesia with two
years of demonstrated experience in editorial and creative writing,
researching, editing, and creating content.