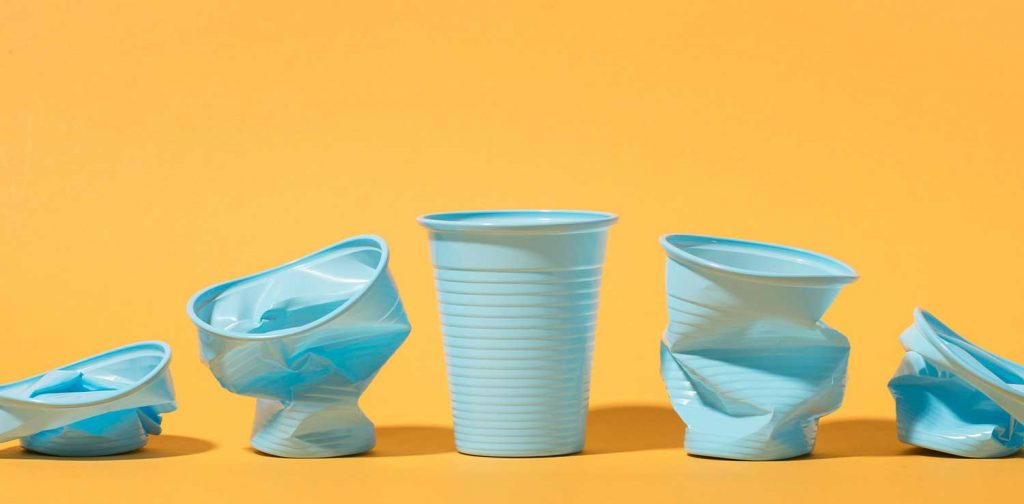 The problem of the fast-rising manufacturing of disposable plastic products overwhelms the ability of the world to deal with them. As a result, plastic pollution has become one of the most critical environmental challenges. Single-use packaging particularly poses severe health and ecological risks. The challenge of plastic pollution is especially noticeable in developing Asian countries, where reuse systems are sometimes ineffective or even non-existent. 
Research by the Pew Charitable Trust in 2020 shows that "reusable packaging" could effectively tackle the problem of massive plastic pollution that the world is suffering from while providing a significant cost-saving for companies. RESOLVE believes that "reuse systems" must be enabled to scale in order to reach that potential. The organization then launches PR3—Partnership to Reuse, Refill, Replace Single-use Plastics—to pursue a systemic change, so that reuse systems could truly replace single-use packaging. 
PR3 is designed to be a public-private partnership for reusable packaging. The initiative is currently developing the global standards with an ambition to make reusable packaging "affordable, scalable, and convenient". This effort is intended to scale reuse systems and infrastructure that hopefully could effectively tackle the problem of single-use plastic pollution. Like other systems, creating the global standards that will support long-term plastic reuse is considered necessary.
The PR3 standards strive to integrate and support long-term reuse initiatives. The goal is to transform hundreds of disconnected, small-scale, proprietary reuse models into shared, interoperable public-private systems. The initiative is creating the standards across eight categories. As they are evolving, the latest version of the draft for review by stakeholders are available below:
Labeling & Education

Washing & Hygiene

Incentives

Reverse Logistics

Labor
"These PR3 standards offer broad strokes and detailed guidance on how to integrate and build the complex needs of reuse infrastructure, which will vary in different regions," says RESOLVE. These standards are designed to create ease of function, accessibility, cost-effectiveness, social equity, and scalability, providing confidence and security for investors, stakeholders, and customers as a whole.  
Source: RESOLVE-PR3
Editor: Marlis Afridah
Thank you for reading!
If you find this article insightful, subscribe to Green Network Asia's Weekly Newsletter to stay up-to-date with sustainable development news and stories from multistakeholder communities in the Asia Pacific and beyond.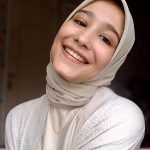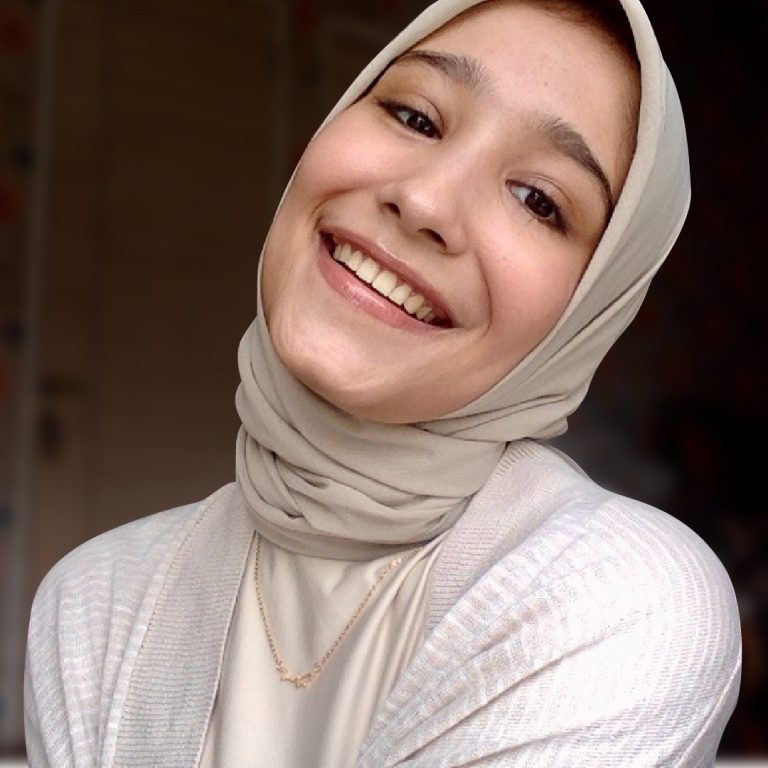 Aliyah is the Manager for Partnerships at Green Network. In her spare time, she loves to write for Green Network Asia and cover Global, Southeast Asia, and Australasia.