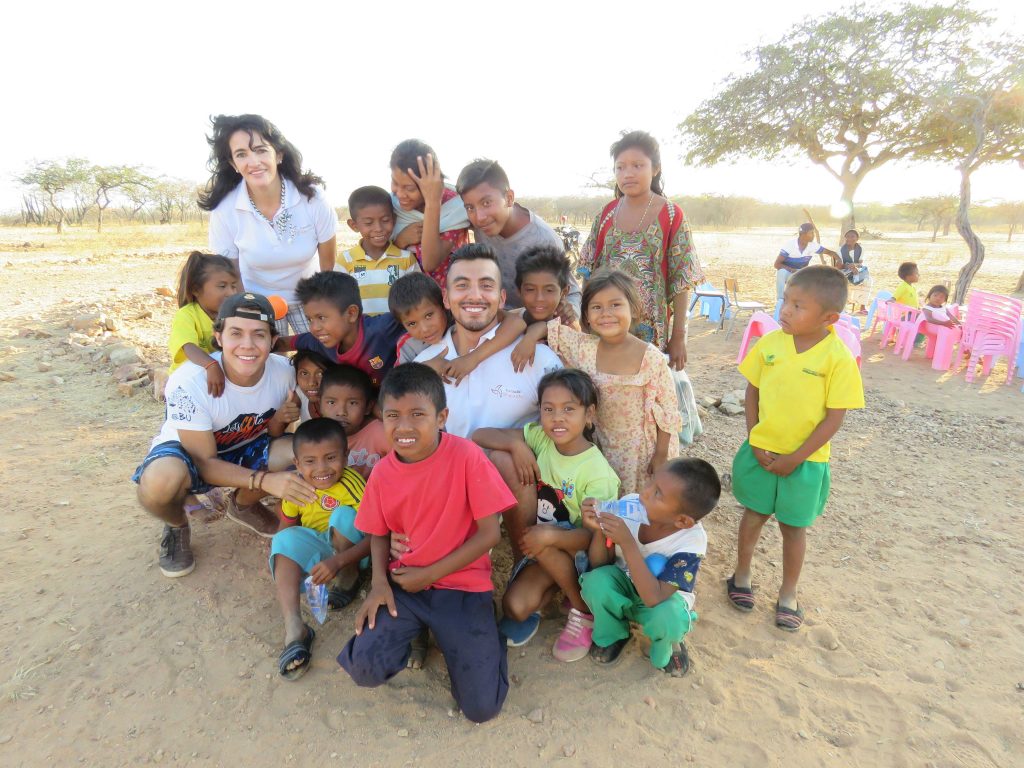 Read part 1 here.
A session called Youth in Action at SDG Moment 2021 featured Vladislav Kaim and Yande. Vlad is a member of the UN Secretary-General's Youth Advisory Group on Climate Change, focusing on green jobs. Yande is a 17-year-old education and women's rights activist from Zambia and a Chairperson of Transform Education.
Yande was firm in her perspective of what young people could do. She mentioned how funding the projects of young people was essential. She said, "the role of adolescence and youth is clear. We're mobilizers, catalysts of change. We're essential partners to social progress."
An important reminder and correction came from Vlad, stating, "youth is not the future. We are very much the current and present generation." Although we have seen how youth have been involved in many roles with so much sacrifice and hard work, Vlad suggested a caution against celebrating it too much. He said, "the more we see the displace of such hard work, the more it should also strike us that these efforts are, in fact, supplementing the leadership that is lacking at the level of public policy, at the highest political level where the decisions are actually taken, at where we're still absent."
The Youth in Action session then continued with a film of young people from all over the world making changes and actively participating in our efforts towards sustainability. The short film showed snippets of their contribution in different fields. The featured youth are:
Valentina Stinga from Italy, a farmer and the leader of Coldiretti (Italian farming organization) of the Massa Lubrense area
Yolanie Johnson from the Marshall Islands, the deputy director for the teenage pregnancy prevention Youth to Youth in Health
Lëmnec Tiller Avellaneda from Colombia, the co-founder and leader of Fundación Wayuuda, social entrepreneurship that aims to improve the quality of life of vulnerable communities
Fateema Ashemi from Nigeria, a team member of the Street to School initiative, a blended online and offline learning for literacy, numeracy, and soft skills
Samuel Kellerhals from Switzerland, the co-founder of Elpis Solar that empowers refugees with access to sustainable energy and essential services
Global consultation for the 75th anniversary of the UN revealed that young people are the most hopeful generation about the future of multilateralism. They are hopeful that a better future is possible for all of us as long as we take urgent, concrete, and collective action. Armed with rekindled hope, SDG Moment 2021 hopefully succeeded in building momentum towards major summits and intergovernmental meetings held later this year.
Kim Namjoon of BTS said, "we thought the world had stopped, but it continues to move forward. I believe that every choice that we make is the beginning of change, not the end. I hope that in this nascent, new world, we can say to each other: welcome."
Editor: Marlis Afridah
Source: SDG Moment 2021 can be viewed on the United Nations YouTube Channel here and here.
Thank you for reading!
If you find this article insightful, subscribe to Green Network Asia's Weekly Newsletter to stay up-to-date with sustainable development news and stories from multistakeholder communities in the Asia Pacific and beyond.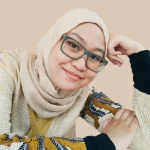 Naz is the Manager for International Editorial at Green Network Asia. She once studied Urban and Regional Planning and has lived in multiple cities across Southeast Asia. She is an experienced and passionate writer, editor, translator, and creative designer with almost a decade worth of portfolio.