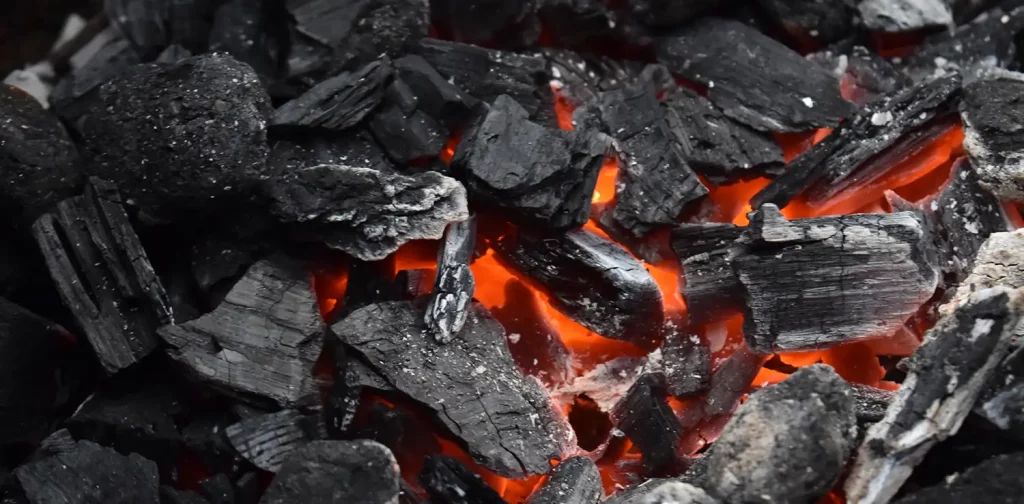 Achieving carbon neutrality has been a global goal following the adoption of the Paris Agreement. Coal phase-out is critical for countries to curb carbon emissions and keep the world from warming. The recent report from the International Energy Agency (IEA) reveals recommendations for South Korea's coal transition strategies.
Global coal emissions
Coal is still the largest energy source for electricity generation. In 2021, global coal emissions hit a record of 15.3 gigatonnes, growing by 1.6% the following year. Transitioning from coal power plants to clean energy becomes critical in keeping the earth's temperature at bay.
South Korea is one of the countries that has signed its commitment to climate action during the Paris Agreement. It declared carbon neutrality by 2050. The country has developed several policies and strategies to curb its carbon emissions for years. The International Energy Agency (IEA) report, commissioned by Korea's Ministry of Trade, Industry and Energy, looks into South Korea's coal transition progress and challenges.
South Korea's coal transition
Since 2018, coal has been the dominant source of power generation in South Korea. The report reveals that coal accounted for the largest share of 31.1% in the generation mix, followed by nuclear (29.7%), gas (28.5%), and renewables (9.2%). As of 2022, the country has 57 domestic coal-fired power units with over 20,000 workers employed in the sector.
South Korea's recent energy policies have incorporated strategies for coal transition. The 3rd National Master Plan for Energy addresses air pollution and greenhouse gas emissions by banning the construction of new coal power plants and retiring old units into cleaner facilities. Under the presidency of Moon Jae-In (2017-2022), South Korea has shuttered ten coal power plants worth 3,300-megawatt of power generation. Two units in Yeongdong County also went through a fuel-switching transition.
The 9th Basic Plan for Power Supply and Demand aims to increase the country's renewable energy capacities from 15.1% to 40% by 2034. Reducing oil and coal, expanding renewables, and introducing co-firing of zero-emission fuels are also on the country's agenda to achieve carbon neutrality.
Key policy recommendations
The retirement of fossil fuels is included in the United Nations' 2023 priorities. In recent years, international partnerships, investments in renewable energy sources, and national energy transition schemes have been popping out to support global energy transition. The report concludes with three key policy recommendations applicable to South Korea's coal transition:
Follow the principles of a people-centered transition

.
A just energy transition should put people at the center of its strategies. This includes fair treatment of industry workers, re-employment, compensation, and more sustainable production systems.
Ensure security and affordability of the electricity system

.
The coal transition needs to consider the affordability of the electricity supply. It requires considerable investments to support replacing coal-fired generation and its systems.
Consider the conversion of coal-fired plants to low-emissions assets

.
Coal-fired power plants consist of complex facilities that often hinder energy transition. Converting coal plants into low-emission assets will allow an easier, more supportive, and more secure social and economic energy transition.
Read the full report here.
Editor: Nazalea Kusuma
Thank you for reading!
If you find this article insightful, subscribe to Green Network Asia's Weekly Newsletter to stay up-to-date with sustainable development news and stories from multistakeholder communities in the Asia Pacific and beyond.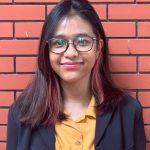 Madina is the Assistant Manager for Program at Green Network Asia. She is an English major graduate from Universitas Indonesia with two
years of demonstrated experience in editorial and creative writing,
researching, editing, and creating content.