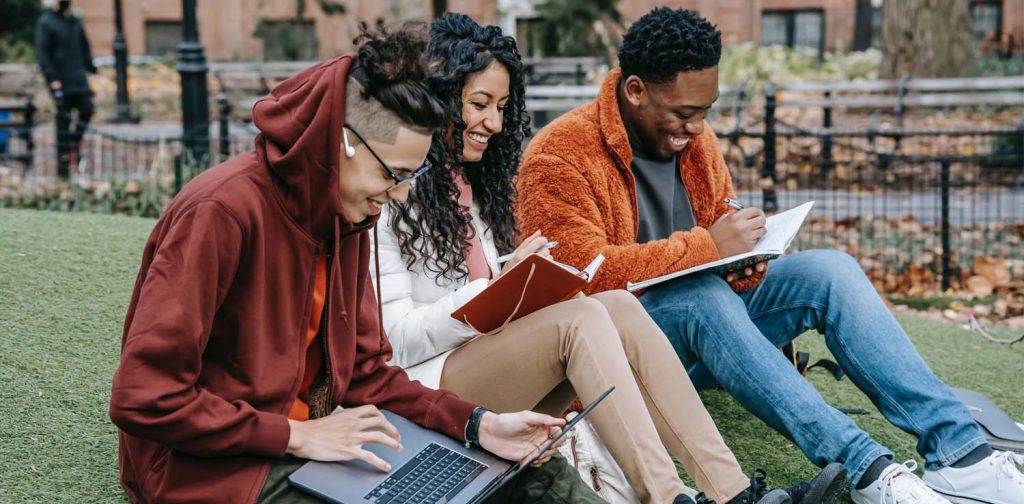 Students and young people are concerned about their future—and rightfully so. The climate crisis gives us no option but to massively adapt, change, and reform our ways of life to be more sustainable for people and the planet. These changes include the future (and the present) of education and work.
At the first AELP Green Skills Summit in the UK, students asked for changes regarding sustainability and green economy in education.
The event was held in London on February 3 by the Association of Employment and Learning Providers (AELP). The summit was chaired by Nichola Hay, Vice President of AELP.
What Young People Need
Seray, Carys, Kofi, and Ismail represented their fellow learners and led a session at the event. During the session, they shared their interest and experience in the green economy sector. Why? They talked about how "sustainability is increasingly being seen as the 'fourth functional skill' alongside English, maths, and digital".
The young learners know changes need to happen quickly and thoroughly. They urged employers, training providers, and other Further Education facilitators to tackle these challenges at the leadership and policy level.
"The enthusiasm amongst young people, in particular, could easily turn to frustration if we don't prove we're serious about sustainability," said Nichola Hay on FE Week.
How the System Could Deliver
Hay agrees that sustainability should be woven into the curriculum. She notes the challenges and opportunities of this demand:
There is currently a gap in

training, knowledge, and resources

available among educators. Upskilling needs to happen across the nation.

 

The green jobs taskforce must ensure people have

the necessary skills to fill the two million new green jobs

by 2030. Additionally, the government must recognize and utilize independent training providers to help.

Students need to know there are opportunities open to them. There needs to be proper career guidance that showcases all options.

Work experience in the sector must be available and easily accessible, be it short-term or structured such as traineeships.
What The Plan Is
AELP will set up a 'task and finish' group to look into how to introduce a sustainability charter for Independent Training Providers. This charter will ensure that providers work with sustainability in mind at all times and walk the ideal responsibly.
Jane Hickie, AELP Chief Executive, promised that AELP would be going straight to work.
"This starts with setting up a group to look at how a sustainability charter can ensure learners know providers take their environmental impact seriously," said Hickie.
Thank you for reading!
If you find this article insightful, subscribe to Green Network Asia's Weekly Newsletter to stay up-to-date with sustainable development news and stories from multistakeholder communities in the Asia Pacific and beyond.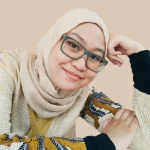 Naz is the Manager for International Editorial at Green Network Asia. She once studied Urban and Regional Planning and has lived in multiple cities across Southeast Asia. She is an experienced and passionate writer, editor, translator, and creative designer with almost a decade worth of portfolio.