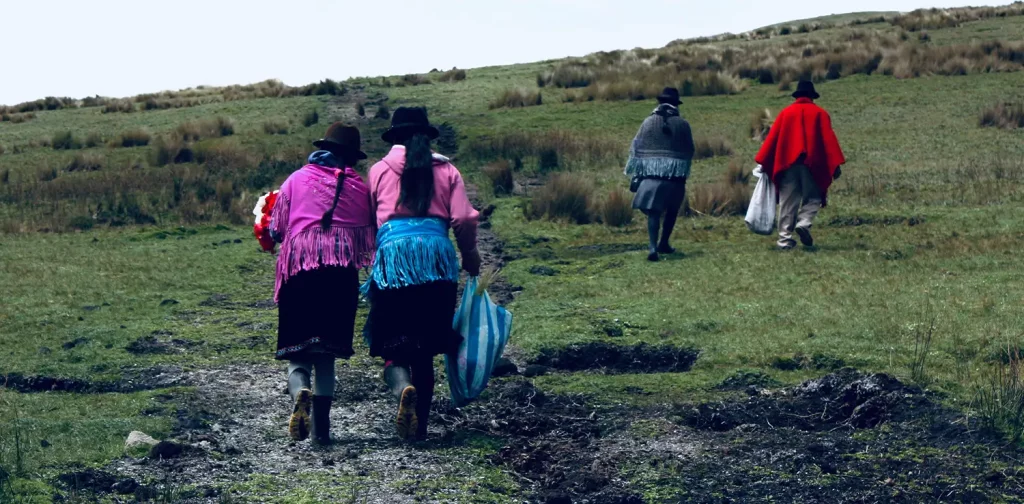 The earth is getting warmer, and we are witnessing the changes. From melting glaciers to sinking cities, the impacts of climate change are undeniable and unequal. For Indigenous communities heavily dependent on nature, the effects are borderline disastrous. 
The stewards of nature
Nature plays a significant role in the lives of Indigenous Peoples. Their identities, cultures, spirituality, and well-being are closely tied to the lands they live in. Despite only making up about 6% of the world's population, Indigenous Peoples are protecting almost 80% of the earth's biodiversity and ecosystems, therefore possessing invaluable knowledge regarding natural preservation.
However, Indigenous Peoples are still experiencing a lack of support and recognition to a varying degree. In fact, for such a small population, Indigenous Peoples account for 19% of the poor population. Furthermore, many still have to live in fear of land evictions despite being historically tied to their homelands. The COVID-19 pandemic and climate change also recently uncovered the vulnerability of these communities against disasters.
Funds and solutions for Indigenous Peoples
Indigenous Peoples are the core caretaker of nature. Therefore, placing them at the center of sustainable development actions is necessary. Last year, the Glasgow COP26 pledged to allocate $1.7 billion between 2021 and 2025 to support and protect the rights of Indigenous Peoples. The fund is endorsed by the governments of Germany, the Netherlands, Norway, the UK, and the US, along with 17 philanthropic foundations in the efforts to recognize the role of Indigenous Peoples as the guardians of the forests and nature.
The funds will be directed into two main things:
Supporting Indigenous Peoples and local communities through capacity building, financial support for group activities, collective governance structures and management systems, and sustainable livelihoods. 

Securing, strengthening, and protecting Indigenous Peoples' and local communities' land and resource rights, starting from the mapping process, registration works, reform process and its implementation, to conflict resolution mechanisms.
Meanwhile, The Global Alliance of Territorial Communities also highlights the importance of Indigenous Peoples through nature and community-based solutions. This framework takes the nature-based solutions further by recognizing and centering the role of Indigenous communities as the forefront protectors of the forests. The alliance consists of Indigenous communities in Latin America, Africa, and Asia striving for the rights and participation of Indigenous Peoples in the decision-making process on climate change and biodiversity.
Our collective fights
Our fight for sustainability doesn't exist in a vacuum. It should be inclusive enough that every community can contribute its own ways to realize our collective goal of sustainability for people and the plane. Recognizing and understanding the voices of vulnerable groups such as Indigenous Peoples is an act of empowerment in itself; it's a way of reaffirming our collective responsibilities toward creating a place where no one is left behind.
Editor: Nazalea Kusuma
Thank you for reading!
If you find this article insightful, subscribe to Green Network Asia's Weekly Newsletter to stay up-to-date with sustainable development news and stories from multistakeholder communities in the Asia Pacific and beyond.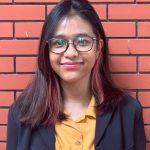 Madina is the Assistant Manager for Program at Green Network Asia. She is an English major graduate from Universitas Indonesia with two
years of demonstrated experience in editorial and creative writing,
researching, editing, and creating content.