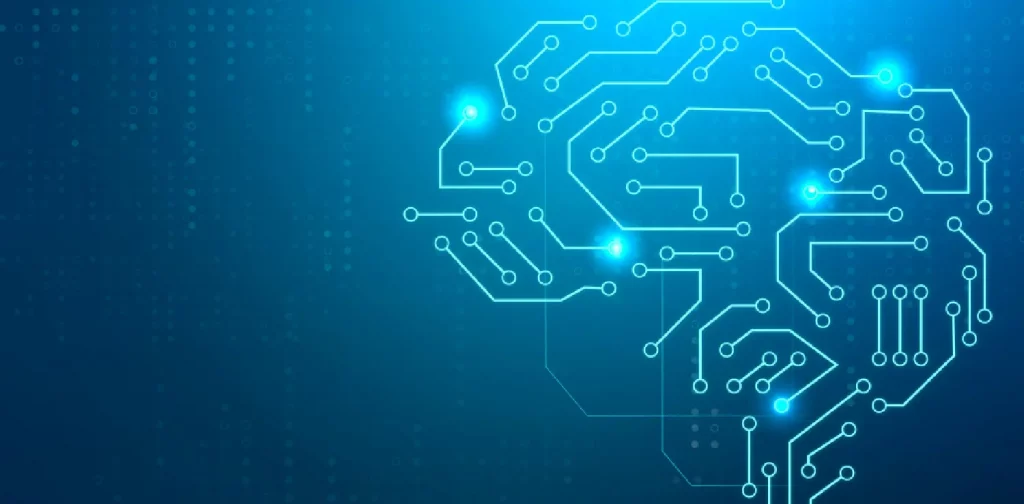 The development of technology is tricky; it can either lead to improvements or cause obstacles. Nevertheless, technological development permeates many aspects of our lives, including jobs. Artificial Intelligence (AI) deployment has entered the workforce, generating excitement and worry over the implications on jobs and employment. A new study by the International Labour Organization explores the link between generative AI and jobs.
Generative AI and Jobs
Technological development always comes with mixed responses from society. On one hand, it allows new jobs, innovations, and opportunities to emerge. Just several years ago, the social media manager position didn't exist. A couple decades ago, software engineers were not as sought after as it is now. 
On the other hand, there is also the fear of losing jobs to technology. The development of generative artificial intelligence (AI) like ChatGPT and other automation technology has sparked questions. Will it take over people's jobs? How can we integrate these new developments in ways that are not harmful? A recent study by the International Labour Organization (ILO) shares how the development of generative AI might affect jobs and employment globally.
Augmentation vs Automation
In essence, ILO's study highlights that generative artificial intelligence is more likely to improve existing jobs rather than take over them entirely. The study finds that clerical work, such as inputting data and scheduling appointments, is the most exposed to automation technology, with 24% of clerical tasks considered highly exposed and an additional 58% with medium-level exposure. 
Meanwhile, the exposure rate for other occupations ranges between 1–4% on a highly exposed level and does not exceed 25% on medium-level exposure. This indicates that generative AI is more likely to augment work by automating some tasks than fully automating occupations.
Furthermore, the study also indicates that employment is affected differently in different countries. Employment in high-income countries are more likely to be exposed to automation technology (5.5%) than those in low-income countries (0.4%). Additionally, women are twice as likely to get impacted by automation technology than men because they make up the majority of clerical workers.
Clear Boundaries and Support Needed
Eventually, all developments should be made responsibly by leaving no one behind. While technology can undoubtedly improve many aspects of our lives, it could often neglect people and the planet in its wake. This remains true in the development of generative AI.
Therefore, the study suggests that managing generative AI deployment in jobs should consider several important aspects. Consultation and negotiation between employers and workers are crucial to managing the transition process and ensuring clear workers' rights and welfare. Additionally, policymakers must also work on proper policies to ensure all countries can minimize harm and harness the potential benefits of generative AI in jobs and future technological developments.
Read the full study here.
Thank you for reading!
If you find this article insightful, subscribe to Green Network Asia's Weekly Newsletter to stay up-to-date with sustainable development news and stories from multistakeholder communities in the Asia Pacific and beyond.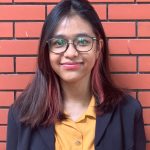 Madina is the Assistant Manager for Program at Green Network Asia. She is an English major graduate from Universitas Indonesia with two
years of demonstrated experience in editorial and creative writing,
researching, editing, and creating content.