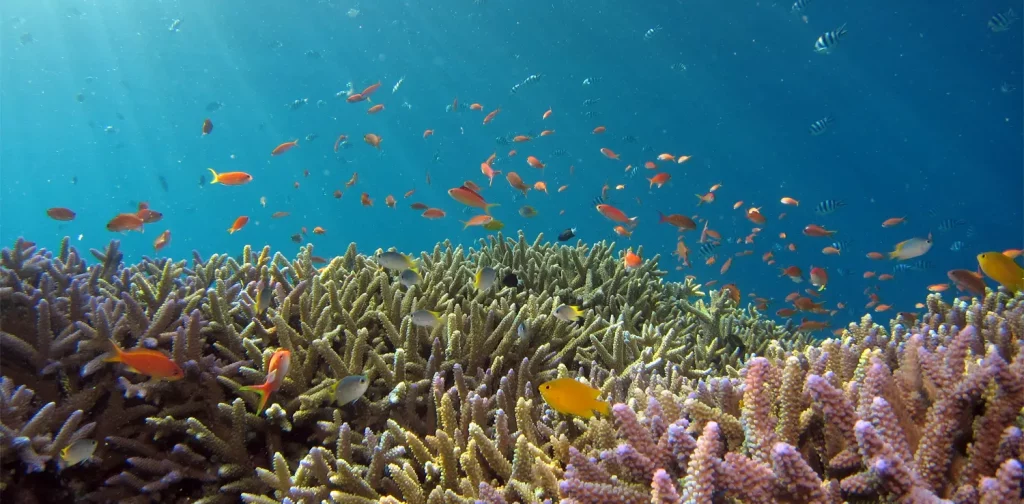 Where would we be without our oceans? A healthy ocean can support and sustain life on earth in various ways, from absorbing a significant portion of carbon dioxide to becoming the source of income for countries. Right now, however, the ocean's health is at a tipping point. 
The UN has declared June 8 as World Oceans Day to raise global awareness of the benefits and sustainability of the ocean. This year, World Oceans Day took the theme of Revitalization: Collective Action for the Ocean.
Collective actions for the ocean
The ocean offers an opportunity for humanity, each of us, to thrive from the resources it gives. When it's the time to give back, the ocean also deserves a collective effort from all facets of society. The World Oceans Day 2022 was an event that underscores the importance of working together to restore the ocean to its prime state.
Sylvia Earle, a marine biologist and the president of Mission Blue, highlighted how the humans of the 21st century have made tremendous progress in technology and knowledge to finally discover what's wrong with our planet and, most notably, how we can fix that.
"If we did not know, we'd continue to do what we've always done. And according to the present models, we'll reach the cataclysmic, irreversible tipping points that put at risk everything we care about […]. But we do know that by protecting lives in the sea, we'll literally save our own. We now know that our fate and the ocean are all together; they are one," she adds.
The event also featured other thought-leaders, partners and communities, entrepreneurs and industry experts, and celebrities, who covered the key topics to inspire and drive collaborative change.
Revitalization spotlights and other agendas
During the Revitalization Spotlights segment, six speakers from various backgrounds and expertise presented revitalization efforts done by their organizations and communities worldwide. 
This segment mainly shows how the ocean touches every aspect of our lives, which also means that ocean revitalization efforts can be made everywhere, by everyone. From women-empowered communities in Tanzania to landscape architects in New York to ocean scientists, all have shared their stories and passion for restoring the ocean.
Other segments in World Oceans Day 2022 were the announcement of the 2022 World Oceans Day Photo Competition, a panel discussion on the revitalized ocean economy, and musical performances. The entire 4-hour event is available online on the United Nations' media website.
Further dialogue is on the way
In their remarks, the United Nations Ocean Conference representatives highlighted the incoming 2022 United Nations Ocean Conference, which will be held in Lisbon, Portugal, from June 27 to July 1, 2022. The conference will be co-hosted by the governments of Portugal and Kenya. 
In the end, this demonstrates the urgency that the road to a sustainable ocean requires commitments and dedication from all nations. More dialogues and actions are still necessary for the pursuit of healthy oceans.
Editor: Nazalea Kusuma
Thank you for reading!
If you find this article insightful, subscribe to Green Network Asia's Weekly Newsletter to stay up-to-date with sustainable development news and stories from multistakeholder communities in the Asia Pacific and beyond.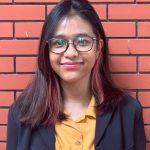 Madina is the Assistant Manager for Program at Green Network Asia. She is an English major graduate from Universitas Indonesia with two
years of demonstrated experience in editorial and creative writing,
researching, editing, and creating content.