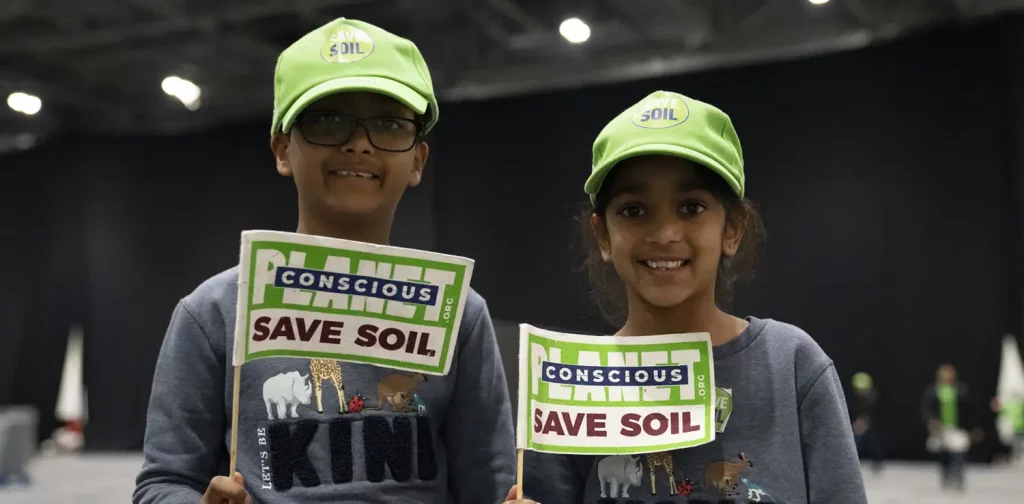 Soil is the foundation on which the lives on this planet are built. From food to shelter, our basic necessities revolve around soil one way or another. However, for such an integral part of life, soil deterioration due to climate change is often overlooked, even downright neglected.
Recently, a global movement called Save Soil launched a 30-minute documentary on soil degradation. The film explores the roots, impact, and necessary actions needed to tackle the crisis, featuring interviews with Sadhguru—the founder—and several award-winning scientists. 
There's no soil without life
As much as 95% of our food comes from the soil, which is why fertile soil is necessary to produce nutritious food. The documentary opens by highlighting the importance of microorganisms in healthy soil.
"Good guy bacteria, good guy fungi, protozoa, nematodes, microarthropods, earthworms. All of those organisms are required to have good, healthy soil, so your plant gets the balance of everything that it needs every second of every day," says Dr. Elaine Ingham, a microbiologist and the President of Soil Foodweb Inc.
A productive soil has 3-6% organic matter. However, over 62% of the soil in India currently has less than 0.5% organic content. Other parts of the world are also facing similar conditions. Sadhguru believes that the use of modern plowing machines is stripping the soil bare and exposing it to sunlight, which kills all microbial activities. From this, the documentary talks of desertification and soil extinction.
There's no life without soil
When the very foundation of our lives is shaken, it will set a chain of disruption in every facet of our lives. From malnutrition to famine to migration, the film further exposes the impact of soil degradation.
Unhealthy soil leads to a lack of nutrients in our food. In the United States, the film cites, soil depletion causes the nutrient levels in fruit and vegetables to drop 20-40%. This leads to nutritional deficiencies in potassium, Vitamin E, Vitamin K, magnesium, and Vitamin A for much of the American population.
Furthermore, hunger remains one of the greatest challenges humanity has to solve. Suppose things escalate with no effort to save soil. In that case, it will get increasingly difficult for the future generation to put food on the table. It's not too far-fetched to say that there will be civil wars in the name of food.
"You must understand that all human civilizations have been built only because of the fire of the belly, to fulfill this. The same fire which built human civilizations can burn the thing down if it is not quenched," says Sadhguru.
People's power to make a change
Right now, Save Soil's primary goal is to bring a policy change in 192 countries that says that agricultural land must have a minimum of 3-6% organic matter to operate. Sadhguru believes that if we act now, we can make a reasonable level of change in 15 to 25 years. The power to create changes lies in the people, and it is our duty to keep advocating for soil.
"This is not about just painting a dark picture of everything. This is a moment of responsibility, that if we as human beings stand up right now, we can turn this around," he adds.
Watch the full documentary here.
Editor: Nazalea Kusuma
Thank you for reading!
If you find this article insightful, subscribe to Green Network Asia's Weekly Newsletter to stay up-to-date with sustainable development news and stories from multistakeholder communities in the Asia Pacific and beyond.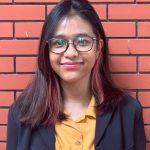 Madina is the Assistant Manager for Program at Green Network Asia. She is an English major graduate from Universitas Indonesia with two
years of demonstrated experience in editorial and creative writing,
researching, editing, and creating content.