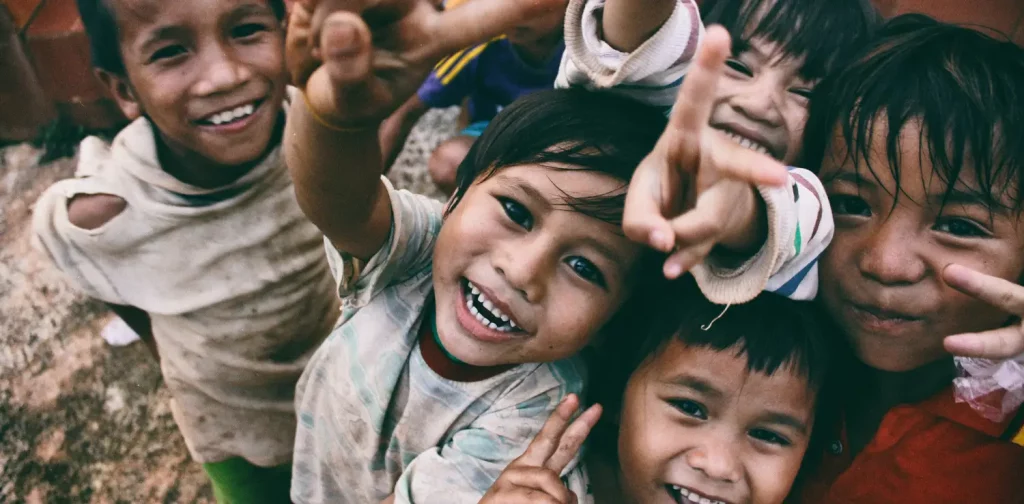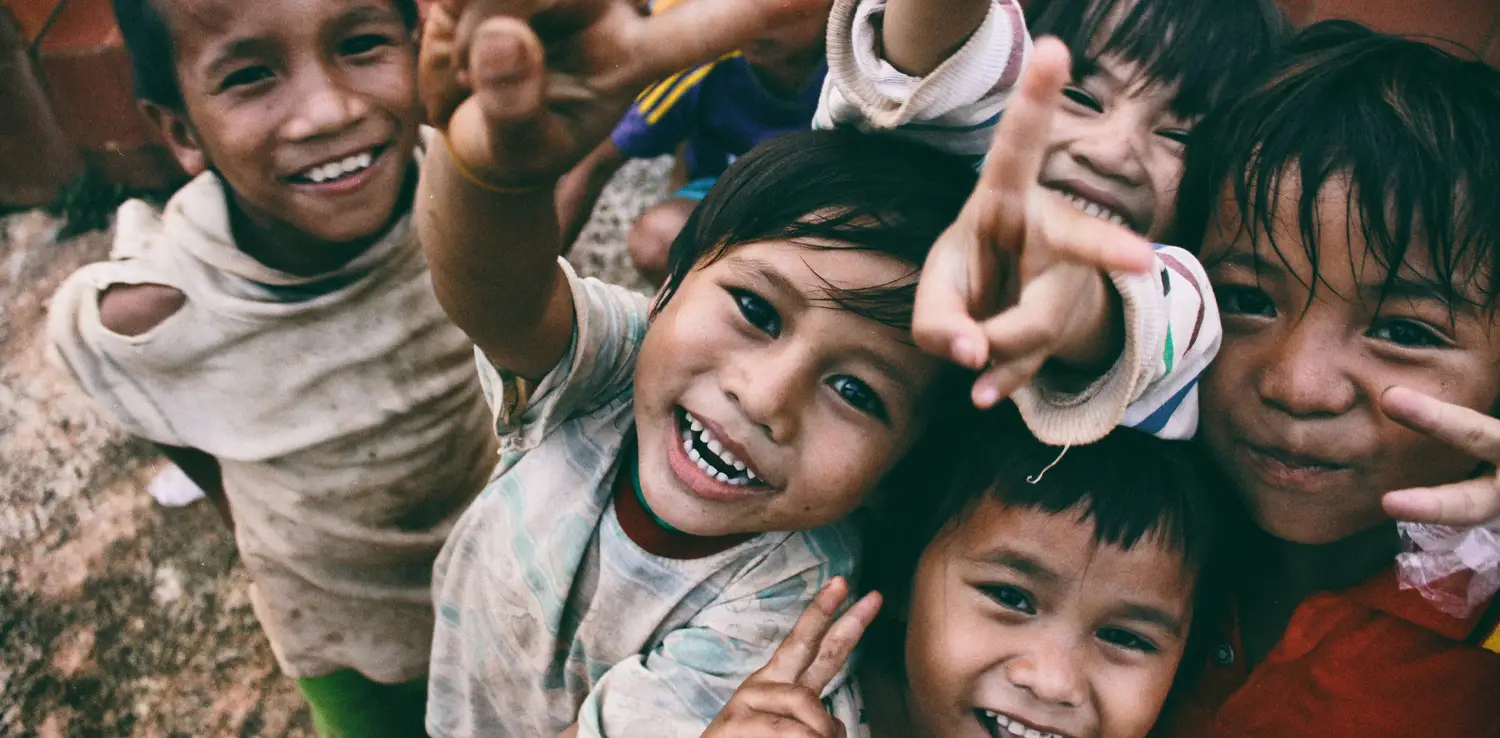 Our early childhood affects our lives more than we realize. People with positive early childhood development have a significantly better chance of completing their education, earning more, having high-skilled jobs, and escaping poverty. Sadly, this experience is at risk for so many children in today's world of climate change challenges, global pandemics, and humanitarian crises.
Children in Humanitarian Crises
A humanitarian crisis is a situation that threatens the lives and well-being of many people. The cause can be various things such as war, ethnic persecution, disasters, or a combination of them. This unsafe environment results in a time of struggle for everyone involved, including roughly 59 million children across the globe right now.
Parents, guardians, and other primary caregivers have fewer resources and less time in humanitarian crises. So, children are at higher risk of abuse and neglect, which is dangerous for their physical, mental, cognitive, and socioemotional development. Fortunately, these risks can be manageable. 
Children deserve the space and opportunity to play, learn, and build relationships even in crises. UNICEF's Core Commitments for Children in Humanitarian Action include access to services, support to parents and caregivers, and capacity-building. A childcare program might just be what they need.
Childcare in Acute Onset Emergencies 
Childcare provides care for children – from birth to formal school entry – while their primary caregivers work or do other things. It also provides opportunities for them to play, learn, grow, and develop through interactions with peers and caregivers. 
Meanwhile, acute onset emergency refers to a humanitarian crisis with little to no warning. So far, in this situation, the emphasis has been on child protection and care of unaccompanied children. However, a comprehensive childcare program might be the most effective way to support children and families.
Children and families in humanitarian crises lack affordable, accessible, and high-quality childcare because the service delivery is challenging, and there are no existing programs as of right now. According to the Nurturing Care Framework, high-quality childcare addresses the five essential areas for children's holistic development: health, nutrition, security and safety, responsive caregiving, and opportunities for early learning.
With that foundation, UNICEF's Childcare in Humanitarian Crises report recommends including these five elements in acute onset and protracted emergencies:
     

Training and mentoring for childcare providers

     

Trauma-informed care

     

Spaces and curricula for play, early learning, and social-emotional development

     

Integrated nutrition, WASH (water sanitation and health), health, and social protection efforts

     

Primary caregiver support and empowerment initiatives
Programs and Considerations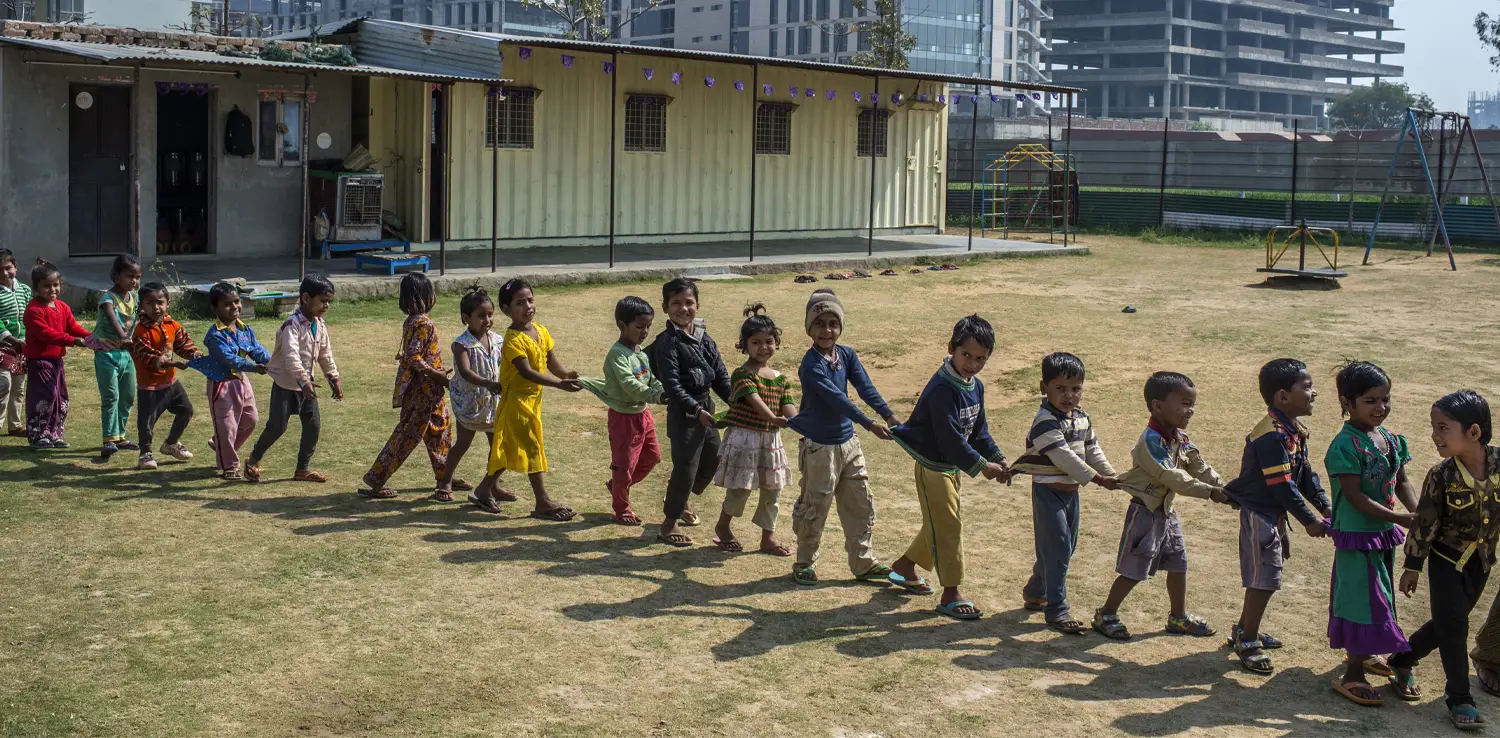 The report offers three possible childcare models to adopt and develop:
       

Mobile childcare crèches –

Mobile crèches in India, Burkina Faso, and Rwanda are flexible, less demanding in terms of physical infrastructure, and successful at providing childcare for migrant workers. Most of them are outdoors at their workplace. 

       

Childcare hubs –

The Blue Dot hub model offers a guide for providing childcare through hubs in migration crises. Once we know the migration routes, all actors can collaborate to build these safe and child-friendly spaces quickly.

       

Home-based care support –

Similar to the concept of babysitting, this arrangement can be adapted during acute onset crises. For example, these adaptations can be rebuilding & improving homes, increasing access to other homes, and training caregivers with the skills needed to support children during crises. 
These models need further development and customization to suit each case of acute onset emergency. In general, there are four key areas to consider: the level and type of emergency, the income level of the country or countries impacted, the strength of existing childcare services and infrastructure, and the existing aid infrastructure in that area.
Further Development 
Finally, the Childcare in Humanitarian Crises report also discusses potential next steps to support the implementation of the recommended models, which are: 
     

Seek and incorporate partner feedback

     

Develop in-depth implementation manuals for each model

     

Establish monitoring indicators and frameworks for each model

     

Build partnerships with regional and field actors and national governments

     

Integrate these models into humanitarian response planning
Nowadays, humanitarian crises are abundant all over the world. Children's issues are in the spotlight, too, because they are our future. Now is a critical time to invest and focus more on early childhood and childcare program in humanitarian crises. 
Read the full report here.
Thank you for reading!
If you find this article insightful, subscribe to Green Network Asia's Weekly Newsletter to stay up-to-date with sustainable development news and stories from multistakeholder communities in the Asia Pacific and beyond.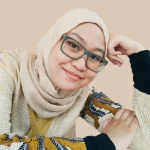 Naz is the Manager for International Editorial at Green Network Asia. She once studied Urban and Regional Planning and has lived in multiple cities across Southeast Asia. She is an experienced and passionate writer, editor, translator, and creative designer with almost a decade worth of portfolio.