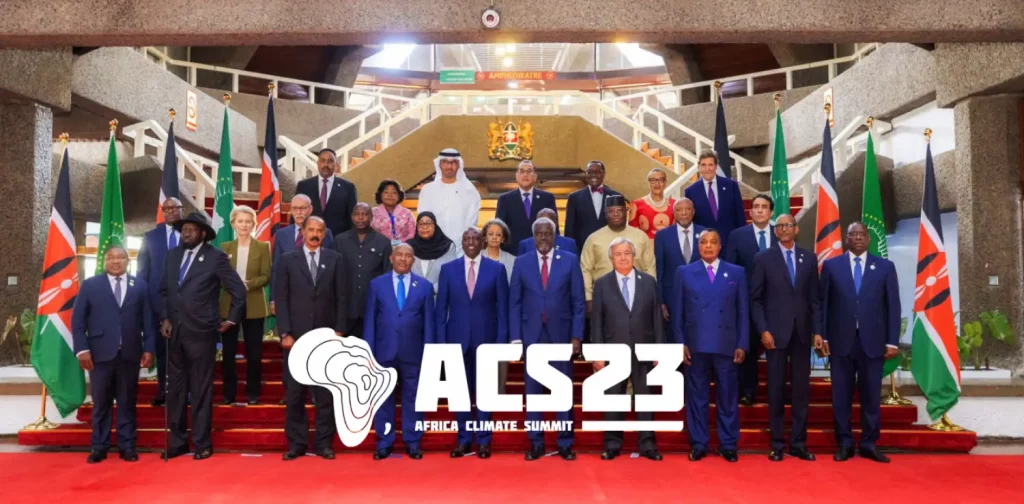 Climate change impacts the whole wide world. However, it is important to understand that the ones who are the least responsible for it are often the ones bearing the brunt of it, including Africa. Meanwhile, the continent also has a massive potential contribution to climate action. In September 2023, African heads of state convened at the first-ever Africa Climate Summit. 
Focusing on Opportunities
"We are not here to catalog grievances," said President William Samoei Ruto of the Republic of Kenya.
Africa faces severe climate change impacts such as drought, desertification, and extreme weather events. These lead to displacement, food crisis, and water scarcity. Overall, there is much to do to achieve the 2030 Sustainable Development Goals in Africa. For instance, about 400 million people have no access to clean drinking water, 600 million people lack access to electricity, and 700 million people are without good sanitation. 
However, Africa has chosen to focus on opportunities ahead. The continent claims to be ready to contribute to global climate action and decarbonization efforts. 
Mohamed Adow of Power Shift Africa said, "We have an abundance of clean, renewable energy, and it's vital that we use this to power our future prosperity. But to unlock it, Africa needs funding from countries that have got rich off our suffering."
Africa Climate Summit 2023
Convened by the African Union, the Africa Climate Summit 2023 was the first of its kind. It gathered African heads of state, intergovernmental organizations, the private sector, local communities, and other climate action actors at the Kenyatta International Convention Centre in Nairobi, Kenya.
From September 4–6, the Summit served as a platform to inform, discuss, and share about accelerating Africa's economic development while contributing to global decarbonization efforts. Ultimately, the talks led to the Nairobi Declaration. 
The Declaration states Africa's intention to bypass the traditional industrial development and foster green growth instead. It mentions "just energy transition and renewable energy generation for industrial activity, climate-smart and restorative agricultural practices, and essential protection and enhancement of nature and biodiversity."
In the document, African leaders also call for climate action financing. An estimated 40% of the world's renewable energy resources are in Africa, yet only 2% of the US$3 trillion global renewable energy investments in the last decade have come to the continent. In this light, Africa calls for a comprehensive global funding mechanism that involves more funds, targeted taxes, and cheaper higher risk appetite financing.
Looking to the Future
The Nairobi Declaration is the basis for the African continent's contribution and common position in the global climate change process, including the upcoming COP28 and beyond. It also contains reminders and calls to accelerate ongoing initiatives, including the Loss & Damage Fund from COP27, the Bridgetown Initiative, the Accra-Marrakech Agenda, the SDG Stimulus, and the New Global Financing Pact from the Paris Summit.
The Declaration states that the Africa Climate Summit will be a biennial event. The Summits will supposedly be a platform to "set the continent's new vision, taking into consideration emerging global climate and development issues."
Thank you for reading!
If you find this article insightful, subscribe to Green Network Asia's Weekly Newsletter to stay up-to-date with sustainable development news and stories from multistakeholder communities in the Asia Pacific and beyond.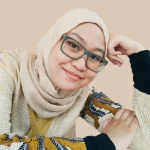 Naz is the Manager for International Editorial at Green Network Asia. She once studied Urban and Regional Planning and has lived in multiple cities across Southeast Asia. She is an experienced and passionate writer, editor, translator, and creative designer with almost a decade worth of portfolio.