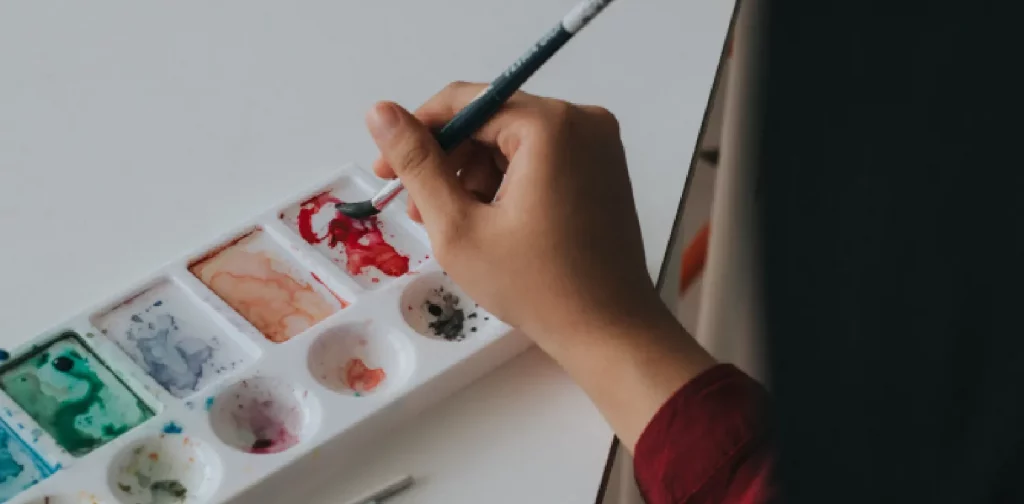 Since the beginning of time, art has always been an integral part of society. Art plays a significant role in our mental and physical health; it shapes how we perceive, communicate, learn, express ourselves, and heal. As the world has grown more chaotic, recognizing and supporting the connection between arts and health has become crucial to improving life quality.
Arts and Health
Most of the time, articulating our feelings and emotions can be difficult. We often seek art to understand our living experiences when things get rough. It's also a way to express our individual and collective identities. The role of art in improving our health and well-being may initially seem vague, but growing evidence has emphasized the connections between the two fields.
A WHO European Region report shares evidence that engaging with art can improve people's health and well-being. Through various studies, the report found that art can support children's emotional and cognitive development, encourage healthy living, support people with mental illness and neurological disorders, and help with end-of-life care.
Another WHO report also shows that engaging in arts activities can positively impact forcibly displaced people and their host community by promoting social inclusion, cohesion, acceptance, and belonging.
Singapore also saw growth in the role of arts in the healthcare and social services sector. For instance, Ng Teng Fong General Hospital's Arts and Health program integrates creativity into care and community settings for "therapeutic, educational, and expressive purposes." The social services sector also saw the increasing trend of creative-based therapy to promote a better quality of life, especially for elder care.
Better policy and support
Art makes its way into our lives, including our journey to create a better world for all. Harnessing the potential of art for health interventions needs strong policy support and clear implementation frameworks. WHO outlines some policy considerations to strengthen the role of arts in the healthcare and social services sectors. Some of them are:
Supporting research in the arts and health, particularly focusing on scaling up interventions and discovering new innovations.
Actively promoting public awareness of the potential benefits of arts engagement for health. This includes ensuring access to culturally diverse forms of art.
Strengthening structures and mechanisms for collaboration between the culture, social care, and health sectors through programs.
Ultimately, progress related to sustainable development shouldn't be made at the expense of others. Beyond healthcare, supporting the role of art as an integral part of our lives also means actively working towards an inclusive and fair industry. All developments must be made with the spirit of leaving no one behind in social, economic, and environmental aspects.
Editor: Nazalea Kusuma
Thank you for reading!
If you find this article insightful, subscribe to Green Network Asia's Weekly Newsletter to stay up-to-date with sustainable development news and stories from multistakeholder communities in the Asia Pacific and beyond.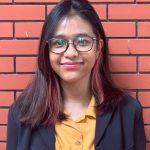 Madina is the Assistant Manager for Program at Green Network Asia. She is an English major graduate from Universitas Indonesia with two
years of demonstrated experience in editorial and creative writing,
researching, editing, and creating content.