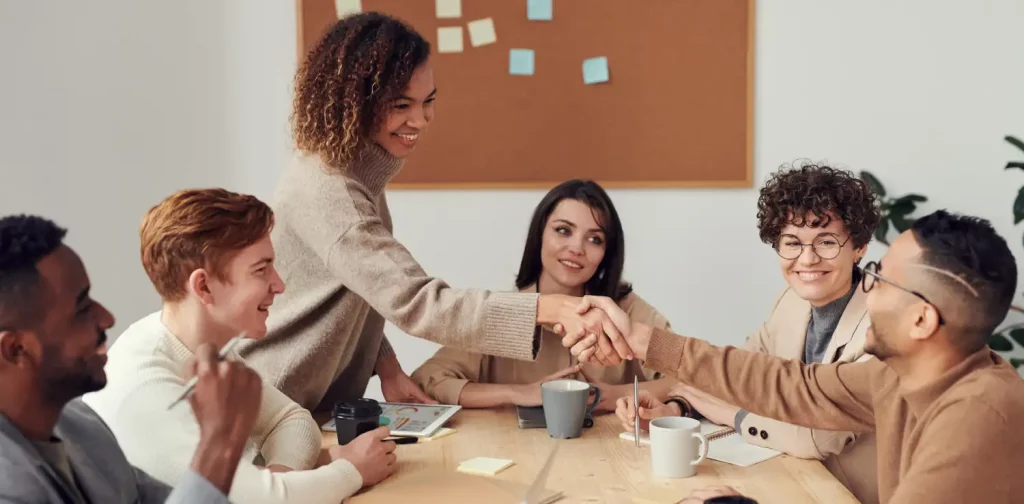 Having an inclusive and safe working environment is the right of every worker. Yet, workplaces without proper regulations are still prone to many discriminatory acts, including sexual harassment. In Australia, a website is launched to create an inclusive, safe working environment.
A prevalent issue
Sexual harassment is a form of sex-based discrimination in the workplace. Any unwelcome sexual comments, sexual advances, requests for sexual favors, or sexual misconducts are considered harassment. This behavior can harm workers' well-being and productivity, especially if the issue is left unaddressed and the victim unsupported.
The threats of workplace sexual harassments are still prevalent in Australia. According to a 2018 national report, almost two in five women reported had experienced workplace sexual harassment between 2013-2018. The percentage of Aboriginal and Torres Strait Islander people suffering from workplace sexual harassment is also higher (53%) than non-Indigenous people (32%).
Workplaces are responsible not only for responding but also for preventing sexual harassment from happening. The [email protected] Council has launched the [email protected] website to help employers prevent and respond to sexual harassment and support them in creating gender-inclusive, safe, and respectful workplaces.
A comprehensive resource hub
Education and awareness are crucial to identifying, preventing, and responding to sexual misconduct. [email protected] aims to become a resource hub that provides accessible and comprehensive resources for employers and individuals. The website contains good-practice guides, training materials, workplace-assessment tools, information, videos, and guidance; all are accessible without charges.
The National Sex Discrimination Commissioner Kate Jenkins, also the chairperson of The [email protected] Council, believes that the website will help employers meet their obligation in addressing sexual harassment. 
"Many employers already provide supportive responses when harassment occurs, but that is not enough – all employers also have a responsibility to actively prevent harassment happening in the first place, and this website will support those actions," she adds.
The website was established in response to a recommendation made in the 2020 [email protected]: Sexual Harassment National Inquiry Report. Providing education on the matter is a starting point for strengthening the regulations on sexual harassment and supporting the survivors. This marks one step of hopefully many more in Australia's commitment to tackling workplace issues and fostering an inclusive workplace for all.
Editor: Nazalea Kusuma
Thank you for reading!
If you find this article insightful, subscribe to our Weekly Newsletter to stay up-to-date with sustainable development news and stories from multistakeholder communities in the Asia Pacific and beyond.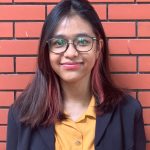 Madina is an In-House Reporter & Researcher at Green Network Asia. She covers Global, Southeast Asia, East Asia, and Australasia.