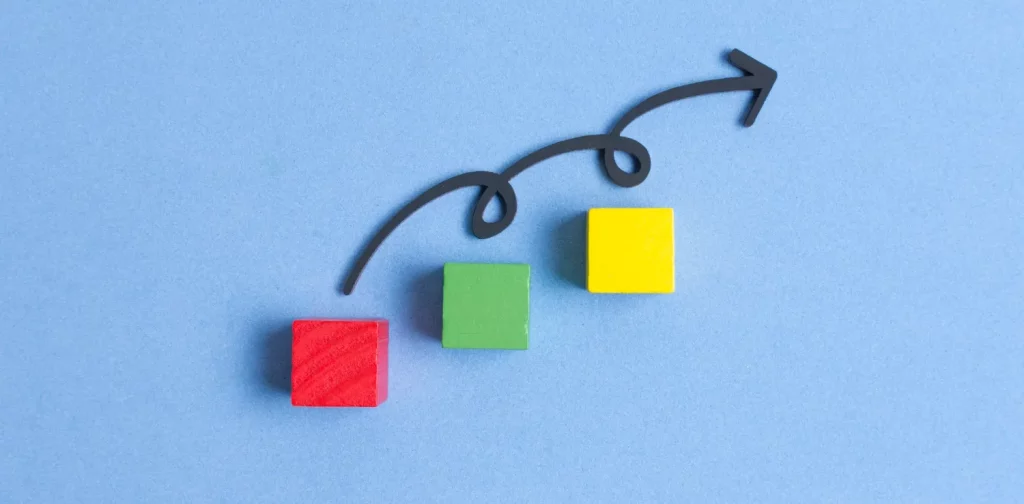 In 2015, world leaders adopted a global commitment to promote prosperity for the people and planet through the 17 Sustainable Development Goals. Halfway towards the 2030 Agenda deadline, we have experienced approximately eight years-worth of progress, challenges, and developments. The Sustainable Development Report 2023 by SDG Index shares an overview of current SDG progress, emphasizing the need for financial reform and multilateral commitments.
Current SDG Progress
The Sustainable Development Report 2023 was prepared by the SDG Transformation Center. It combines data and analyses produced by international organizations, civil society organizations, and research centers to review annual progress on SDGs adopted by 193 UN Member States in 2015.
In general, the report reveals that the SDG progress is off track. While the world was slowly improving throughout 2015-2019, the global pandemic, war, and other crises have disrupted progress and led to stagnancy. Only an estimation of 18% of the SDG targets is on track toward the 2030 agenda. On the other hand, 67% of the targets show limited to no progress, and 15% show a reversal in progress.
Targets related to health and well-being, gender equality, and infrastructure accessibility show upward trends. In contrast, countries still struggle to achieve SDG targets related to climate, biodiversity, and sustainable food systems, including the highest-performing countries according to the SDG Index.
International Spillover & SDG Stimulus
The sustainable development journey is collective and interrelated. The report shares that negative international spillover has affected SDG achievements. International spillover occurs when one country's actions positively or negatively impact other countries' ability to achieve the SDGs. The largest spillovers are generated primarily by high-income countries due to unsustainable consumption, financial secrecy, and the presence of tax havens.
In this light, national governments must ensure domestic and international implementations of the SDGs. On a national scale, countries can implement four significant policies to curb negative international spillover: target setting, public management, regulation, and fiscal policy and financing.
On an international scale, global governance and contextual financial architecture are needed to create SDG progress. At the midpoint of the 2030 Agenda, calls for the adoption and implementation of SDG Stimulus are getting louder. Additionally, the report also calls for reforming the Global Financial Architecture, which is considered outdated and no longer effective. 
There are six priority areas for the reform:
Significantly increase funding to national and subnational governments and private businesses to carry out needed SDG investments.

Revise the credit rating system and debt sustainability metrics to facilitate long-term sustainable development.

Revise liquidity structures for low-income and lower-middle-income countries to prevent financial crises.

Create mandatory and internationally agreed-upon criteria for sustainable finance for all public financial institutions.

Align private business investment flows with the SDGs through improved national planning, regulation, reporting, and oversight.

Reform current institutional frameworks and develop new mechanisms to improve the quality and speed of deployment of international cooperation, and monitor progress in an open and timely manner.
Read the full report here.
Editor: Nazalea Kusuma
Thank you for reading!
If you find this article insightful, subscribe to Green Network Asia's Weekly Newsletter to stay up-to-date with sustainable development news and stories from multistakeholder communities in the Asia Pacific and beyond.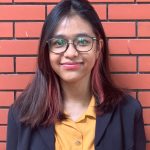 Madina is the Assistant Manager for Program at Green Network Asia. She is an English major graduate from Universitas Indonesia with two
years of demonstrated experience in editorial and creative writing,
researching, editing, and creating content.