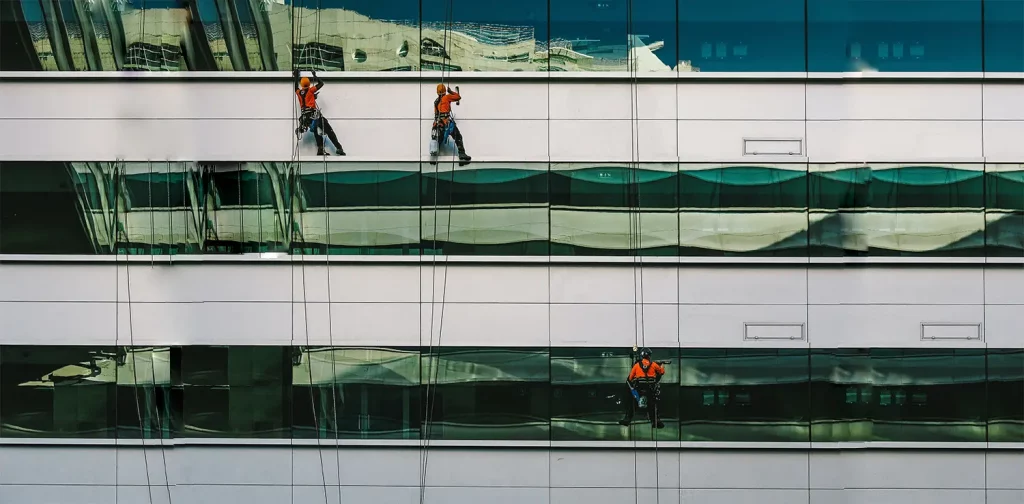 In today's world, most people must work to survive and make a living. So, there needs to be a just and decent labor system in place to protect and support the fundamental rights of workers, such as people's safety and health at work. An ILO report reveals how well nations worldwide address occupational safety and health.
Safety and Health at Work
Every year, millions of workers lose their lives due to occupational accidents and diseases. Millions more suffer from debilitating work-related injuries and chronic conditions, impacting their financial security and quality of life. First organized by the trade union movement in 1996, Workers' Memorials Day – or the International Commemoration Day for Dead and Injured Workers – falls on April 28.
On top of the suffering of workers and their families, these incidents also result in massive economic costs for businesses and nations. However, occupational safety and health (OSH) measures are still lacking across the globe.
In 2003, the International Labour Organization (ILO) began observing World Day for Safety and Health at Work on the same day. This observance is an advocacy tool to raise public awareness and the political profile on creating a safe and healthy working environment and preventing occupational accidents and diseases globally.
Occupational Safety and Health Measures
As of June 2022, "a safe and healthy working environment" is included in the ILO's framework of fundamental principles and rights at work. A 2023 ILO report reveals the implementation status of some OSH key provisions in the 187 Member States. Overall, implementation in high-income countries is more widespread than in low-income and lower-middle-income countries.
Here are some key occupational safety and health measures and the results:
Almost all Member States have a body or authority responsible for OSH, mainly within the ministry of labor.
A good 79% of Member States have a national tripartite body on OSH.
For the legal framework on OSH, the results vary. The legal systems in 68% of Member States protect workers from undue consequences if they remove themselves from dangerous situations (85% of high-income countries and 44 % of low-income countries). Meanwhile, 73% have legal provisions for establishing OSH committees at the workplace to promote cooperation between management, workers, and their representatives.
Eighty-eight Member States (47%) have a national OSH policy.
Only 29 Member States (34%) have an up-to-date national OSH program.
While nearly all Member States have a national recording and notification system for accidents and diseases, less than half of them had provided data in the past five years.
Decent Work for All
Occupational safety and health policies and programs are crucial in ensuring decent work for all. Governments should make sure these measures address inequalities in the system and integrate the needs of all workers. Moreover, promoting safety and health at work requires strong and synergic collaborations. Employers must comply with the existing policies and regulations; workers must know their rights and participate in preventive measures to protect themselves and other workers.
Read the full report here.
Thank you for reading!
If you find this article insightful, subscribe to our Weekly Newsletter to stay up-to-date with sustainable development news and stories from multistakeholder communities in the Asia Pacific and beyond.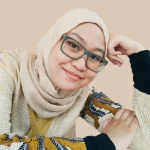 Naz is the Manager for Editorial Asia at Green Network. She performs the role of Editor for Green Network Asia and Reviewer for Green Network ID.