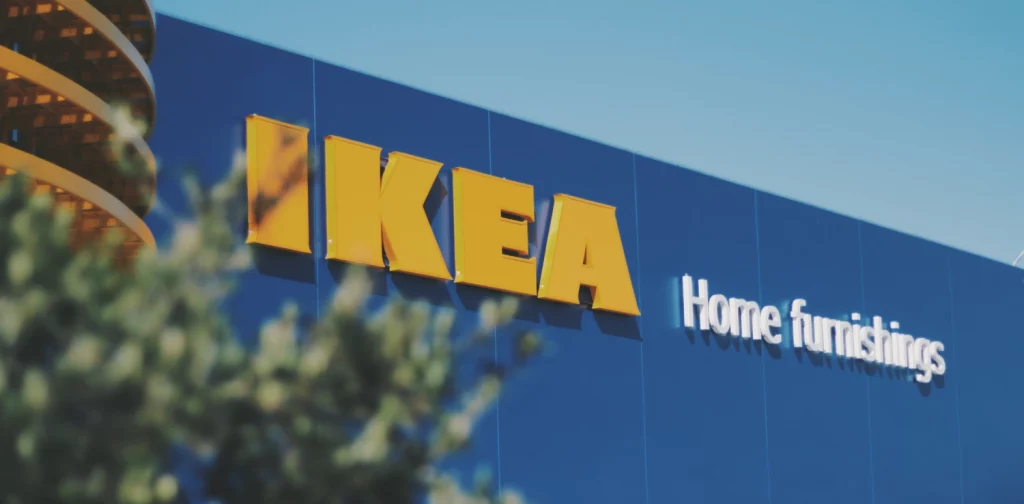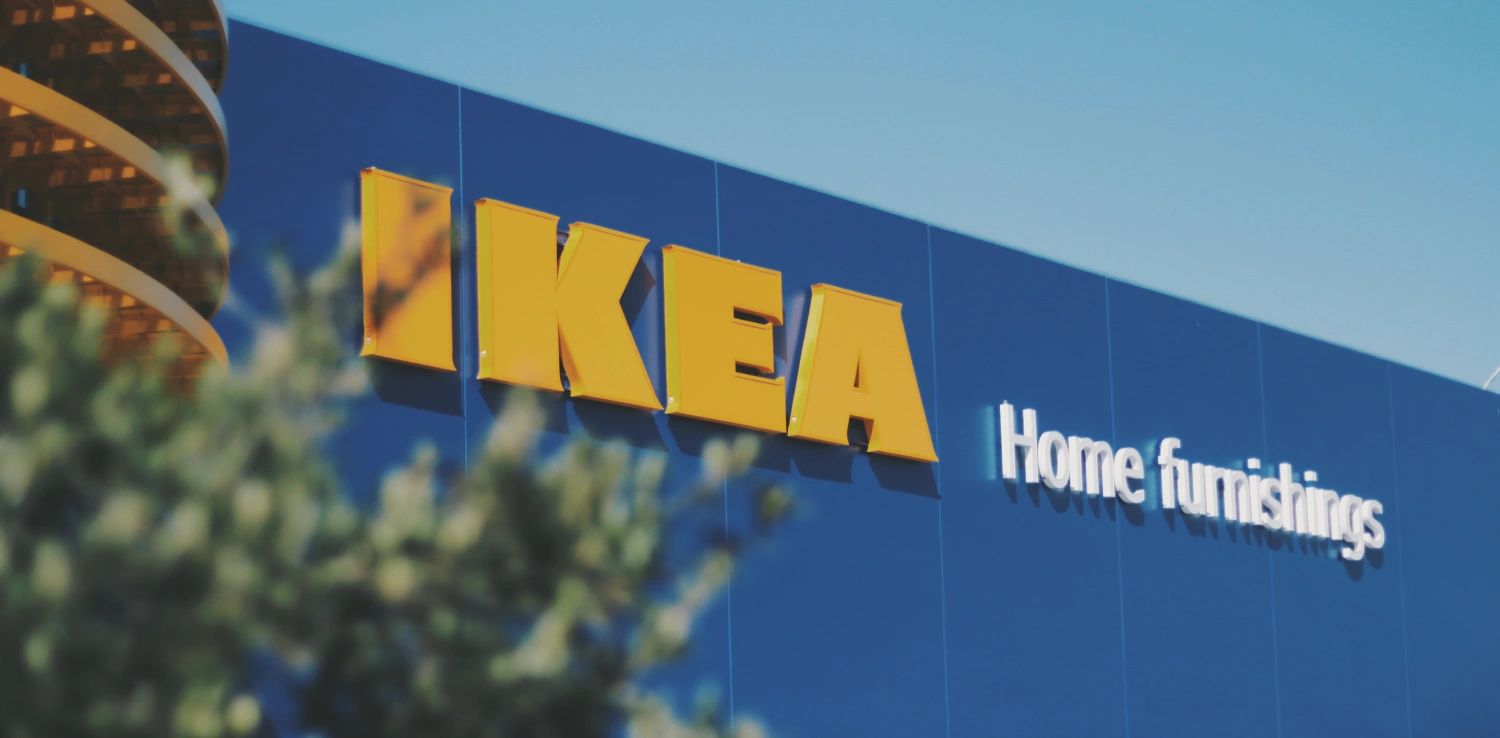 Today, buying things can be as simple as a few clicks on our smartphones. Among the promises of affordable goods and fast deliveries, how should retailers and shops encourage responsible consumption with sustainability in mind? The Swedish furniture retail company IKEA has started its transformation toward a circular business. 
The problem with waste
Where do you put unused mattresses, broken chairs, and other furniture no longer in use? According to the United States Environmental Protection Agency, Americans generated as much as 12 million tons of furniture waste in 2018, and only 0.3% of them are recycled. Without proper solutions, the number will continue to pile up, and the effect will be severe.
In general, waste remains a huge problem that needs immediate responses. This calls for commitments from companies to move toward circular business models with supply chains that recover themselves or using recycled resources. IKEA, one of the biggest furniture companies, has made transitioning to a circular business model one of its sustainability goals.
Circular and climate positive
IKEA aims to be a fully circular business by 2030 through its "People & Planet Positive" campaign. To achieve this, the company includes "Circular & Climate Positive" as one of its campaign goals. 
Lena Pripp-Kovak, Inter IKEA Group's Chief Sustainability Officer, sees this transition as a logical way forward to inspire and enable sustainable living. "This includes addressing people's needs in relation to how they acquire things, how they care for and restore value in the things they love, and how they pass on the things they no longer want, by offering circular products, and services," she says.
So far, 73% of the materials sourced for the IKEA range are renewable or recycled. To achieve its 2030 targets, the company has set several strategic goals:
Designing products can be reused, refurbished, remanufactured, and recycled. This includes innovating with

Democratic Design

intending to generate as little waste as possible.

Using responsibly-sourced renewable or recycled materials instead of raw materials. This is to ensure resource regeneration, ecosystem protection, and biodiversity improvements.

Testing more circular services through new business models and concepts that will enable customers to prolong the life of their IKEA products.

Joining forces with others and setting examples by working with suppliers, business partners, NGOs, communities, and stakeholders worldwide to accelerate the transformation from a linear to a circular economy.
Being a responsible producer and consumer
Progress towards a circular economy is a crucial journey in our pursuit of sustainability. Therefore, it is worth remembering that the transition to a circular economy is a two-way street. Sure, consumers are highly encouraged to shop responsibly and take care of the things they own. However, companies also have the responsibility to create products and offer services that are suited to minimize waste by extending the life-cycle. All industries from furniture to fashion to electronics can and should be a part of the progress  toward a sustainable economy.
Editor: Nazalea Kusuma
Thank you for reading!
If you find this article insightful, subscribe to Green Network Asia's Weekly Newsletter to stay up-to-date with sustainable development news and stories from multistakeholder communities in the Asia Pacific and beyond.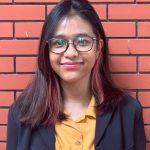 Madina is the Assistant Manager for Program at Green Network Asia. She is an English major graduate from Universitas Indonesia with two
years of demonstrated experience in editorial and creative writing,
researching, editing, and creating content.