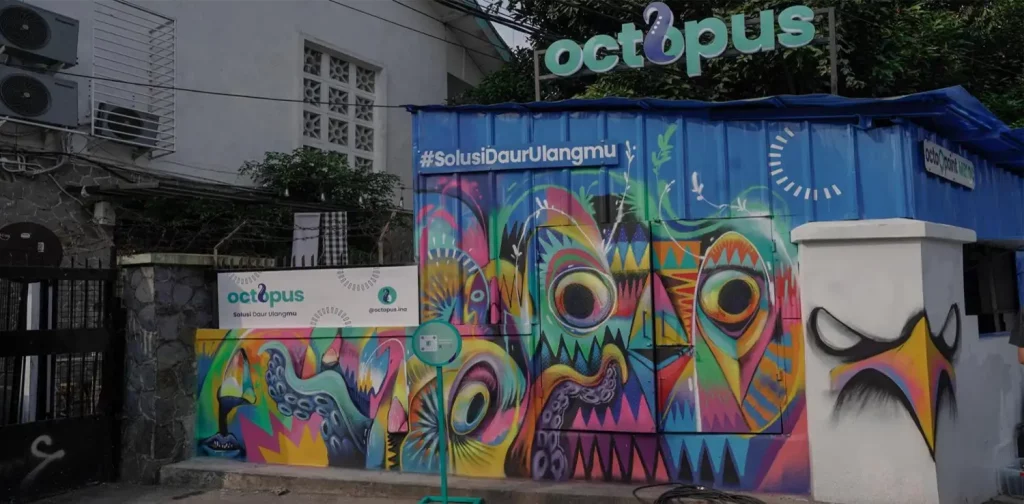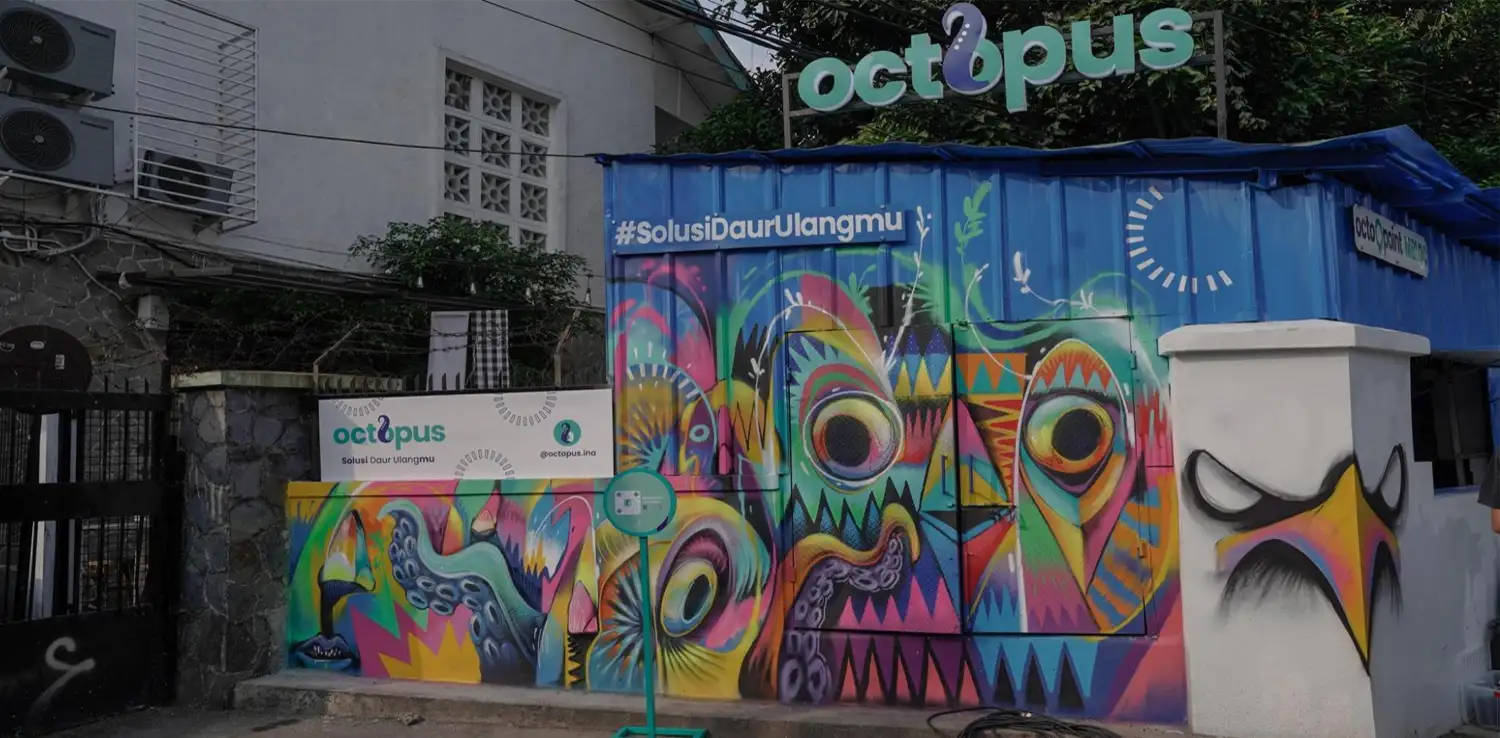 Waste Problem in Indonesia
Indonesia, the largest island country in the world, has particular waste management issues. The nation's waste management systems must contend with decentralized populations, continuous population increase, and limited political and structural frameworks to keep up with modern trends and reduce waste accumulation.
According to the United States Agency for International Development (USAID), Indonesia must strive to build stronger waste management systems to minimize its environmental leaks. This entails optimizing the collection, categorizing waste for recycling, and implementing environmentally sound disposal methods. 
In order to accomplish this, it will be necessary to improve local government capabilities and resources, infrastructure, public participation and awareness, and business models for recycling and reusing waste products. Just like Sustainable Development Goals, it requires  all hands on deck – different sectors and actors to work together in an integrated manner by pooling financial resources, knowledge, and expertise.
What is Octopus?
Founded in 2019, Octopus is a circular economy platform that enables producers to track and collect their post-consumer products for recyclable and non-recyclable materials. The platform also allows producers to directly reward their verified stakeholders. The collection mechanism guarantees transparency to the advantage of local waste stakeholders, and the AI technology offers an efficient pricing model for the recycling industry.
Octopus has worked with 1,700 waste banks and 14,600 local waste stakeholders who have received conservation training and have been verified. Expanding the ecosystem has increased the value of local waste stakeholders and its efforts to pursue the Sustainable Development Goals. 
Octopus seeks to protect the environment, create jobs, improve the living conditions of local waste collectors, promote microbusiness, significantly reduce carbon footprint, and empower women.
Octopus Impacts
As of now, Octopus collects 9.1 million pieces of plastic, preventing the accumulation of plastic in the water. The ecosystem is also capable of monitoring and reducing the carbon footprint of consumer goods, with an 80% reduction already achieved. Octopus also assists local waste collection businesses in collecting high-grade PCP materials. 
To aid in picking up waste from Octopus customers, the platform has created jobs called Pelestari. So far, 49% of Pelestari are women. Recently, one of the Pelestari made IDR 10.7 million in a month. 
Banks and other financial institutions currently provide capital loans to 1008 collection stations. It happens as Octopus offers a transparent & accountable mobile app that could allow them to leverage their business to connect with Financial Institutions. 
Collaboration with Ministry of Cooperatives and SMEs
Through the inauguration of Octopoint as a part of the Octopus ecosystem at M Bloc Space in the South Jakarta area on June 29, 2022, Jakarta residents can now access this free service to sort, collect, and manage their household waste. Dr. Teten Masduki, Indonesia's Minister of Cooperatives and Small and Medium Enterprises, officiated the launch of Octopus Jakarta and signed an MoU between Octopus and the Ministry of Cooperatives SMEs that intends to promote solid waste-based micro-enterprises, often known as waste banks.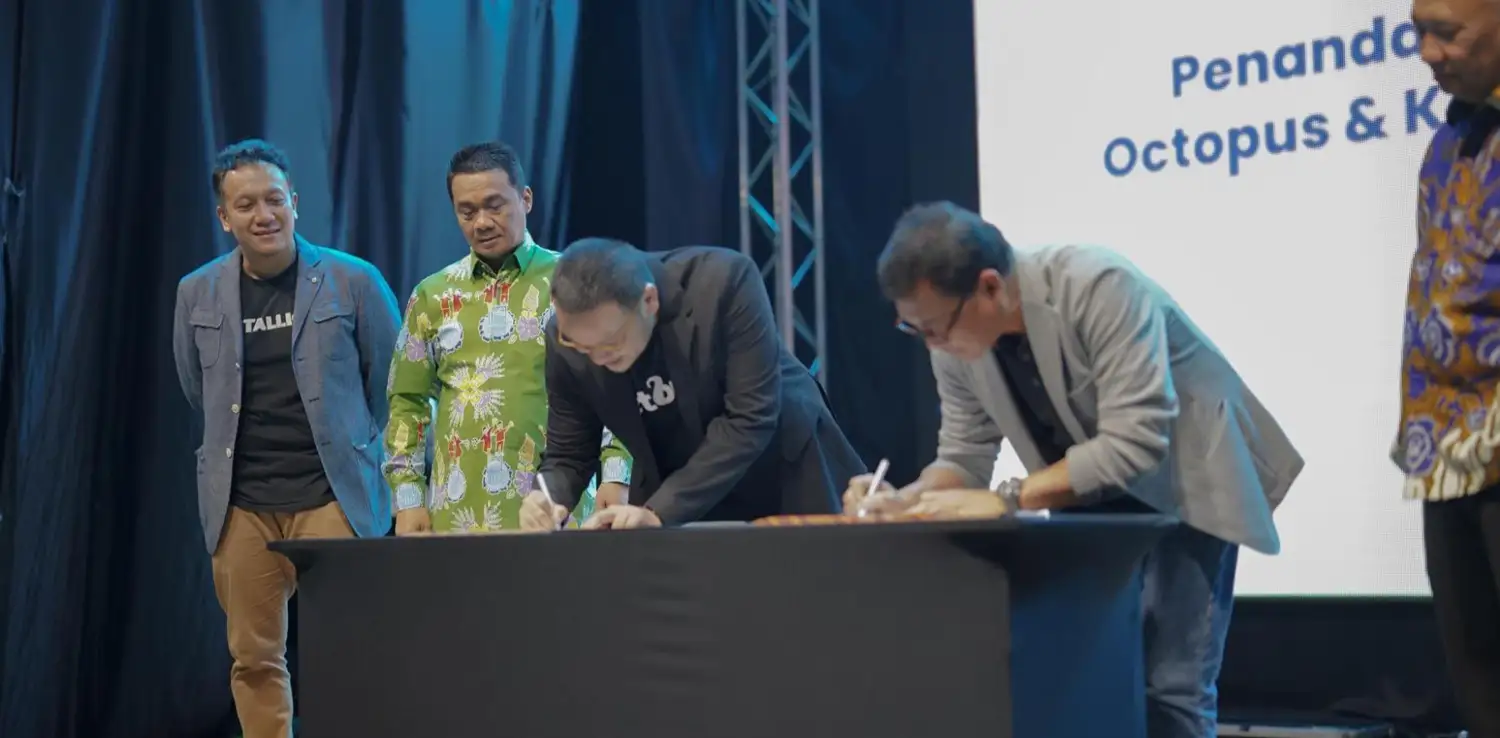 Since 2021, Danone and Grab have been Octopus partners.  Live panel discussions with Octopus Co-Founder and CMO Hamish Daud, Danone Indonesia Vice President Vera Galuh Sugijanto, and Grab Indonesia Director of Strategy and Special Project Rivana Mezaya, were held after the event. They talked about waste management-related environmental challenges in Jakarta. 
Collaborations and partnerships are needed in all aspects of sustainable development. In this instance, the stakeholders share the same vision and goal of operating a waste management system based on a circular economy.
Source: Octopus
Editor: Nazalea Kusuma
Thank you for reading!
If you find this article insightful, subscribe to Green Network Asia's Weekly Newsletter to stay up-to-date with sustainable development news and stories from multistakeholder communities in the Asia Pacific and beyond.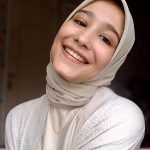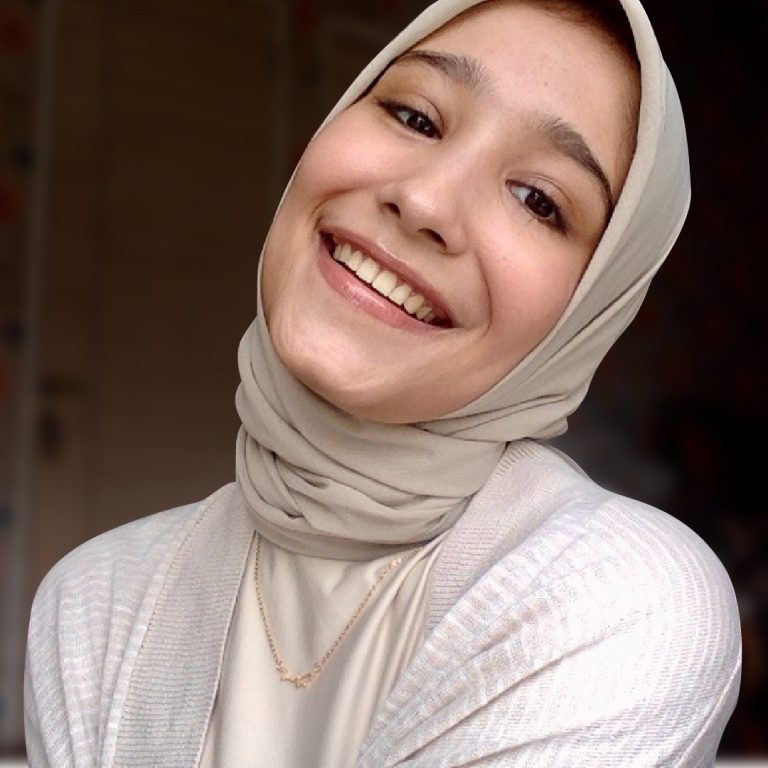 Aliyah is the Manager for Partnerships at Green Network. In her spare time, she loves to write for Green Network Asia and cover Global, Southeast Asia, and Australasia.