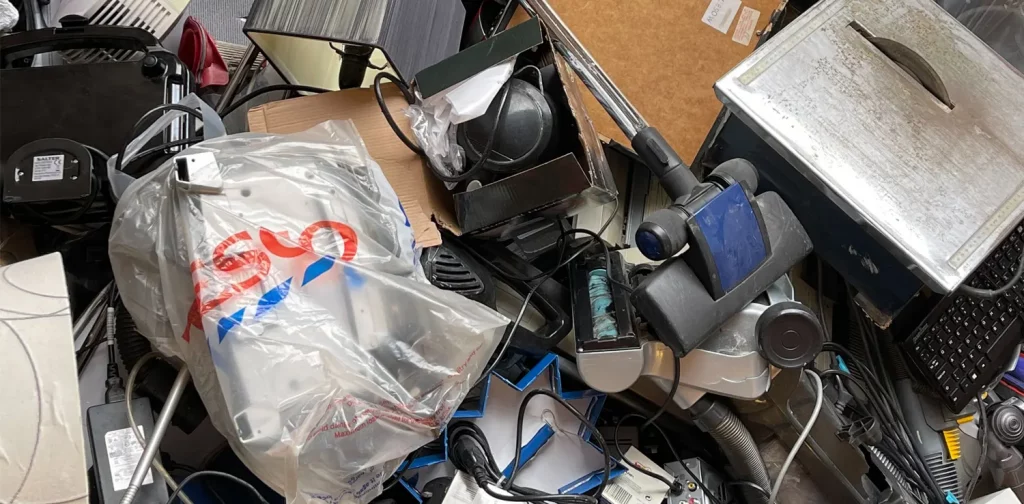 The world is currently grappling with waste management problems. Everything we consume and use needs proper disposal and recycling systems to minimize environmental pollution. This includes our electronic devices.
Singapore generates about 60,000 tonnes of e-waste annually, which equals 70 devices per person. Here's how the nation is managing its electronic waste.
EPR: producers' responsibility
A proper disposal system will make it possible to extract valuable resources from e-waste to be recycled. It will also prevent leakage and explosion of hazardous materials, safeguarding our health and well-being. By 2020, Singapore, through the National Environment Agency (NEA), is establishing a regulated e-waste management system based on the Extended Producer Responsibility (EPR) approach.
Under this system, the producers of electronic devices are responsible for collecting and conducting a proper treatment for their products when no longer used. The producers, including manufacturers and importers, are obligated to register with NEA and keep an updated record of the regulated supplies. 
The government also appointed ALBA E-waste Smart Recycling Pte Ltd as the Producer Responsibility Scheme (PRS) Operator. The company is responsible for collecting the regulated consumer electrical and electronic waste across Singapore for proper treatment and recycling on behalf of producers. This role applies for five years, starting from 2021.
HyperScale: a collaborative platform
More recently, StartupX has organized a global platform called HyperScale in partnerships with the NEA and Enterprise Singapore. The platform is designed to be the place where world-class experts, corporates, and investors can come together to brainstorm, innovate, and develop waste-tech solutions, particularly for electronic, plastic, and mixed waste.
StartupX has signed the MOU with its corporate partners SembWaste, Circulate Capital, and The Incubation Network at the CleanEnviro Summit Singapore on 18 April 2022. The event was witnessed by the government, the NEA, and Enterprise Singapore representatives.
Mr. Ng Chun Pin, Deputy Chief Executive Officer (Planning, Corporate and Technology) of the NEA, stated that HyperScale aligns with the nation's vision to become a Zero Waste Nation. "With 5.88 million tonnes of waste generated by our land-scarce country in 2020, it is critical that we find innovative and novel ways to manage this amount of waste and build the circular economy," he added.
HyperScale is accepting applications from 18 April to 17 July 2022. The participating startups will go on a 12-week program in August – November 2022 involving various masterclasses, workshops, mentorship, networking sessions, and eventually lead up to Demo Day at the end of the program. 
Circular economy: a collective effort
Reducing production and consumption must be where the bulk of a more sustainable, "zero waste" effort. Still,  a proper management and recycling system for all kinds of waste is essential in transitioning to a circular economy. As the number of electronic waste will increase as technology continues to develop, it is also society's responsibility to chime in with their own efforts. 
Singapore's citizens can contribute to the nation's zero waste mission by disposing of their electronic waste at the drop sites provided by the government. Eventually, the nation's goal to reach zero waste will get significant progress when everyone is involved in the process, from the government, business, and citizens. 
Editor: Nazalea Kusuma
Thank you for reading!
If you find this article insightful, subscribe to Green Network Asia's Weekly Newsletter to stay up-to-date with sustainable development news and stories from multistakeholder communities in the Asia Pacific and beyond.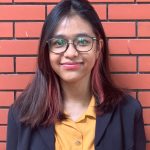 Madina is the Assistant Manager for Program at Green Network Asia. She is an English major graduate from Universitas Indonesia with two
years of demonstrated experience in editorial and creative writing,
researching, editing, and creating content.