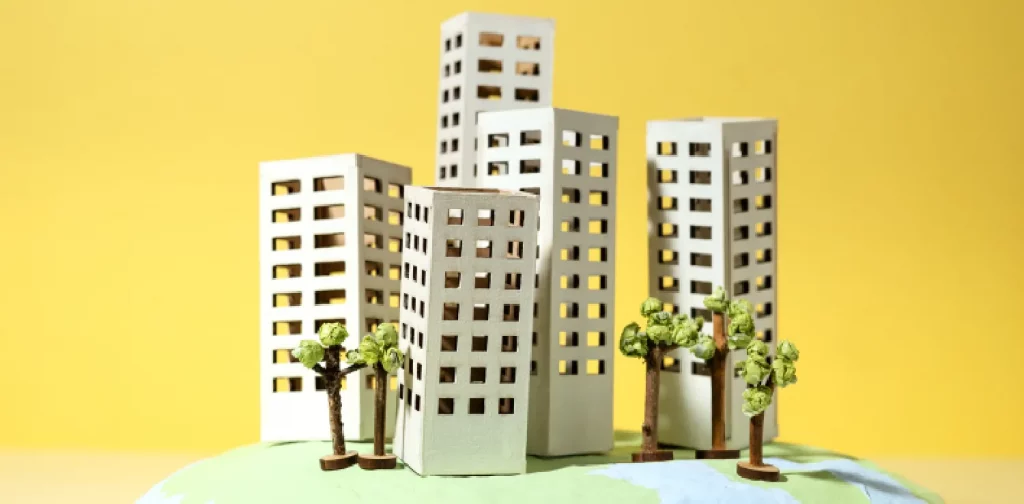 Meaningful progress for sustainable development thrives on cross-sectoral collaborations. In the case of city improvements, city governments have enormous responsibilities to ensure a healthy and habitable city for its people. However, the role of the private sector cannot be overlooked. A recent report published by Cities Climate Finance Leadership Alliance reveals the barriers, good practices, and recommendations to attract private sector investments for climate-resilient cities.
Private sector investments for climate actions
Most of the world's population lives in cities. In the climate crisis, ensuring citizens' safe and healthy living conditions is crucial. This includes providing healthy air quality, fair water distribution, robust waste management systems, and so on.
Creating climate-resilient cities requires collaboration between the public and private sectors. Private sector investments can help accelerate the city governments' mission and goals toward a climate-resilient city. However, to encourage this financial support, cities must make certain improvements. A report published by Cities Climate Finance Leadership Alliance explores the barriers, best practices, and recommendations to improve local enabling conditions to attract private sector capital to support climate investments in cities of emerging economies.
Three-level barriers and success factors
The report combines a literature review, findings from case studies, interviews, and technical expert reviews. It identifies three levels of barriers to private sector urban climate investments: macro level, city level, and project level. 
At the macro level, the obstacles are related to the macroeconomic and institutional, and policy context. At the city level, the challenges revolve around policymaking and financial management. Lastly, project design and technology readiness are some problems identified at the project level.
Through case studies from five cities in Chile, Ecuador, India, South Africa, and Türkiye, the report found good practices where city governments have successfully accessed private investments for climate actions. Several key factors that contribute to the successes include:
Clear and supportive policy and regulatory frameworks at the macro level.

Transparent working practices and activities to reduce risks and enhance return on investments at the city level.

Strong stakeholders coordination and engagement, innovative implementation mechanisms to reduce high transaction costs, and pilot projects to prepare for scaling up at the project level.
Toward climate-resilient cities
Advancing multi-stakeholder collaborations is how we can make progress toward sustainable development. The report concludes with recommendations for all stakeholders in accelerating private sector investments for climate actions. Some of the recommendations are:
City governments:

Prioritize climate investments where the private sector can propose solutions and city governments procure services to achieve climate impact.

International finance institutions and climate funds:

Tailor instruments and support urban climate investments through programmatic interventions focused on additionality and risk mitigation.

Financial entities:

Shift investment portfolios towards climate action, with more aggregation, co-investment in funds, and risk mitigation.
Read the full report here.
Editor: Nazalea Kusuma
Thank you for reading!
If you find this article insightful, subscribe to Green Network Asia's Weekly Newsletter to stay up-to-date with sustainable development news and stories from multistakeholder communities in the Asia Pacific and beyond.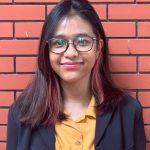 Madina is the Assistant Manager for Program at Green Network Asia. She is an English major graduate from Universitas Indonesia with two
years of demonstrated experience in editorial and creative writing,
researching, editing, and creating content.