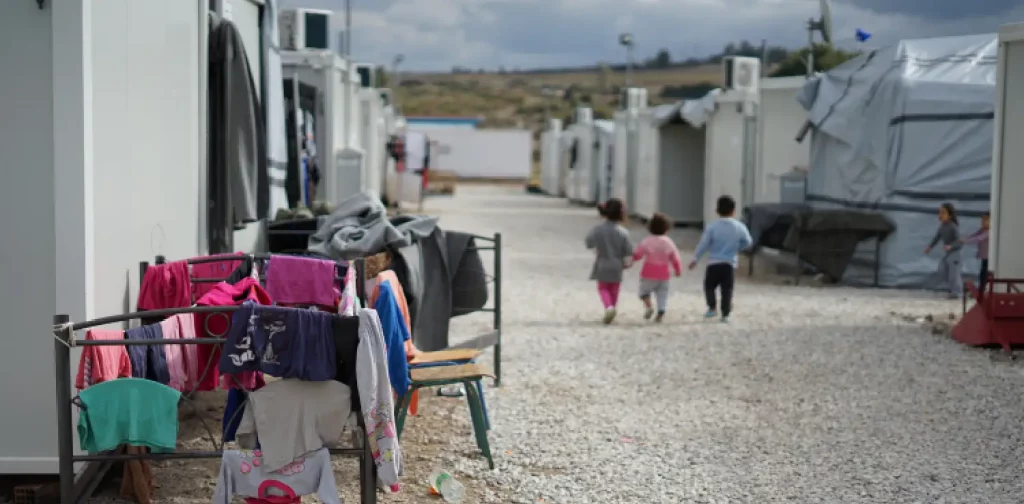 The COVID-19 pandemic has shown us how vulnerable we are to global public health threats. This vulnerability increases significantly when one is a refugee. Recently, several ministers and government representatives signed the Rabat Declaration in commitment to improve refugee and migrant health.
Refugee and Migrant Health
According to the World Health Organization (WHO), one in eight people globally is either a migrant or is forcibly displaced. Furthermore, displaced people are at risk of becoming stateless people.
Meanwhile, the threat of global pandemics itself is already daunting. Adding climate change factors into it, the situation can get dire fast. In response, nations worldwide are starting to create, improve, and implement various action plans, including for health. Unfortunately, these plans often exclude refugees, migrants, and stateless people.
"Refugees and migrants face significant threats to health, and significant barriers to accessing the health services they need. Protecting the health and dignity of refugees and migrants during their often-dangerous journeys, and in the countries hosting them, is a matter of human rights and human decency," said WHO Director-General Tedros Adhanom Ghebreyesus.
Rabat Declaration
The Rabat Declaration is a political declaration adopted during the high-level segment of the Third Global Consultation on the Health of Refugees and Migrants. The event took place in Rabat, Morocco, on June 13–15, 2023. Co-hosted by several United Nations bodies, the meeting was attended by government representatives from 48 Member States, observers, and representatives from humanitarian organizations, civil society, and refugee and migrant communities.
The Declaration aims for the inclusion of refugees and migrants in national health systems, including universal health coverage (UHC). It reaffirms that everyone, including refugees and migrants, has the right to enjoy the highest attainable standard of physical and mental health. The document states, "UHC is only truly universal if it includes refugees and migrants."
With the Rabat Declaration, countries supporting it have committed to accelerate efforts to improve the health of refugees, migrants, and their host communities. The document shares several recommendations and key actions to achieve it. Among them are:
Addressing the root causes that negatively influence the health of refugees and migrants, including those outside the health domain.

Including public health and social protection considerations in national policies related to refugees and migrants.

Recognizing refugee and migrant health professional certifications in their host countries.

Promoting the meaningful participation of refugees and migrants in health policy discussions.

Fostering cooperation and sustainable, inclusive financial mechanisms to reduce budget pressures on national systems.

Investing in inclusive and appropriate data systems and high-quality global research on refugee and migrant health.
Health for All
Refugees, migrants, and stateless people remind us that we are global citizens. As we scramble to face unprecedented challenges and threats, we must leave no one behind. The Rabat Declaration is a step in the right direction. After all, local, national, and international cooperations are vital in improving all aspects of health for people and the planet, including refugee and migrant health.
Thank you for reading!
If you find this article insightful, subscribe to Green Network Asia's Weekly Newsletter to stay up-to-date with sustainable development news and stories from multistakeholder communities in the Asia Pacific and beyond.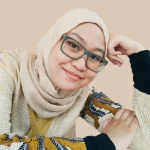 Naz is the Manager for International Editorial at Green Network Asia. She once studied Urban and Regional Planning and has lived in multiple cities across Southeast Asia. She is an experienced and passionate writer, editor, translator, and creative designer with almost a decade worth of portfolio.