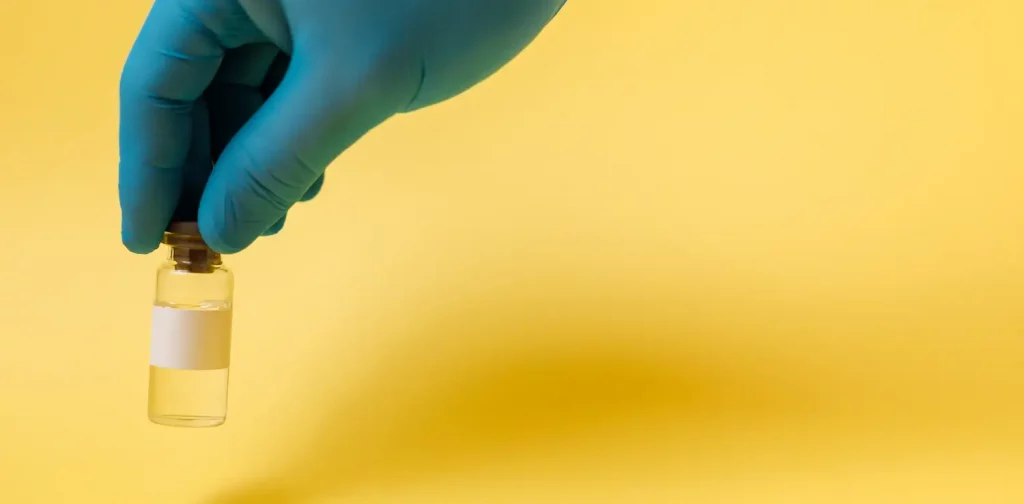 Pneumonia has been around for centuries. Despite humanity's advancement in science and medicine, this disease still lives among us, killing almost 750,000 children worldwide in 2019 alone. In Indonesia, the pneumococcus bacteria cause about 10,000 deaths of children every year.
Thankfully, Pneumococcal Conjugate Vaccine (PCV) is now widely available. Indonesia officially launched nationwide free PCV immunization in September.
Pneumonia Vaccine in Indonesia
Pneumonia is an acute respiratory infection that affects the lungs, making breathing painful and limiting oxygen intake. This disease can be caused by viruses, bacteria, or fungi. However, the most common cause of severe pneumonia is pneumococcus bacteria. According to WHO, PCV immunization will provide effective protection against pneumonia for infants and children.
The Indonesian government started introducing the pneumonia vaccine in 2017 in certain regions. The initial demonstration program showed above 80% coverage, indicating that it was well-received. Procured through the Pneumococcal Advanced Market Commitment by Gavi, the vaccine is recommended by WHO and has been deemed safe by the National Agency of Drug and Food Control (BPOM).
Starting September 2022, the PCV is a part of Indonesian children's routine immunization program. Every child across the country can now receive three doses of the vaccine (at the age of two, three, and twelve months) for free. The vaccine will be available at community health centers (Posyandu), hospitals, clinics, independent doctor practices, and midwife practices.
Official Launch
The official launch was done by Indonesia's Minister of Health, Budi Gunadi Sadikin. He also held a video conference with the governors of Bali, Gorontalo, West Sumatera, DKI Jakarta, and East Java to monitor the implementation progress in different provinces.
The official kick-off event happened in Palembang, but other cities and regions soon followed. For instance, Jakarta has readied 5,100 locations for PCV immunization with a target of 700 babies per day. Aceh, West Kalimantan, Batam, Klaten, and other areas in Indonesia have also started their programs.
The global COVID-19 pandemic exacerbates the effects of respiratory diseases like pneumonia. Pneumonia mainly affects the lungs but can also interfere with nutrient absorption and may cause stunting in children. Fortunately, protection and prevention are possible with simple interventions like the PCV immunization.  
"This infection causes many toddlers' nutrition conditions to worsen. Besides reducing deaths in babies and toddlers, we hope that PCV immunization will contribute to reducing stunting as well," said Indonesia's Minister of Health. 
At the launch, the Minister of Health urged "all parties in the government, relevant stakeholders, and all levels of society to work together to make the implementation of PCV immunization successful so that we can achieve high and equitable coverage."
Thank you for reading!
If you find this article insightful, subscribe to Green Network Asia's Weekly Newsletter to stay up-to-date with sustainable development news and stories from multistakeholder communities in the Asia Pacific and beyond.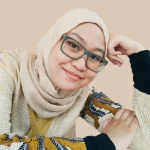 Naz is the Manager for International Editorial at Green Network Asia. She once studied Urban and Regional Planning and has lived in multiple cities across Southeast Asia. She is an experienced and passionate writer, editor, translator, and creative designer with almost a decade worth of portfolio.