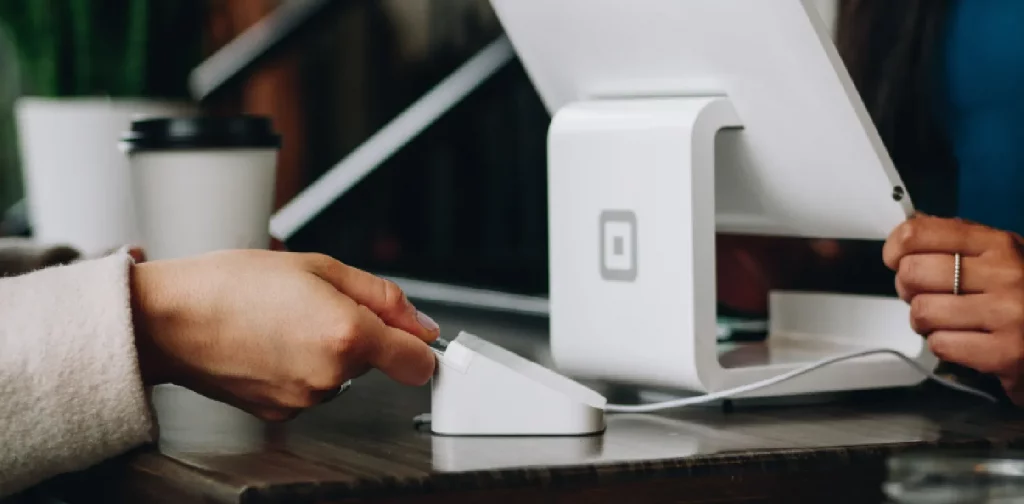 Businesses are an integral part of sustainable development. As people become more mindful of what they use and consume daily, companies are under the spotlight to improve their practices to be more responsible. Sustainability reports become one of the ways consumers can measure companies' commitment towards sustainability. Capital Markets Malaysia launched a guide to help small-to-medium enterprises (SMEs) with their ESG disclosure.  
ESG Disclosure Needs
An ESG disclosure is a form of corporate reporting where companies provide information about strategies, progress, and lessons learned on three aspects: Environment, Social, and Governance. The report will allow investors, potential partners, and consumers to assess companies' commitment and progress toward responsible and sustainable practices. After all, a study finds that investing in high ESG performance can benefit companies' value and profitability.
So far, some countries and regions have established mandatory sustainability reporting for public-listed companies. However, the demand has extended to small-to-medium enterprises (SMEs) as well. To support Malaysian SMEs, Capital Markets Malaysia launched the Simplified ESG Disclosure Guide (SEDG) for SMEs in Supply Chains to guide the companies in developing their ESG disclosure.
The Simplified ESG Disclosure Guide (SEDG)
The SEDG was developed through consultation with large companies, SMEs, and policymakers to gain a better understanding of SMEs' needs and challenges regarding ESG disclosure. As formulating sustainability reports can be time and resource-consuming, the document aims to provide simple, practical, and structured guidance for SMEs in the supply chain to develop the most commonly required ESG reports.
The SEDG identifies 15 topics across environmental, social, and governance aspects with 35 disclosures that companies can choose according to their needs. The disclosures are divided into Basic, Intermediate, and Advanced categories to cater to different levels of sustainability maturity in each company.
"The journey of adopting sustainable practices can be daunting for SMEs. As such, our goal is to empower them with a framework that provides straightforward guidance that is structured and practical for SMEs to navigate the process of tracking and reporting their ESG data," said Navina Balasingam, the General Manager of CMM. The company also invites selected supply chain stakeholders to an early adopter program to encourage the adoption of the SEDG.
Strengthening Sustainability Commitments
Sustainability covers multiple interconnected aspects, and creating meaningful progress in it needs participation from everyone. From businesses, disclosing their environmental and societal impacts is only the bare minimum. 
Making ESG disclosure a standard practice across industries should help businesses drive impacts for people and the planet while improving their credibility in front of their stakeholders. In this case, providing a practical ESG disclosure guide for SMEs will hopefully encourage more companies to focus on moving past harmful practices and strengthening their commitments to achieve a better future where no one is left behind.
Read the full document here.
Editor: Nazalea Kusuma
Thank you for reading!
If you find this article insightful, subscribe to Green Network Asia's Weekly Newsletter to stay up-to-date with sustainable development news and stories from multistakeholder communities in the Asia Pacific and beyond.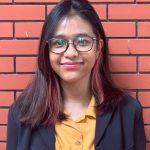 Madina is the Assistant Manager for Program at Green Network Asia. She is an English major graduate from Universitas Indonesia with two
years of demonstrated experience in editorial and creative writing,
researching, editing, and creating content.