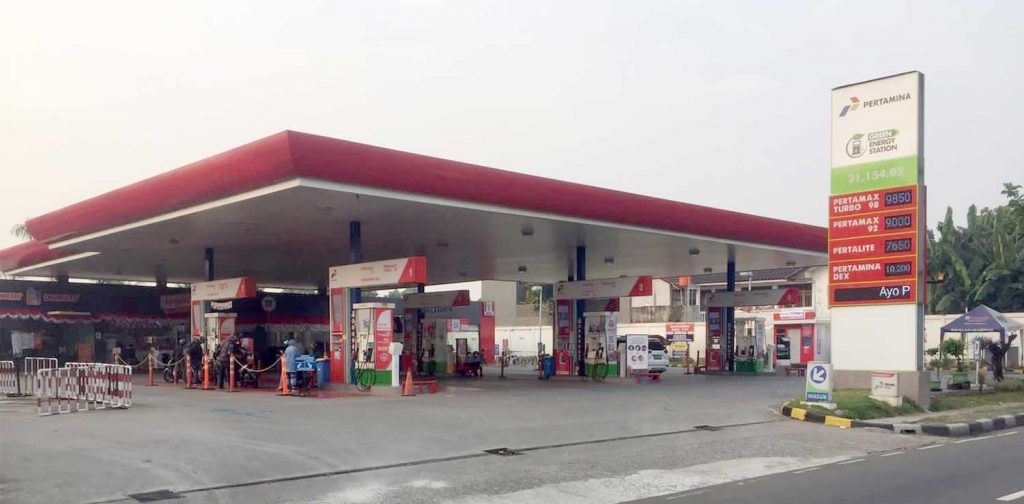 A call for a transition to green energy is getting louder day by day. The transition to green energy for sustainability will reduce the demand for oil and gas. Pertamina, whose current core business is oil and gas, recognizes that this opens up future business development opportunities.
PT Pertamina is an Indonesian state-owned oil and natural gas corporation. Pertamina was one of the 156 selected Indonesian companies that held an exhibition at Hannover Messe 2021 back in April.
Hannover Messe is one of the world's largest trade fairs held in Hanover, Germany. However, it was held digitally for the first time this year due to the COVID-19 pandemic with Indonesia as the Official Partner Country. Bringing forth "Making Indonesia 4.0" as the theme, Indonesia presented ten cross-sectoral national initiatives, and one of them is accommodating sustainability standards.
Pertamina's products exhibited in Hannover Messe 2021 showcased the company's innovative and adaptive efforts in supporting the development of New, Renewable Energy and Energy Conservation (NREEC). Pertamina has potential for sustainability development, especially in developing environmentally responsible energy.
Among its progress, Pertamina reduced greenhouse gas emissions by 27.08 percent in 2020. Additionally, the implementation of solar power plants at 63 Pertamina gas stations, solar and wind power system in Cilacap, and Solar Home systems for 500 households in Tepian Tarakan Village were some of the company's most significant steps.
Pertamina's potential for renewable energy development includes projects to increase the energy mix to 23% in Indonesia by 2026. The projects consist of 5.7 GW of gasification power plant; 1.1 GW of geothermal energy; 3.4 GW of solar energy, bioenergy, hydro, and wind power plants; and 30.2 GWh of the electric vehicle battery. Pertamina has allocated an investment of around USD6.96 billion.
"The implementation of ESG in all lines of business will encourage balance and preservation of nature, contribute to providing energy access and community empowerment, as well as implementing good corporate governance. The application of ESG will also create long-term sustainable value and positively impact the company, the community, and the world," said Emma Sri Martini, the Finance Director of Pertamina and one of the ESG Implementation Team Leaders at Hannover Messe 2021.
Editor: Marlis Afridah
Source: Pertamina Sustainability Report 2020
Thank you for reading!
If you find this article insightful, subscribe to Green Network Asia's Weekly Newsletter to stay up-to-date with sustainable development news and stories from multistakeholder communities in the Asia Pacific and beyond.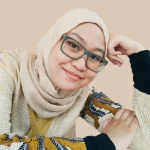 Naz is the Manager for International Editorial at Green Network Asia. She once studied Urban and Regional Planning and has lived in multiple cities across Southeast Asia. She is an experienced and passionate writer, editor, translator, and creative designer with almost a decade worth of portfolio.