Nor Anisa
Anisa is a Research Assistant at Green Network Asia. She is also a part of the YSEALI Academic Fellowship on Environmental Issues and Natural Resources Management at East West Center.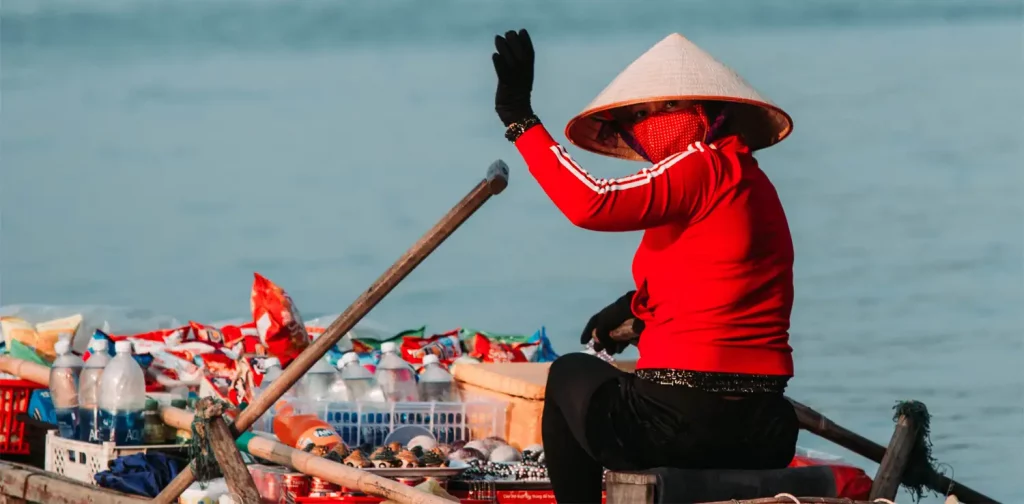 Decree 45: Vietnam Aims to Improve Environmental Sustainability with Legal Sanctions
The government of Vietnam releases Decree 45 to tackle climate change challenges and support the green economy transition....
Read more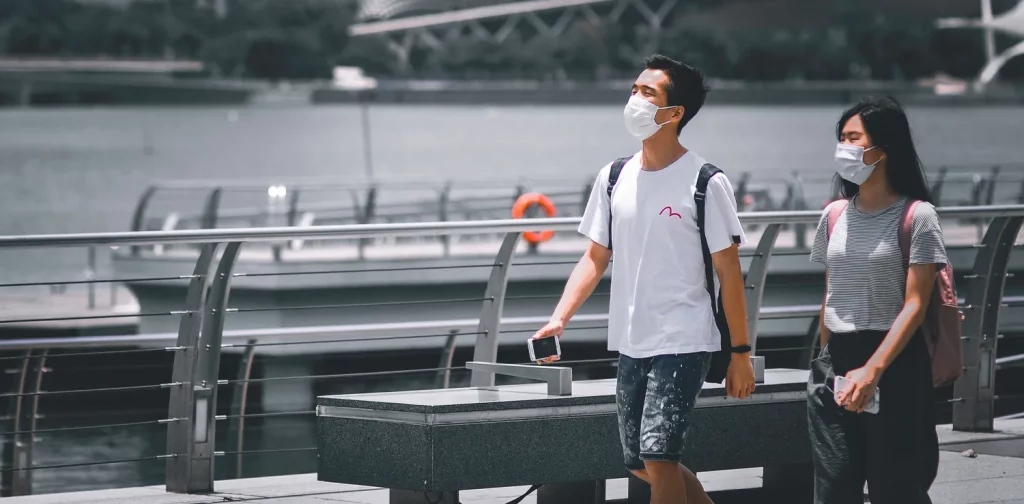 Public Policy Instruments to Respond to the Global Pandemic Threats
Research shows that climate change and global pandemics are linked....
Read more