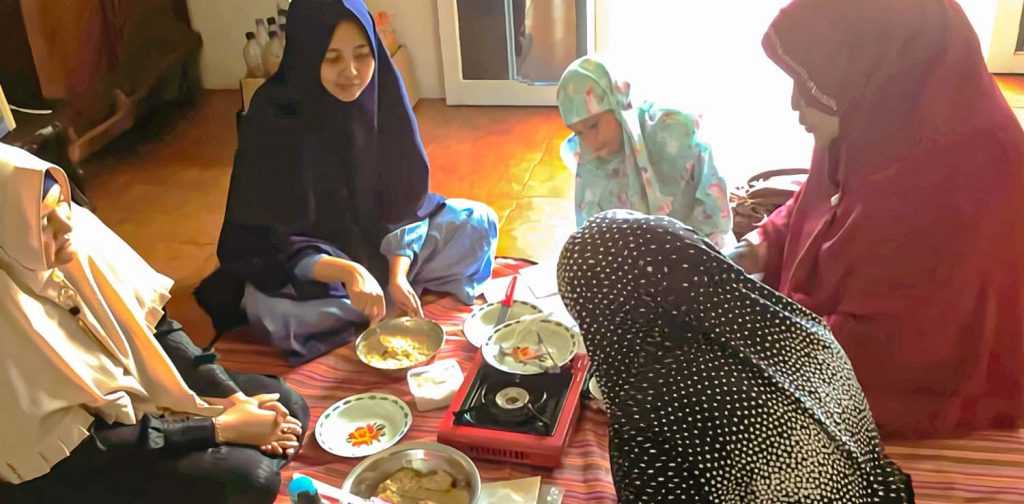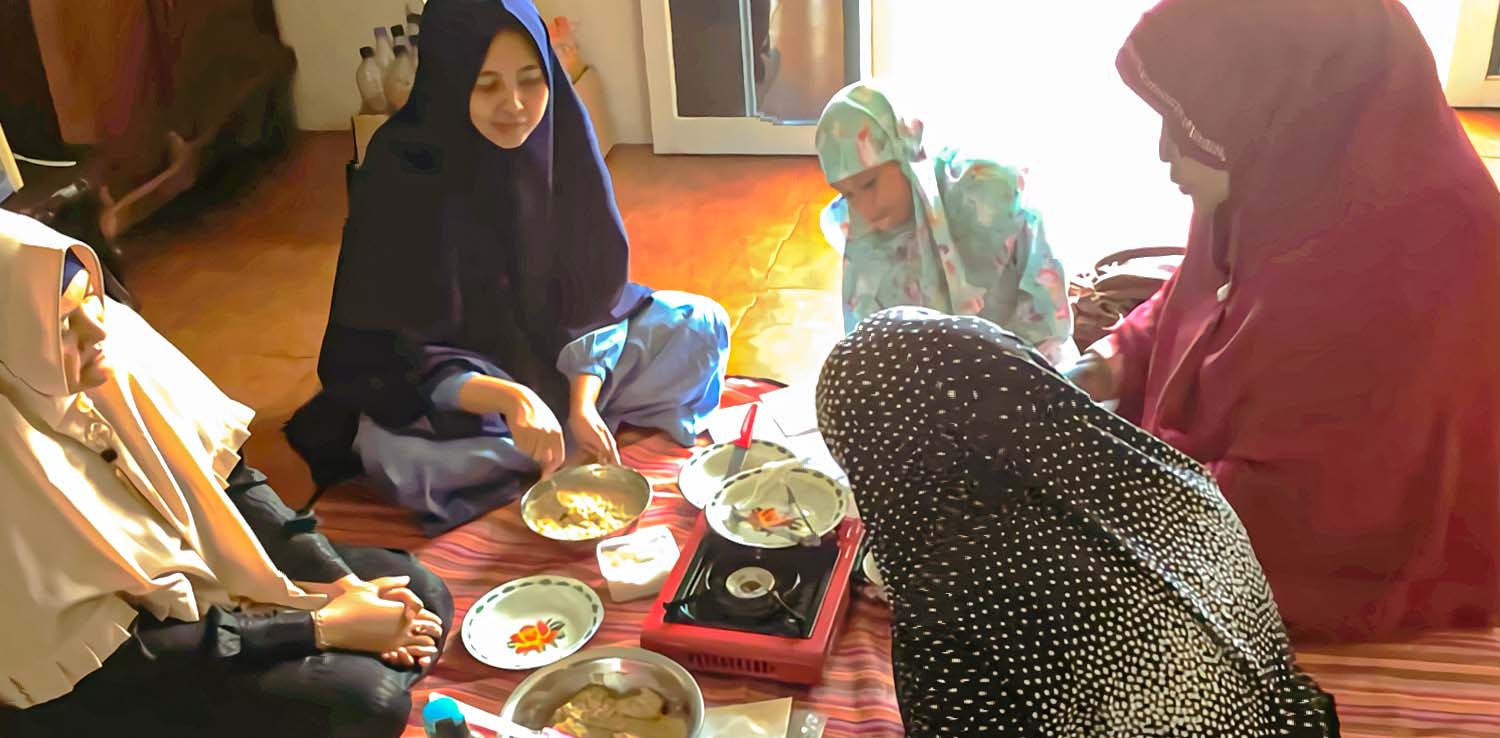 To sustain means to give support and keep going for a long time. Living sustainably is crucial for our survival, peace, and prosperity on earth. In developing countries like Indonesia where 'sustainability' is not widely known yet, educating the masses is an uphill battle. Sustainability Scool does more than wake people up; it teaches them to rise and do something.
Sustainability Scool started as SHINE, Sustainable Hyper-platform of Indonesian Network of Educators, in 2013 to bring sustainability topics to schools. SHINE started without funding from the government or any institution. Now, the foundation empowers people through workshops and projects, focusing on women and food.
On behalf of Green Network Asia, I interviewed the founder of Sustainability Scool, Ines Puspita Setiawan, on a Sunday morning (16/1) via Zoom. We talked about Sustainability Scool and how it explores the roles of women and food in sustainability.
I first met Ines years ago when my mother and I participated in SHINE's cheese workshop in our town. I still buy yogurt from another participant for my baking needs these days.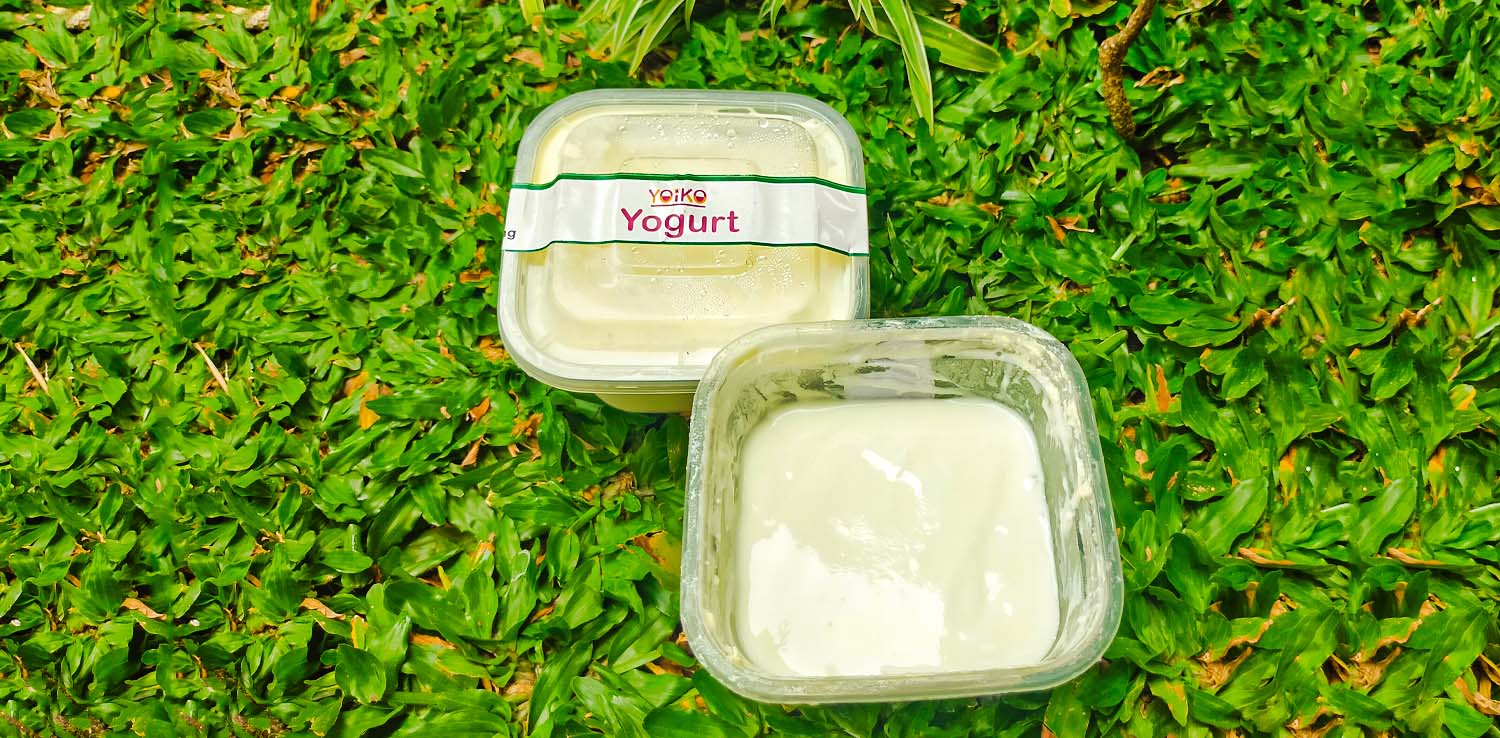 How It Started
For Ines, education has always been her passion. She went to school for finance to fulfill her family's wish in the village for her to have a better life. Still, even in her early years of working in finance, she was teaching on the side.
Ines felt the urge to fully become a teacher when her daughter was born 23 years ago. She started taking teaching and sciences courses, especially for small kids.
Eventually, she became an intern in a Korean school, then a part-time teacher, and then a full-time teacher. Now, she teaches full-time in German School Jakarta (Deutsche Schule Jakarta) for elementary levels.
Before SHINE, Ines realized how sustainability was unheard of. Schools focused on the National Exam and scores, bringing stress and pressure for students and parents.
She saw how students excelled in school and passed their exams. Yet, the river got dirtier, the land and air got more polluted, people lived in a worsening condition, and social unrest and fights continued. She figured something must be wrong.
"I feel that if the education is successful, then people should be able to breathe cleaner air, have access to better food, better environment. Not just for one winner who takes it all but more or less for everybody," said Ines.
Sustainability Scool brings the concept of 10 global problems: water, energy, food, waste, biodiversity, climate change & global warming, poverty, finance, health, and peace. Ines finds her job of teaching elementary school kids an advantage in breaking down intimidating concepts to be more approachable.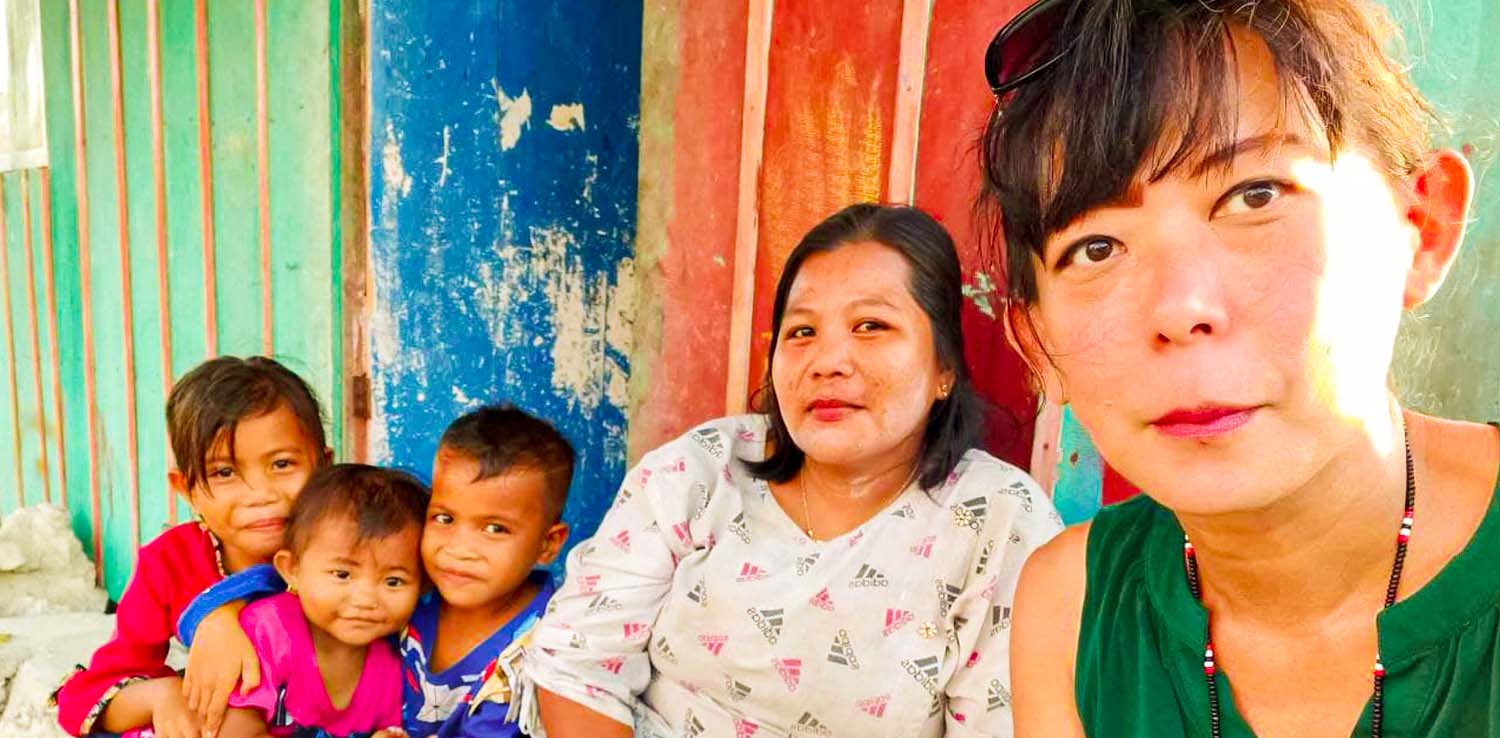 Focusing on Food and Women
The official change from SHINE to Sustainability Scool happened in January 2022 to focus on their vision of education for all. They want to share sustainability topics not only with the teachers and educators but everybody.
Ines said, "education is a never-ending process that involves everyone. Everyone has the right and access to sustainability education all the time."
Sustainability Scool primarily focuses on women and food. Ines believes that in Indonesia and probably the rest of the world, education is the responsibility of mothers to provide for the family. She quoted a book that inspired her, "when you educate a woman, you educate a generation."
She knows if she wants to aim for a bigger impact, women are the key. "When the mother changes, she shops differently and starts making different things. More or less, the father and the children will follow," explained Ines.
Her reasoning behind choosing food is because it is energy and very close to the Indonesian culture. However, Ines sees that the trend is shifting.
Ines elaborated, "one, we become ashamed of our heritage. Two, we forget about it on purpose or not. Three, trends are everything. Four, accessibility and quality of food drops, and eventually, it affects the farmers, the land, the water, and everything else. These things revolve around food choices."
Principles, Challenges, and Activities
Sustainability Scool holds face-to-face and online workshops (though only online during the COVID-19 pandemic). The face-to-face workshops give real human interaction and hands-on practice, while online workshops broaden access and give opportunities for those who live in remote areas.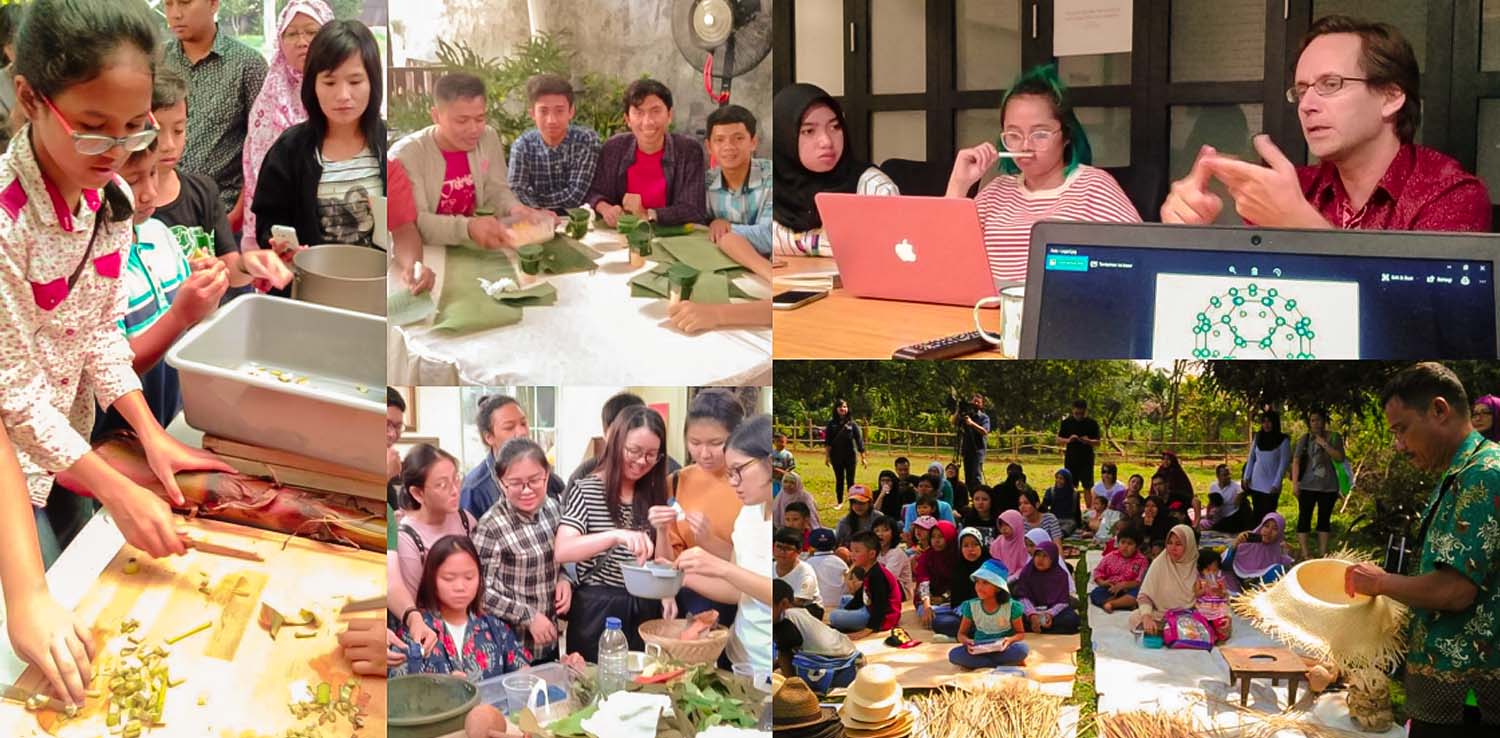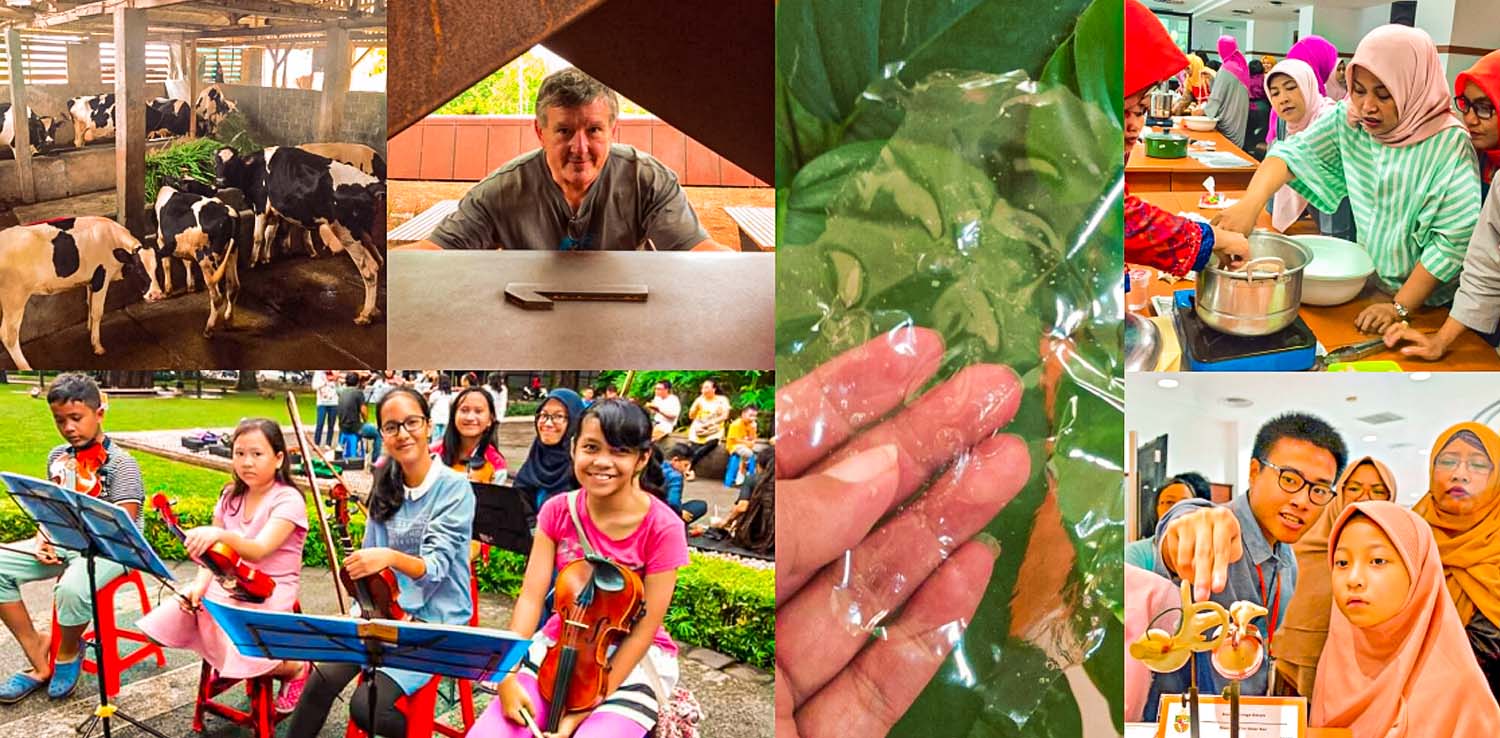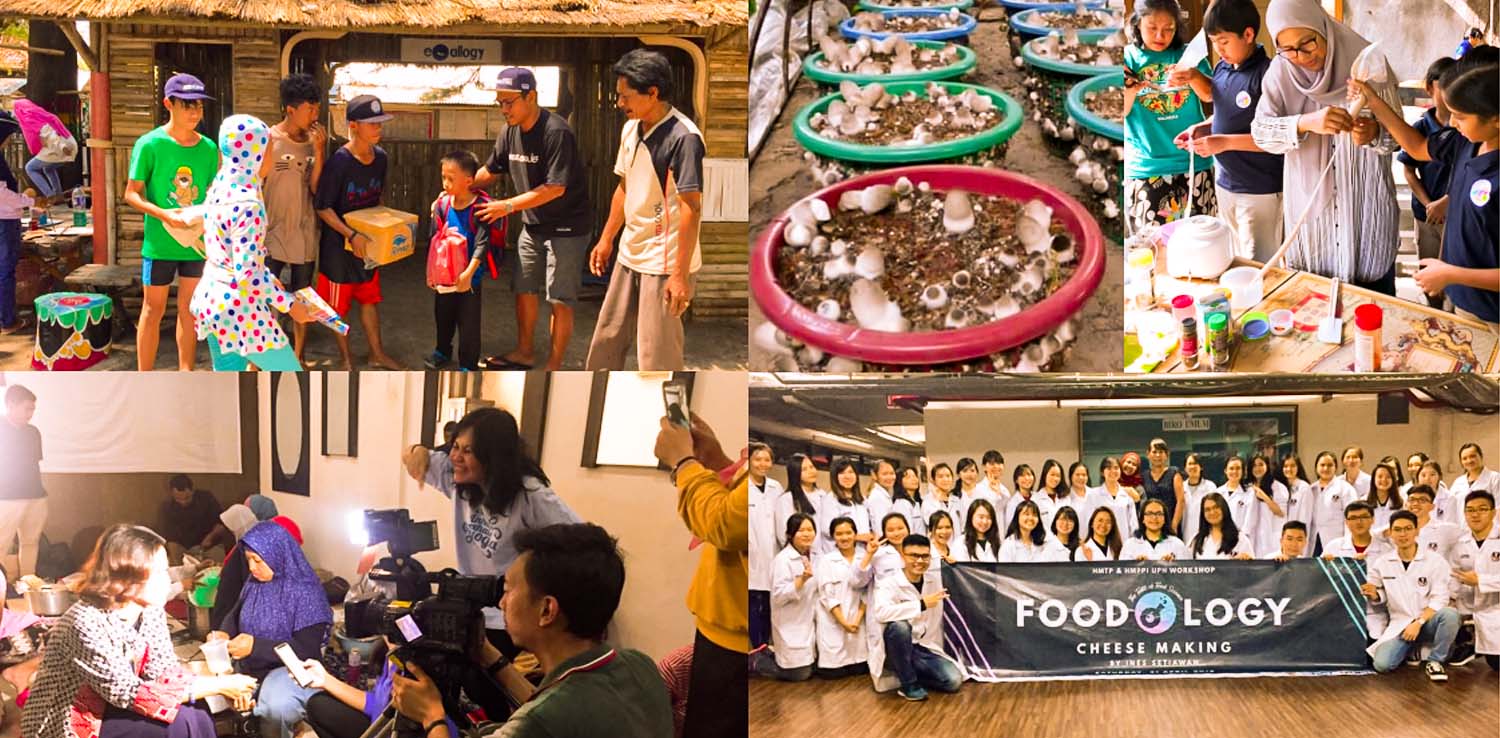 The workshops are designed to be simple and affordable. They teach something that people can do and sell after one practice so they can support their family with that income, and then they can improve their skills after.
People who have joined the workshops admit to feeling more empowered. They feel more in charge of their lives, of their learning.
Ines believes that when teaching sustainability, there must be context. The main challenge she faces is how green living or sustainability is seemingly only for the rich and the educated. Yet, many people are already living a harsh life, not knowing what to eat tomorrow.
She finds it challenging to break down the complex concept of sustainability to people without the background knowledge—mostly science—while at the same time improving their economy.
"It has to be instant, an understandable characteristic because, for so many people, one week is too long," noted Ines.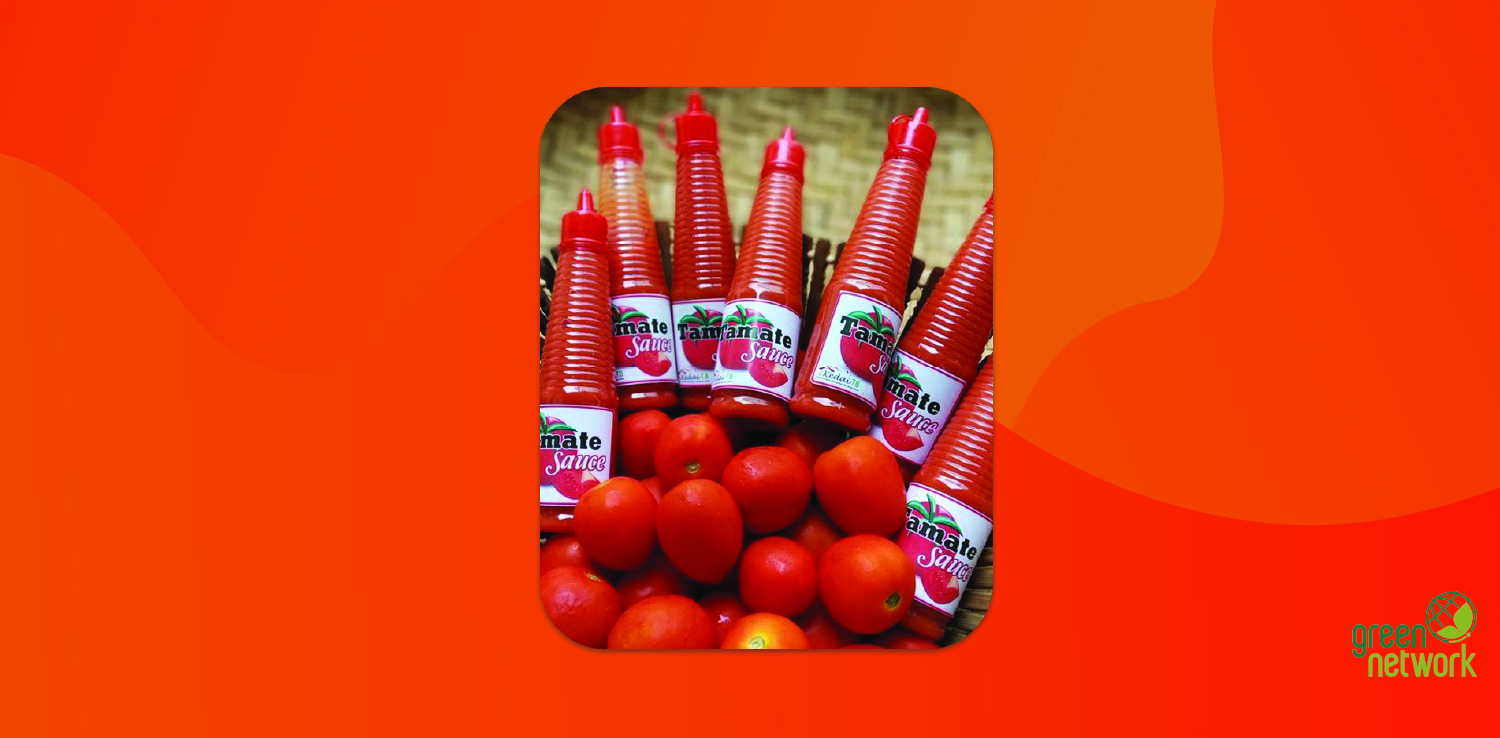 The workshops celebrate biodiversity. They encourage people to use often-overlooked things we have in abundance, such as jamblang (Syzygium cumini), porang (Amorphophallus muelleri), and various seeds and grains. They teach people to turn them into high-quality food products like gluten-free noodles, gluten-free bread, all-natural marmalade, etc.
Some Sustainability Scool workshops focus on preservation to prolong the shelf life and add value to fresh produce. Products such as sun-dried tomatoes, cheese, salami, and others could give farmers more possibilities, so they don't rely solely on straight harvest sales.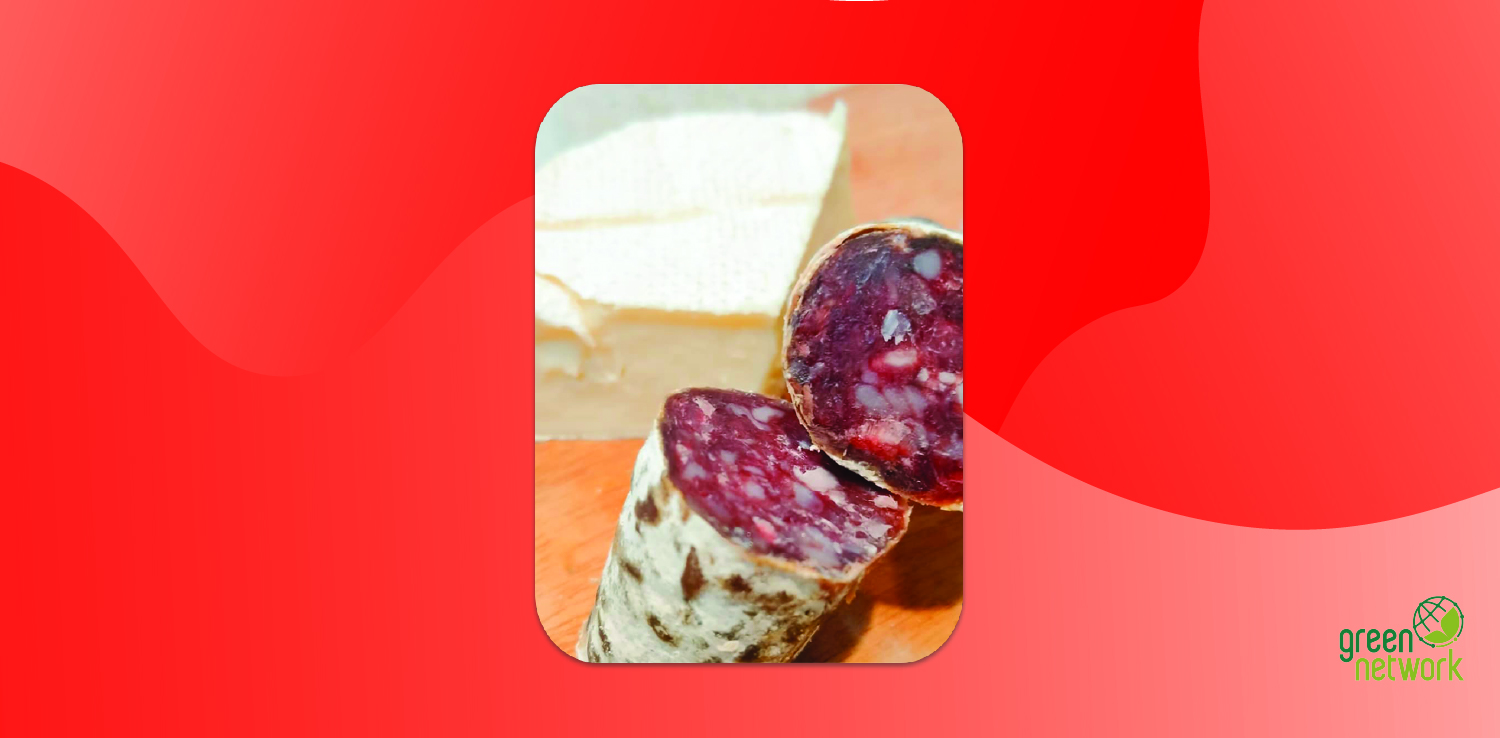 Another example is their recent sweetened condensed milk workshop, teaching people to make it at home with reduced energy and waste, better nutrition, and better taste.
Essentially, that's the focus of every workshop: accessible to everybody in most kitchens, affordable, fast, able to generate income, and reflective of other principles.
These workshops go beyond telling people what to do. They explain the process, the why, and the how. Because of this, participants continue to improve and innovate afterward.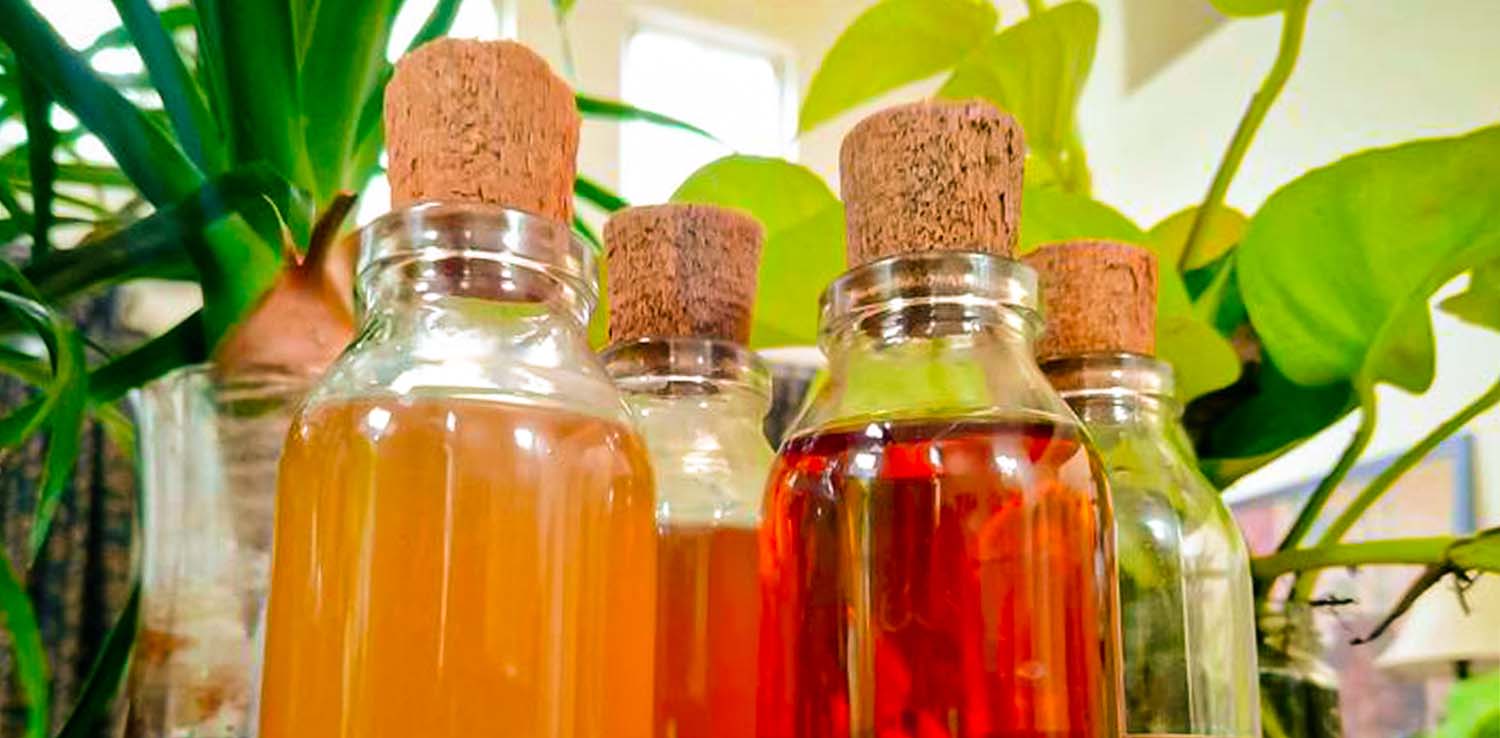 nes celebrates this growth. The organization is looking to integrate more people, so it doesn't rely on only her.
Consequently, Sustainability Scool promotes everybody, not just the good ones. It believes that collaboration in the ecosystem is key; there is no one best person or community.
Ines believes, "everybody evolves every minute to be ourselves. Because when we feel better about ourselves, we can be better for other people and create an impact together."
This inclusion disrupts the food industry in a way. It sheds the exclusivity of the best of the best. Ines' example is how Sustainability Scool gives gelato workshops for 35,000 IDR. Usually, one session costs 1.5 million IDR, which teaches people to use the machine and buy the mix.
Aside from workshops, SHINE/Sustainability Scool holds monthly field trips (pre-COVID 19) for everybody, encouraging conversation and understanding in a diverse group. These trips uphold the concept of peace tourism to positively impact ourselves, nature, and the people of the place we visit.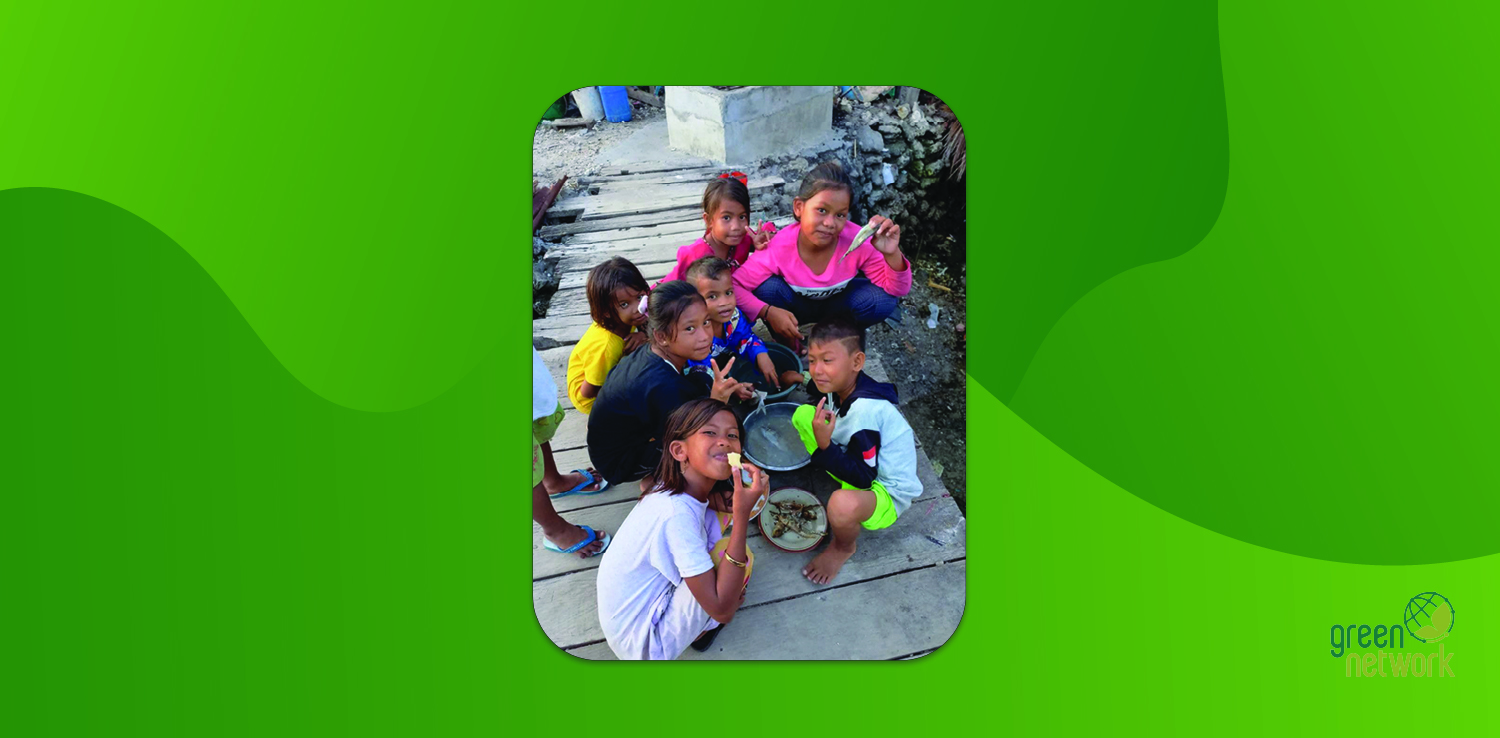 Sustainability Scool allocates its profit to make children's books, so far in limited number only. It wishes to expand the production to different topics and age groups with worksheets, so mothers and teachers can use them for free.
The End Goal
Ines thinks education should be liberating. She wants Sustainability Scool to be where people get 'unstuck' together when they feel stuck with something in life.
In a world where people are easily segregated and divided based on many things, Ines would like to remind us how connected we all are. She said, "it's not about erasing differences or denying them. We live on one earth, one ecosystem. We either survive together, or we die together."
Find out more about Sustainability Scool Workshops here.
Thank you for reading!
If you find this article insightful, subscribe to Green Network Asia's Weekly Newsletter to stay up-to-date with sustainable development news and stories from multistakeholder communities in the Asia Pacific and beyond.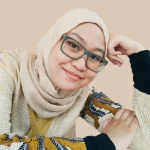 Naz is the Manager for International Editorial at Green Network Asia. She once studied Urban and Regional Planning and has lived in multiple cities across Southeast Asia. She is an experienced and passionate writer, editor, translator, and creative designer with almost a decade worth of portfolio.