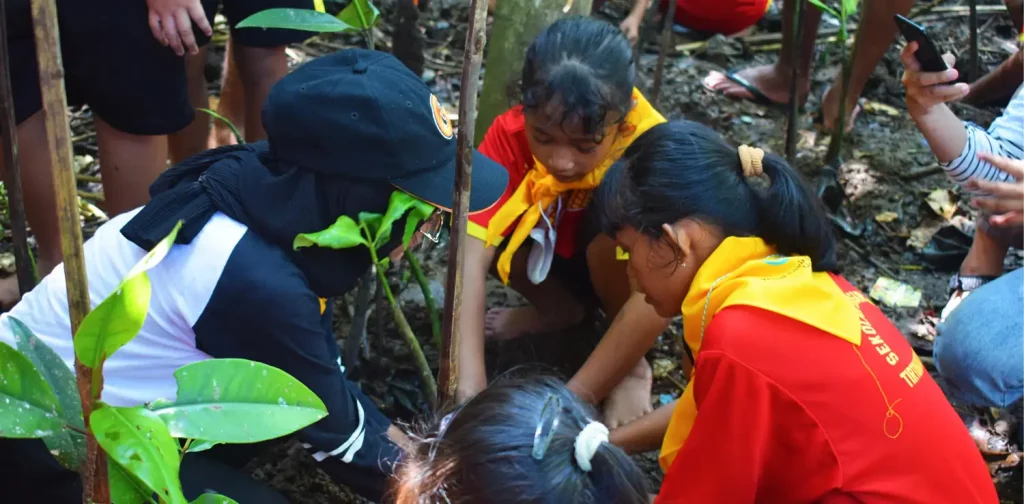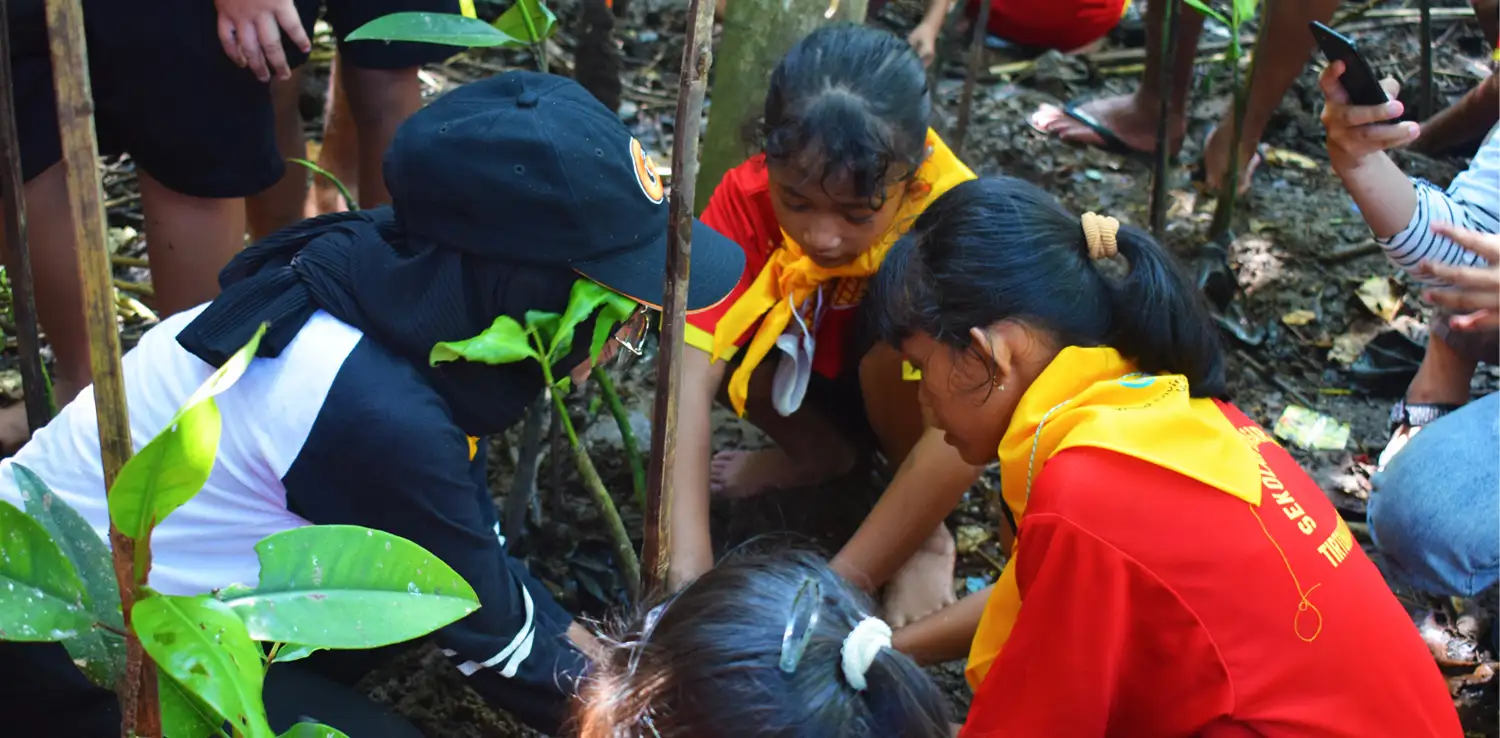 Youth is powerful. From funny TikTok dances to digital activism, they can make things trend in the blink of an eye due to their tech-savvy-ness. Enough awareness of an issue and the courage to start the conversation might be all they need.
In light of Earth Day, the students from Gadjah Mada University (UGM) held World Environment Day 2022 (WE Day UGM 2022) to raise climate change awareness and encourage emission reduction in Indonesia.
Awareness and empowerment
In its second year of running, WE Day UGM took the theme of "Breaking Free from Emissions and Raising Climate Change Awareness." The event aims to raise awareness of climate change, particularly among youth, and create a long-lasting impact on the communities nearby.
"We want to reduce the gap between youth and our environment because our daily lives are entangled with our environment. There's no harm in getting to know our environment better. For community service, we aim to create more long-term empowerment rather than just a service," Faiza Salsabila Rahmah, WE Day UGM's Event Coordinator, told Green Network on Thursday (7/5).
The event started with an urban farming workshop and video competition, followed by mangrove planting and climate class.
Hydroponics and mangroves
The series of events in WE Day UGM 2022 mainly focus on how we can take action against climate change and reduce emission in our nearest environment. The urban farming workshop specifically talked about starting out hydroponics using the Kratky method, a form of passive hydroponics that doesn't require an elaborate installation. You simply need water and nutrition. 
The workshop invited Ahmad Ardan Ardiyanyo, a hydroponic entrepreneur, to encourage people to adopt this simple and fun method in their living spaces. The workshop was then followed by a video project where participants documented their creation process.
Meanwhile, the mangrove planting event was conducted on June 18 in Baros Beach, where there is a mangrove forest and conservation. The planting was done in collaboration with a local community called KP2B (Youth & Family of Baros) and the Family of Forest Resource Conservation from UGM. They introduced the local beach's biodiversity to the 4th and 5th graders of Tirtohargo Elementary School located nearby.
"Not only the elementary students, but we as the committee also learned a great deal about planting mangroves. We started out by laying out some basic information, then followed by the planting of the mangroves itself, together with KP2B," said Faiza.
Challenging yet necessary
Youth's voice is essential, but generating it is not without challenges. Raising awareness of climate change requires a careful approach with curated topics that can reach everyone, even elementary schoolers. Ultimately, WE Day UGM wants to highlight the importance of reducing individual carbon emissions and starting conversations on climate change amongst peer groups and on social media.
WE Day UGM 2022 will continue its chain of events with a climate class held in August. More information is available on their Instagram in Bahasa Indonesia.
Editor: Nazalea Kusuma
Thank you for reading!
If you find this article insightful, subscribe to Green Network Asia's Weekly Newsletter to stay up-to-date with sustainable development news and stories from multistakeholder communities in the Asia Pacific and beyond.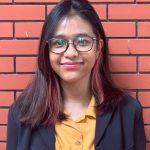 Madina is the Assistant Manager for Program at Green Network Asia. She is an English major graduate from Universitas Indonesia with two
years of demonstrated experience in editorial and creative writing,
researching, editing, and creating content.