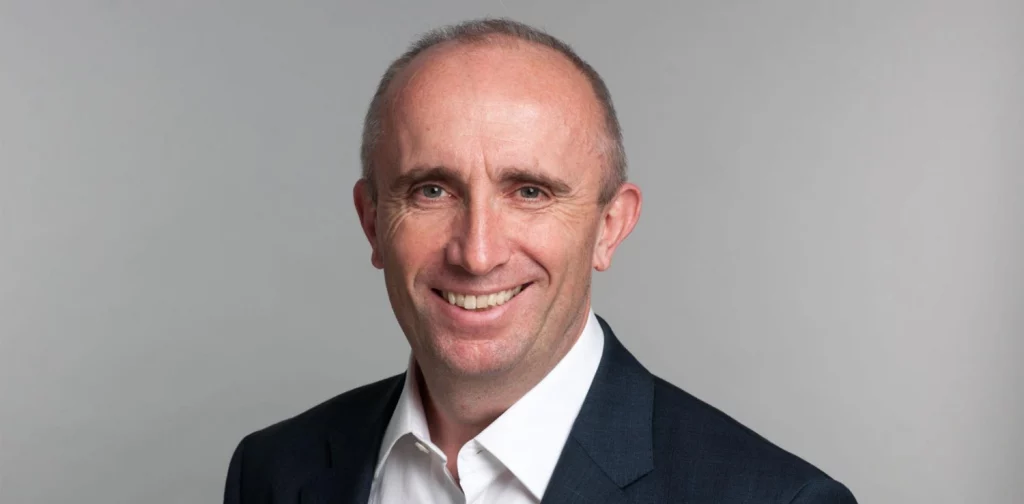 We generally do not think much of household items. More often than not, we just buy whatever is the best value in the closest supermarket. We do not take into account how one single product can contribute to carbon emissions, especially when that same product is used by 20 million households.
Last month (9/12), we interviewed David Croft, the Global Head of Sustainability in Reckitt. Reckitt is a global health hygiene and nutrition company operating in 180 countries. Some of their known products include Dettol, Vanish, Air Wick, Finish and Clearasil. Croft walked us through the journey of how Reckitt's products reach the homes of its 20 million consumers and how that journey can change the way we think about our household products.
From Supply to Manufacturing
When we talk about a product's life, we look from upstream to downstream: where and how the ingredients are sourced, where it is manufactured, how it is distributed, and its life in the household of its consumer. The challenge of managing a product's life, especially in a global company such as Reckitt, is how to ensure all relevant stakeholders in its supply chain adhere to the same standards.
Reckitt works closely with their suppliers to not only ensure they continue to supply ingredients safely for the company, but also help them supply sustainably. Reckitt, along with other big FMCG (fast-moving consumer goods) companies, works together with Manufacture 2030 on a global program to support suppliers on measuring and reducing their carbon footprint. This program looks at the agricultural practice as well as the manufacturing of those ingredients. "That's probably about three quarters of our total footprint when you include all the electricity or gas used in people's homes," Croft noted. 
He said, "It's really critical that we work with our suppliers; not just at our own factories, but at their factories to help them reduce their carbon footprint as well."
The work continues when these ingredients reach Reckitt's factories. In an attempt to minimize its manufacturing carbon footprint, Reckitt learns to be more energy-efficient. How? By using solar panels in the factories in Bangkok, Singapore, and China; diversifying the gas source in the gas-powered factories with landfill to reduce 30% of natural gas usage; and using more energy-efficient utilities such as LED light bulbs.
"We have planned to reduce carbon emissions by 65% by 2030. By the end of 2021, we already achieved it. We got 66% carbon reduction in our factories," Croft pointed out.
At Consumers' Homes
Then, what about when these products reach their consumers' homes? This is where Reckitt's Sustainable Innovation Calculator comes in. 
The Sustainable Innovation Calculator's main function is to measure a product's footprint, which covers carbon, water, packaging, as well as chemical footprint. Basically, all products go through this tool to identify which aspects must be improved upon. This does not only apply to the value chain from the manufacturer to the consumer, but also its life in the shelves of its users.
Through the Sustainable Innovation Calculator, Reckitt found that most of their carbon emissions come from when their products reach people's households. "That's probably about a quarter of our total footprint," Croft noted.
With that in mind, Reckitt is inspired to design certain products to be more energy-efficient. For example, Reckitt's brand Vanish takes stains out of clothes, thus helping give them longer lives. Apart from keeping clothes out of landfills, Vanish also enables consumers to wash their clothes in lower temperatures using less energy and less water. Another example is improving the air freshener Air Wick design to be less energy-consuming when plugged in or, in other cases, only using one battery instead of two.
Last but not least, what about the waste? It is no secret that FMCG is the largest contributor to plastic waste. In Reckitt alone, 20% of their carbon footprint comes from packaging. To combat the issues they have been creating, Reckitt has been making their products smaller and with more than 70% recyclable packaging.
However, Croft insisted that more engagement is needed to reduce plastic waste impact. He believes that businesses can only do so much by minimizing their packaging footprint, so accessible recycling networks are also important. 
"There's no point in us making something that is fully recyclable if people then don't recycle or their recycling network isn't available," said Croft. "We also encourage people who work with plastic packs in different countries to strengthen recycling networks because that is also an important part to closing that circularity loop."
Community Impact
The impact big corporations have on local communities and livelihoods is significant. Healthy, sustainable, and good practices can create positive impacts. This applies not only to Reckitt's core business but also its suppliers.
For instance, Reckitt works hard to make sure its latex source, which goes all the way back to Thailand, is harvested sustainably. Together with the Fair Rubber Association, Reckitt has helped around a thousand rubber farmers to receive certification as fair trade rubber suppliers. This way, they are able to receive higher income, invest more in their farms, and have longer-term livelihoods.
Croft said, "We recognize that farmers need that sustainable livelihoods. For them personally, but also for our sustainable supply network. So, it works both ways. It helps them and gives them more resilience."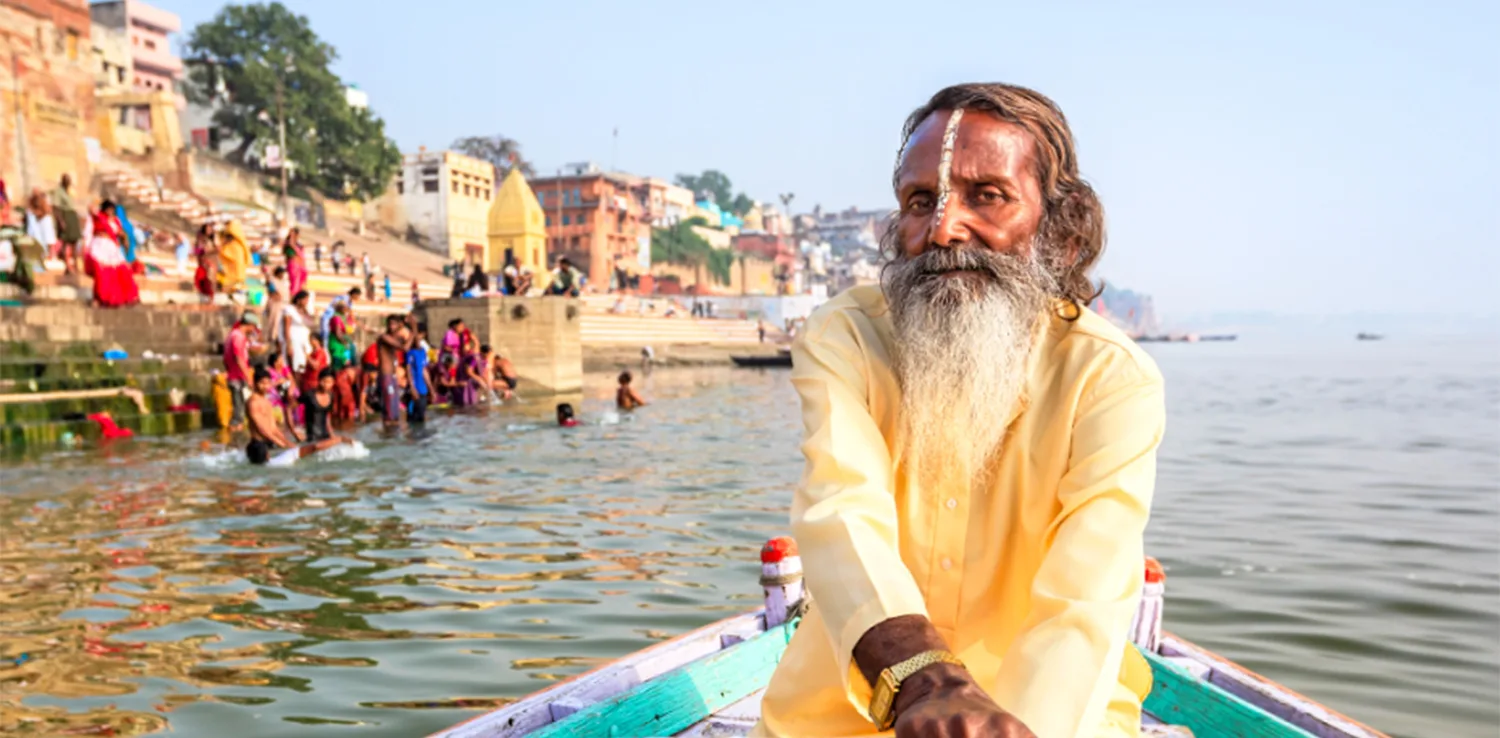 Another important program is how Reckitt's factory in Hosur, India, has been certified as water neutral. However, their most significant contribution is what they do in the water catchment of Ganges Basin. Reckitt has helped water replenishment in the catchment area, which enables better water access and supply for the local community.
"Not just our factory, but everyone who draws water for the communities there. We've helped introduce stronger water harvesting, reinstitute water courses, and that helps the community there."
Transparency is Key
For a huge brand with millions of consumers, it is easy to fall to the trap of greenwashing. In the last five years, Reckitt has been hard at work to maintain its transparency through sharing their learnings and reporting with all of their stakeholders, such as governments, NGOs, suppliers, even consumers.
"We know that sharing how things don't work is as important as sharing how things do work," Croft stated. "It's transparency and disclosure,"
In the COP27 where Croft attended, Reckitt was open to discuss not only their good practices, but also their acquired learnings. Reflecting from past products, as well as their findings in the Sustainable Innovation Calculator, Reckitt was able to identify which part of their value chain should be sustained and which part should be improved.
As a note to other FMCG companies worldwide, Croft emphasized the importance of transparency and collaboration. "I think what is critical here is transparency," said Croft. "It helps to build opportunities, build solutions, and also create collaboration that builds trust and that's really important as we go forward."
Editor: Nazalea Kusuma
Thank you for reading!
If you find this article insightful, subscribe to Green Network Asia's Weekly Newsletter to stay up-to-date with sustainable development news and stories from multistakeholder communities in the Asia Pacific and beyond.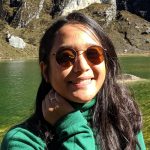 Lalita is the Manager for Business Partnerships at Green Network Asia. She is an environmental and biodiversity impact specialist, with nine years of experience conducting environmental studies. She holds a bachelor's degree in Biology from ITB and a master's degree in Environmental Management from the University of Queensland.