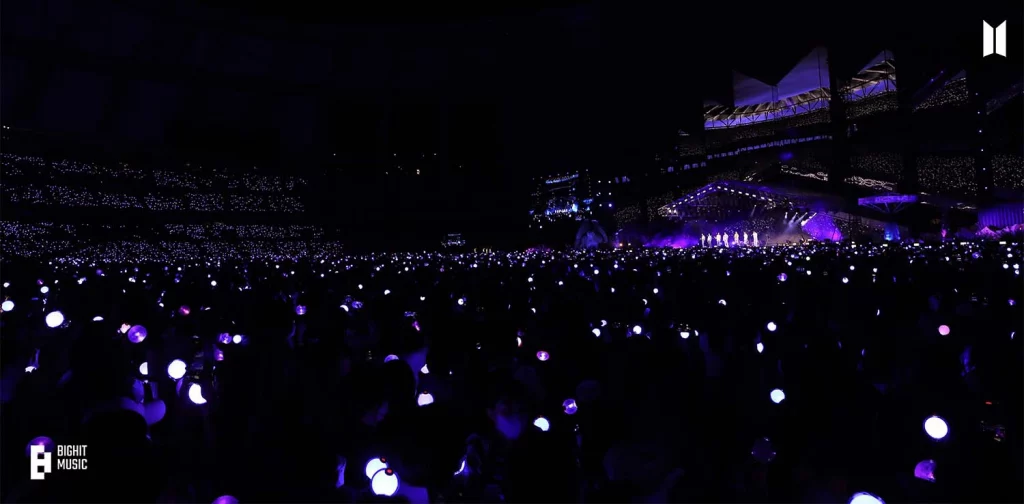 Sustainable development thrives in the spirit of collaboration. Everyone of all ages from every walk of life in every corner of the world has a role to play in this journey. There is a group of people with a high potential for power that is still often overlooked, underestimated, and even belittled: K-pop fandoms.
The K-pop industry itself is designed to thrive on engagement. Korean entertainment companies make it so that K-pop artists, usually called idols, engage with their fans through events and content beyond music. 
However, idol-fan interaction isn't the only result of this scenario. Interactions and engagements among fans of the same artists – called a fandom – are encouraged and blooming. With this model, K-pop is uniquely suited to birth grassroots communities. The K-pop fandoms are global, community-based, and highly engaged. 
Showing Up and Showing Out
In June 2020, Variety reported that BTS and its management company, BigHit Entertainment, donated $1 Million to Black Lives Matter. In less than 24 hours, BTS's fandom – ARMY – had assembled, mobilized, and matched the $1 Million donation to the movement from 35,609 donors all over the world to the movement.
Another notable project was by Bangtan India, BTS ARMY's Indian fanbase. They organized a donation to COVID Relief India, raising over 20 lakh INR (approximately $29,200 at the time) in one day.
While BTS and BTS ARMY might be the biggest examples, smaller fandoms of smaller groups also take part in donation projects. For instance, Dreamcatcher's fandom – InSomnia – donated 460,000 KRW ($373) to Korea Green Fund to celebrate Dreamcatcher's 6th anniversary in 2023. It seems fitting, as Dreamcatcher is in the middle of an apocalyptic concept that raises awareness about climate change.
K-pop idols' birthdays also serve as an opportunity for fans to donate in their idols' names. Fans of Irene from the group Red Velvet donated over $1,300 to the Korean Unwed Mothers' Families Association (KUMFA) for her birthday in 2022. It was their second donation to KUMFA after another $2,000 for Irene's birthday in 2021.
Besides financial means, K-pop fans also show their potential by coming together, showing up, and mobilizing. When protests happened across the USA for Black Lives Matter, K-pop fans flooded the app made to receive reports of protest activities in Dallas by the Dallas Police Department. In 2021, SDG Moment recorded its highest viewing of the opening sessions where BTS spoke and performed with 6.5 million views.
Not a Hivemind
Fandom is a community, not a hivemind. These people come together for their shared interest in music, but in essence, they're different people with different ideologies and opinions. Still, these global communities have proved time and again their power to come together for a good cause. All in all, there is a lot to learn in how these communities mobilize and, maybe, also a lot to teach to make their movements more sustainable and impactful to the world's development.
—
This article is published to celebrate Global Community Engagement Day on January 28.
Thank you for reading!
If you find this article insightful, subscribe to Green Network Asia's Weekly Newsletter to stay up-to-date with sustainable development news and stories from multistakeholder communities in the Asia Pacific and beyond.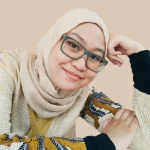 Naz is the Manager for International Editorial at Green Network Asia. She once studied Urban and Regional Planning and has lived in multiple cities across Southeast Asia. She is an experienced and passionate writer, editor, translator, and creative designer with almost a decade worth of portfolio.