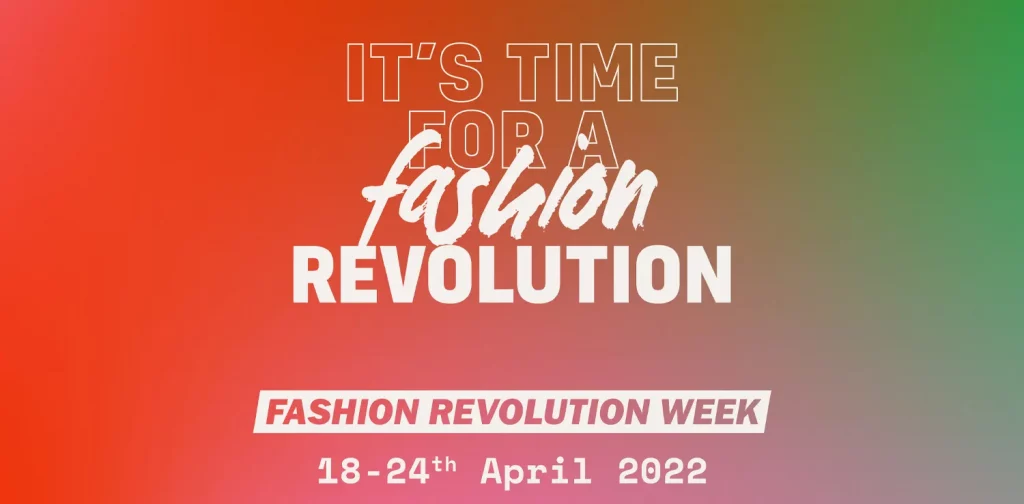 Shopping can be the most therapeutic thing at times. However, the truth behind the making of those products is often far from therapeutic. In the fashion industry, horrific working conditions have been a concern for years.
On April 24, 2013, the Dhaka garment factory in Bangladesh collapsed, leaving 1,134 people dead and around 2,500 injured. In the wake of the incident, Fashion Revolution was established as a global movement to create a more responsible and sustainable fashion industry. One of the ways is through their annual campaign, Fashion Revolution Week.
MONEY FASHION POWER
The global campaign always takes place within the week of the Dhaka incident's anniversary. Fashion Revolution Week 2022 happened on April 18-24 with the theme of MONEY FASHION POWER. 
Today's mainstream fashion industry relies on the exploitation of labor and natural resources. There is a huge power imbalance between the amount of fashion consumption and the actual wage received by the workers. Only very few people get the taste of the wealth, and garment workers are not included. On the contrary, these very people are struggling to make ends meet and are the ones feeling the direct impact of climate change.
Fashion Revolution Co-founder and Global Creative Director Orsola de Castro says that Fashion Revolution Week is all about scrutinizing and celebrating fashion all around the globe. 
"We will expose the profound inequities and social and environmental abuses in the fashion supply chains. From the uneven distribution of profits, to overproduced, easily discarded fashion, to the imbalances of power that negate inclusion. Meanwhile, inspiring new designers, thinkers, and professionals all over the world are challenging the system with solutions and alternative models," said de Castro.
Global online events and local in-person events
Most of the global events were done online, including a panel discussion with policy experts about fair living wages, an Instagram Live chat with international fashion revolutionaries, and book discussions. Countries worldwide participated by arranging local in-person events in each country.
For example, Indonesia's Fashion Revolution Week was a two-day event with various programs showing the importance of making ethical and sustainable decisions on clothes. The programs include a showcase by 16 Indonesian brands on sustainable fashion, workshops on fabric dyeing (shibori and eco-print), and talk shows and webinars centered around fashion upcycling.
In its second year, Fashion Revolution Day's impact was questioned for its nature as digital activism. Fashion Revolution Week 2021 social media channels engaged 284 thousand people and reached 569M. The next part is to translate the awareness brought from digital activism into something tangible in real life. 
In eight years, Fashion Revolution has brought several policy changes into life. The organization got brands to sign an accord to ensure the safety of ready-made garment (RMG) factories through educational campaigns. It also provided recommendations to strengthen the UK's Modern Slavery Act through a joint campaign with Traidcraft Exchange.
No one should die for fashion
Clothes are an essential need, but garment workers' welfare and environmental preservation are even more essential. When done right, digital activism can be a powerful tool to raise awareness. Initiatives such as Fashion Revolution Week will hopefully bring this fact to light: neither humans nor nature should die for fashion.
Editor: Nazalea Kusuma
Thank you for reading!
If you find this article insightful, subscribe to Green Network Asia's Weekly Newsletter to stay up-to-date with sustainable development news and stories from multistakeholder communities in the Asia Pacific and beyond.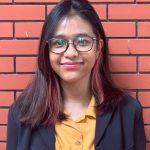 Madina is the Assistant Manager for Program at Green Network Asia. She is an English major graduate from Universitas Indonesia with two
years of demonstrated experience in editorial and creative writing,
researching, editing, and creating content.