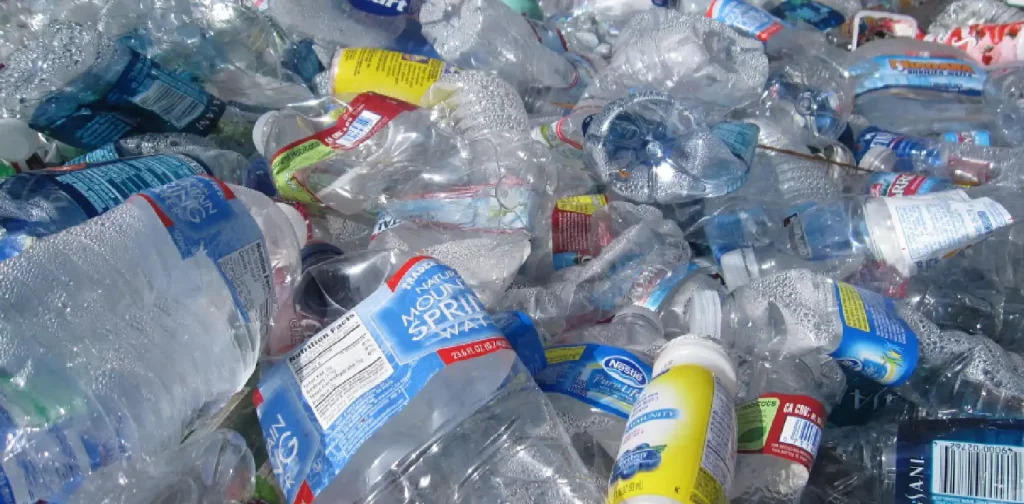 Every day, waste is generated as the aftermath of human activities. Unfortunately, not all waste is managed correctly. A big portion of plastic waste is still left unmanaged, polluting our environment. A recent study by The Circulate Initiative reveals how investing in proper plastic waste management and recycling can significantly reduce greenhouse gas emissions in Southeast Asia and India.
PLACES by the Circulate Initiative
Plastic is practical and has many valuable uses in our daily lives. However, the amount of plastic waste accumulated on land and seas shows that we might depend on plastic a little bit too much. Data by the Organisation for Economic Co-operation and Development (OECD) shows that only 9% of plastic waste was recycled globally in 2022. The majority of them still went to landfills, where they contribute to greenhouse gas emissions.
Now more than ever, proper and responsible plastic waste management is needed to reduce the environmental impacts of pollution. Recently, the non-profit organization The Circulate Initiative collaborated with the Singapore Institute of Manufacturing Technology (SIMTech), a research institute of the Agency for Science, Technology, and Research (A*STAR), to develop an open-access climate impact calculator called the Plastic Lifecycle Assessment Calculator for the Environment and Society (PLACES). This calculator provides a tool to track the greenhouse gas (GHG) emissions, energy and water consumption of plastic waste management, and recycling solutions across South and Southeast Asia.
The report insights
Leveraging the PLACES calculator, the Circulate Initiative published a study titled "The climate benefits of plastic waste management in India and Southeast Asia." The report highlights how investing in proper plastic waste management and recycling can significantly reduce GHG in six countries: India, Indonesia, Malaysia, the Philippines, Thailand, and Vietnam. The rate of mismanaged plastic waste in these countries ranges from 50%-75%.
The report offers four key insights:
Recycling all mismanaged plastic waste in the six countries can reduce GHG emissions by 229 million tons by 2030.

Diverting one ton of plastic waste from open burning towards proper collection and recycling can prevent more than three tons of GHG emissions.

Opting for plastic waste recovery and recycling solutions in line with the 2030 recycling targets set by the six governments instead of incineration and waste-to-energy approaches can avoid approximately 2 million tons of emissions.

Meeting the national recycling targets of the six countries can result in a 10% reduction in global GHG emissions from plastics end-of-life in 2030.
Investing in plastic waste management
Waste management is crucial in limiting the earth's temperature from breaching the 1.5°C threshold. Therefore, investing in proper, effective, responsible plastic waste management, regulations, and infrastructure can contribute significantly to climate change mitigation. Of course, this has to go hand-in-hand with promoting responsible production and consumption from companies and consumers. The PLACES calculator by the Circulate Initiative can be a valuable tool for decision-makers to calculate the possible impacts and implications of their interventions, policies, and regulations related to plastic waste management.
Read the full report here.
Editor: Nazalea Kusuma
Thank you for reading!
If you find this article insightful, subscribe to Green Network Asia's Weekly Newsletter to stay up-to-date with sustainable development news and stories from multistakeholder communities in the Asia Pacific and beyond.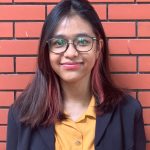 Madina is the Assistant Manager for Program at Green Network Asia. She is an English major graduate from Universitas Indonesia with two
years of demonstrated experience in editorial and creative writing,
researching, editing, and creating content.