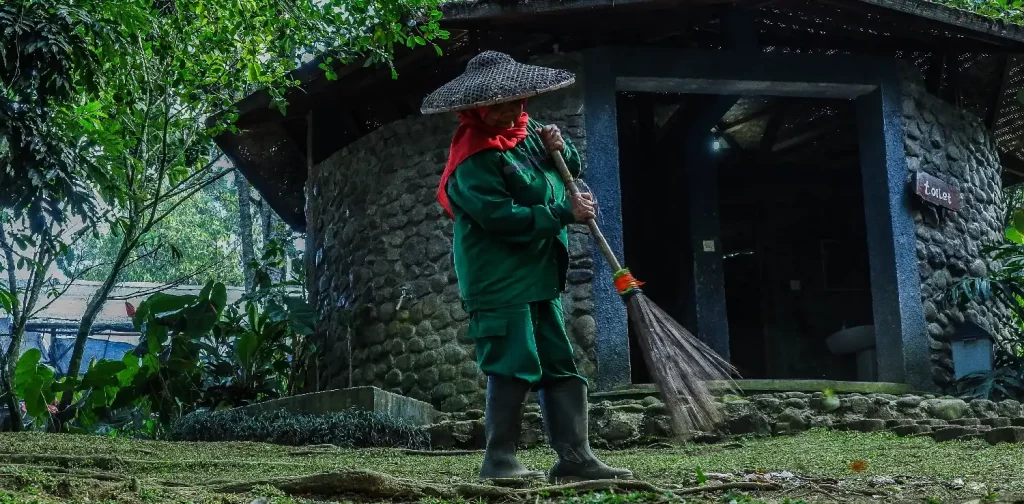 Decent work for all is critical to support people's welfare. Unfortunately, many still struggle to receive liveable wages and reasonable working hours, including domestic workers. The International Labour Organization's (ILO) research presents insights into the challenges and work required to achieve decent work for domestic workers.
Struggle & Challenges
Published by the ILO, the "The Road to Decent Work for Domestic Workers" short report summarizes the key findings and recommendations from the organization's research report in 2021. The research found that at least 75.6 million people older than 14 were employed as domestic workers in 2019. The report defines domestic workers as "workers who work in or for a household or households on an occupational basis."
Informality plays a significant part in the struggle to achieve decent work for domestic workers. When workers are informally employed, they likely do not have access to social security. Informal employment can also lead to irregular wages and working hours. Additionally, as much as 36.1% of domestic workers are still wholly excluded from labor laws, leading to a lack of protection against occupational hazards, violence, and harassment.
Formalization Needed
Decent work comprises many factors, including stability and security, safe work, adequate earnings, and decent working time. The report notes that ensuring decent work for domestic workers requires working towards formalization. It means covering the workers' rights in labor and social security laws and implementing them equally and effectively.
Improving the legal coverage of domestic workers to be on par with other workers is essential. The report shares that the number of workers with equal rights to weekly rest as other workers reached 48.9% in 2020. However, reaching equal minimum wages and maternity rights remains a slow progress. Social dialogue and consultation between workers' organizations and employers are critical to create improvements.
Additionally, closing gaps in legal coverage has to go hand-in-hand with equal and effective law practice and implementation. From household employers to governments, participation from everyone involved is needed to support decent work for workers. According to the report, this can be achieved in several ways, including incentivizing formal employment, raising the awareness of both workers and employers of their rights and obligations, and promoting and enforcing compliance.
Achieving Decent Work for Domestic Workers
Decent work is an essential foundation of a decent life. The report concludes with five steps government and social partners can take to advance towards decent work for domestic workers:
Estimate the number of domestic workers and the share of domestic workers in informal employment.

Analyze gaps in labor and social security laws and regulations.

Identify other drivers of informal employment practices and non-compliance.

Discuss the results of Steps 1–3, and develop a strategy or action plan through social dialogue.

Begin implementing the action plan and monitor progress toward its objectives.
Read the report here.
Editor: Nazalea Kusuma
Thank you for reading!
If you find this article insightful, subscribe to Green Network Asia's Weekly Newsletter to stay up-to-date with sustainable development news and stories from multistakeholder communities in the Asia Pacific and beyond.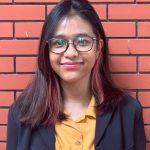 Madina is the Assistant Manager for Program at Green Network Asia. She is an English major graduate from Universitas Indonesia with two
years of demonstrated experience in editorial and creative writing,
researching, editing, and creating content.