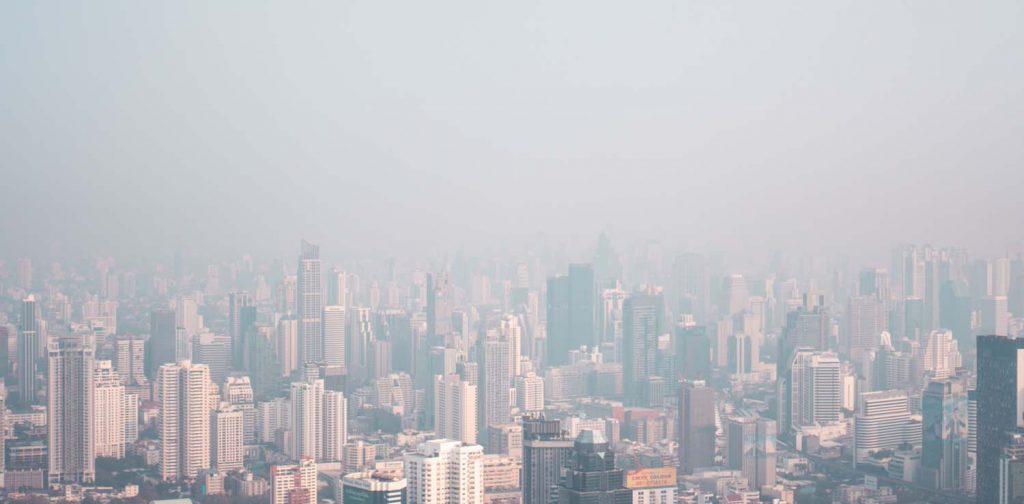 "People deserve clean air" sounds like stating the obvious, but clean air is almost a luxury these days. The ever-increasing air pollution from motor vehicles, industrial facilities, forest fires, and combustion devices threatens our right to breathe clean air.
On March 22, seven civil society groups in Thailand filed a lawsuit against the government for neglect in protecting citizens' rights to clean air. The lawsuit specifically targets the National Environment Board, Ministry of Natural Resources and Environment, and the Ministry of Industry.
The lawsuit was filed by representatives from Greenpeace Thailand, Environmental Law Foundation (EnLaw), the Rural Doctor Society, Ecological Alert and Recovery-Thailand, Climate Strike Thailand, Chiang Mai Breath Council, and Northern Breath Council.
Thailand's PM2.5 Problem
It came after Greenpeace Thailand and EnLaw sent an open letter to the Ministry of Natural Resources and Environment and the Ministry of Industry in January 2022. The letter demanded the implementation of Action the Plan for Driving National Agenda on "Solving the Problem of Particulate Matter" 2019.
The lawsuit brings up Thailand's PM2.5 problem. In general, the groups want to bring the nation's safe threshold for atmospheric particulate matter (PM) with a diameter of less than 2.5 micrometers down, in line with WHO recommendations. 
WHO has set the safe threshold for exposure of PM2.5 over 24 hours at 37 micrograms per cubic meter (μg/m³) of air, or 15μg/m³ annually. In Thailand, the threshold is 50µg/m³.
"Although most of the industrial factories and fossil fuel power plants claim that their emissions do not exceed the standard regulated by the Pollution Control Department. Every elevated concentration, in medical terms, will lead to an increased risk of various diseases," said Dr. Suphat Hasuwankit, president of the Rural Doctors Society.
Key Demands
In summary, the lawsuit includes four key demands. It demands a new ambient air standard of PM2.5 following the latest international standards. It also demands a new PM2.5 emission standard for industrial smokestacks and other factories, as well as requires all factories to publicly disclose their PM2.5 emission as pollutants. 
According to Greenpeace, the Ministry of Natural Resources and Environment reacted to this lawsuit, stating that its own 2020 plan of action to combat PM2.5 is still in draft form. The Ministry of Industry responded that the establishment of a standard for PM2.5 emissions from industrial manufacturing is now being studied and is being prepared to be harmonized with an international standard.
Source: Greenpeace, The Nation Thailand, Bangkok Post
Thank you for reading!
If you find this article insightful, subscribe to Green Network Asia's Weekly Newsletter to stay up-to-date with sustainable development news and stories from multistakeholder communities in the Asia Pacific and beyond.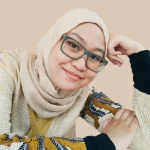 Naz is the Manager for International Editorial at Green Network Asia. She once studied Urban and Regional Planning and has lived in multiple cities across Southeast Asia. She is an experienced and passionate writer, editor, translator, and creative designer with almost a decade worth of portfolio.