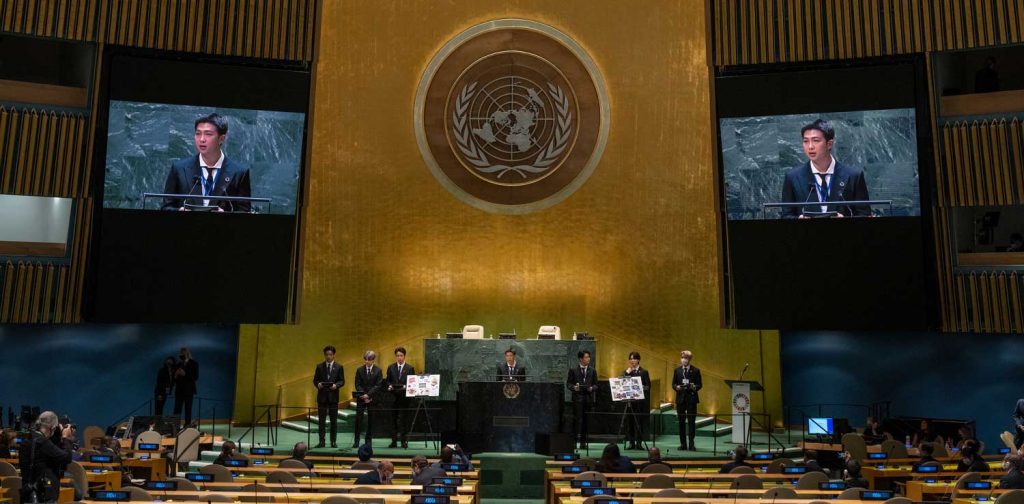 SDG Moment 2021 was an opportunity to rekindle our hope and get us back on track to achieve the 2030 Agenda. This annual event was a part of the 76th session of the United Nations General Assembly (UNGA 76) in New York. It was held virtually on Monday, September 20.
The Sustainable Development Goals, or the SDGs, act as a blueprint for the world to move forward and end poverty. With 17 Goals, SDGs seek to tackle issues with people, the planet, and prosperity in mind. Additionally, they offer a critical COVID-19 recovery framework for a better, safer, healthier future.
Convened by UN Secretary-General António Guterres, this event was joined by over 30 state leaders and SDG advocates. Still, young people from around the world showed up, stepped up, and became a key element in SDG Moment 2021.
There was an emphasis on hope sprinkled throughout SDG Moment 2021. A data report on SDG Progress provided a reality check on how we are still far behind our Goals, with setbacks caused by the COVID-19 pandemic. Abdulla Shahid, the President of the General Assembly, said that "the gaps in political will and resource commitment remain a common fault line". Despite it all, we were reminded to have hope.
Young people took the stage several times during SDG Moment 2021, and it started with BTS. The global group and Special Presidential Envoy for Future Generation and Culture from South Korea spoke about how there is still hope and time for a change. BTS relayed the stories of young people worldwide, reminding us that today's youth are learning new things, finding new courage, and taking on new challenges.
"I hope we just don't consider the future as grim darkness. We have people concerned for the world and searching for answers. There are still many pages left in the story about us, and I feel like we shouldn't talk like the ending has already been written," said Kim Taehyung of BTS.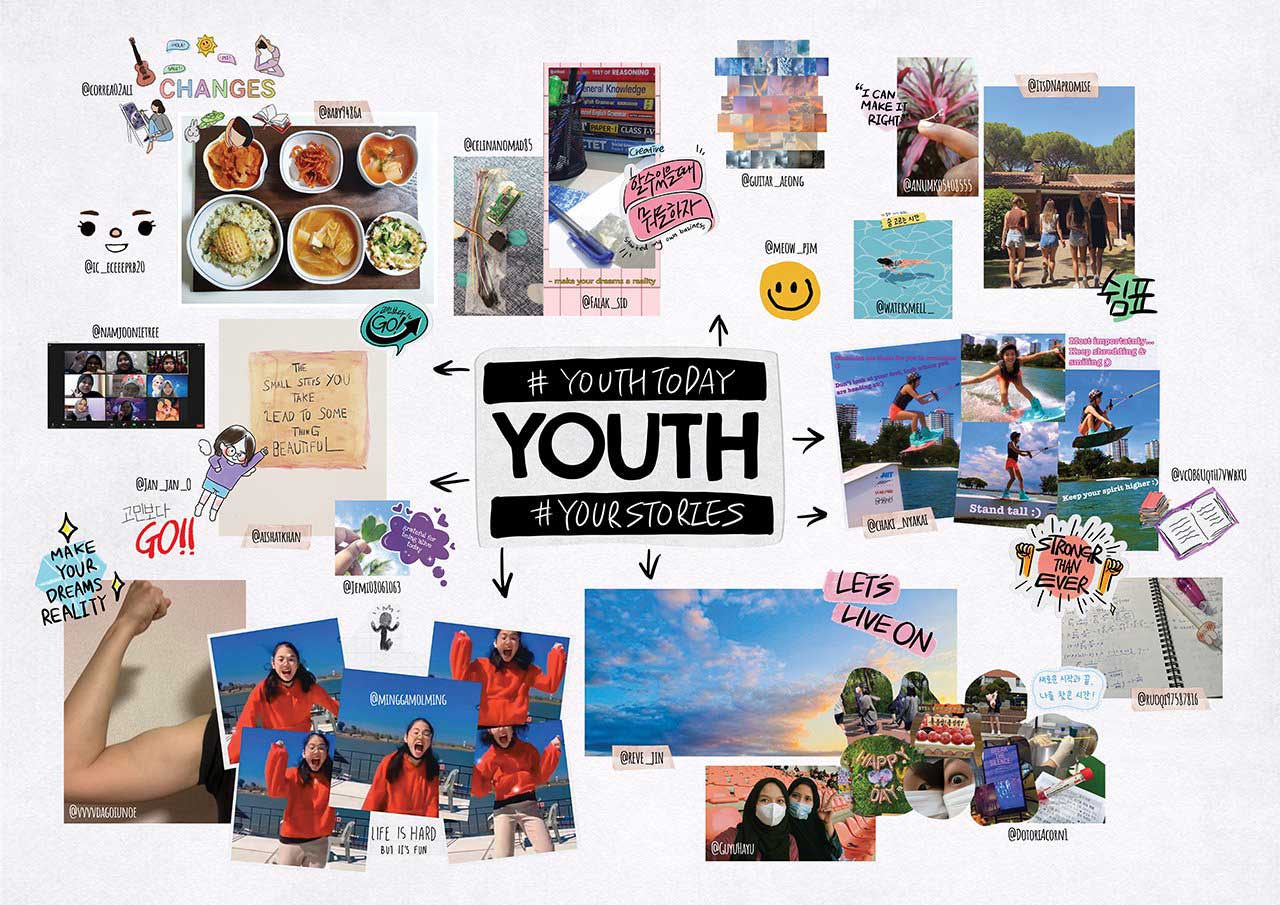 SDG Moment 2021 also became a platform for inter-generational dialogue between Graça Machel, an elder stateswoman, and Valentina Munoz Rabanal, a 19-year-old STEM activist who wrote the first Artificial Intelligence policy in Chile.
Valentina made a point of youth as protagonists, not just spectators of social change. She spoke about how inviting youth to participate would also increase their sense of ownership and responsibility towards sustainable development. Machel then expressed that she still had hope. The elder saw the way young people were actively participating in world issues with their creativity and innovations that elders could not see.
"Youths are making things happen. I know we are changing the world; we just need the world to see it," said Valentina.
Editor: Marlis Afridah
Source: SDG Moment 2021 can be viewed on the United Nations YouTube Channel here and here.
Read part 2 here.
Thank you for reading!
If you find this article insightful, subscribe to Green Network Asia's Weekly Newsletter to stay up-to-date with sustainable development news and stories from multistakeholder communities in the Asia Pacific and beyond.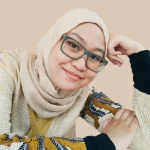 Naz is the Manager for International Editorial at Green Network Asia. She once studied Urban and Regional Planning and has lived in multiple cities across Southeast Asia. She is an experienced and passionate writer, editor, translator, and creative designer with almost a decade worth of portfolio.