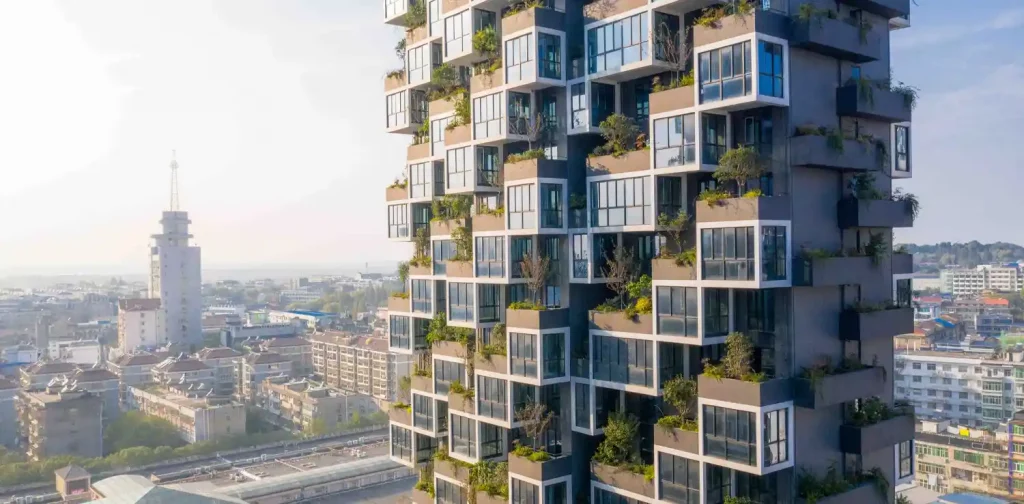 Today, most of the world's population lives in urban areas. While urban spaces are identical to modernity, a good city must have green spaces to allow its residents to interact with the natural environment.
The right amount of exposure to nature is beneficial for humans' health and wellbeing. With this goal in mind, the first-ever vertical forest in China was established.
The Easyhome Huanggang Vertical Forest City Complex
The Easyhome Huanggang Vertical Forest City Complex is 4.54 hectares wide with five towers for residence, hotel, and commercial purposes. The green complex was designed by Stefano Boeri Architetti, who has also built the first-ever vertical forest in Milan known as Boso Verticale.
The two residential towers are the main eye-catcher of the complex. The irregular arrangement of the balconies allows the trees and shrubs to grow up without inhibitions. This way, the residents can enjoy their urban space while being surrounded by nature.
The studio also designed a large green space for the business area of the complex, allowing people from both the working and residential spaces to interact with the natural environment.
The use of biophilic design
Stefano Boeri Architetti is one of the studios campaigning for urban forestry in the cities. Incorporating natural elements in building constructions is one of the principles of biophilic design. The word 'biophilic' itself is derived from biophilia, which means 'love for living things.'
Biophilic design aims to create a good modern environment that can enhance people's health, fitness, and wellbeing. This approach believes that people should be able to interact with a portion of the natural world daily. It has been seen as one of the options to create a more sustainable urban environment.
Designing buildings, streets, and open spaces to incorporate more natural elements is one of the ways to apply biophilic design on a large scale. However, researchers also suggest ways to apply the biophilic design on a smaller scale. This includes owning plants, hanging photos of nature around the house, and ensuring that our spaces have proper air circulation and natural light. 
Sustainable urban design
The environment where people live and work in have huge contributions to their health and wellbeing. A city having several parks as proper urban green spaces would be ideal. However, with so many of our activities glued to our desks, easy access to the natural environment would be beneficial.
There are 7.9 billion people on earth. The UN predicts that by 2050, 68% of the world's population will live in urban areas. The use of biophilic design in urban planning might be a way to make the natural environment accessible for residents. 
Source: Stefano Boeri Architetti, Kellert & Calabrase
Editor: Nazalea Kusuma
Thank you for reading!
If you find this article insightful, subscribe to Green Network Asia's Weekly Newsletter to stay up-to-date with sustainable development news and stories from multistakeholder communities in the Asia Pacific and beyond.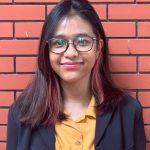 Madina is the Assistant Manager for Program at Green Network Asia. She is an English major graduate from Universitas Indonesia with two
years of demonstrated experience in editorial and creative writing,
researching, editing, and creating content.