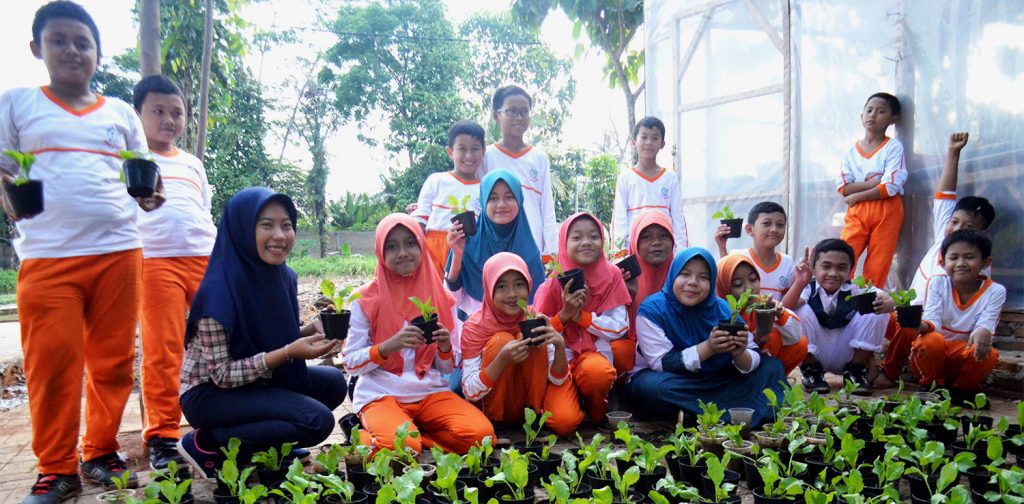 School of Global Madani is a network of an elementary school, a junior high school, and a senior high school in Bandarlampung, Indonesia. Established in 2010, the School of Global Madani believes in creating an intelligent, dignified, and Islamic generation.
School of Global Madani hopes to nurture a generation with good environmental awareness. The school executes this ideal systemically through school curriculum and activities.
Green Environment Curriculum is a school-wide system that involves students, teachers, board members, and staff. With this curriculum, the School of Global Madani aims to create a comfortable environment to support the learning process and instill knowledge and principle that we must conserve and care for our environment.
A green campus with a proper drainage system is only a start for the School of Global Madani. Green Environment Curriculum is a part of NASEC (Nine Aspects of SGM Enriched Curriculum), an addition to Indonesia's national curriculum. Environmental awareness is integrated into regular lessons.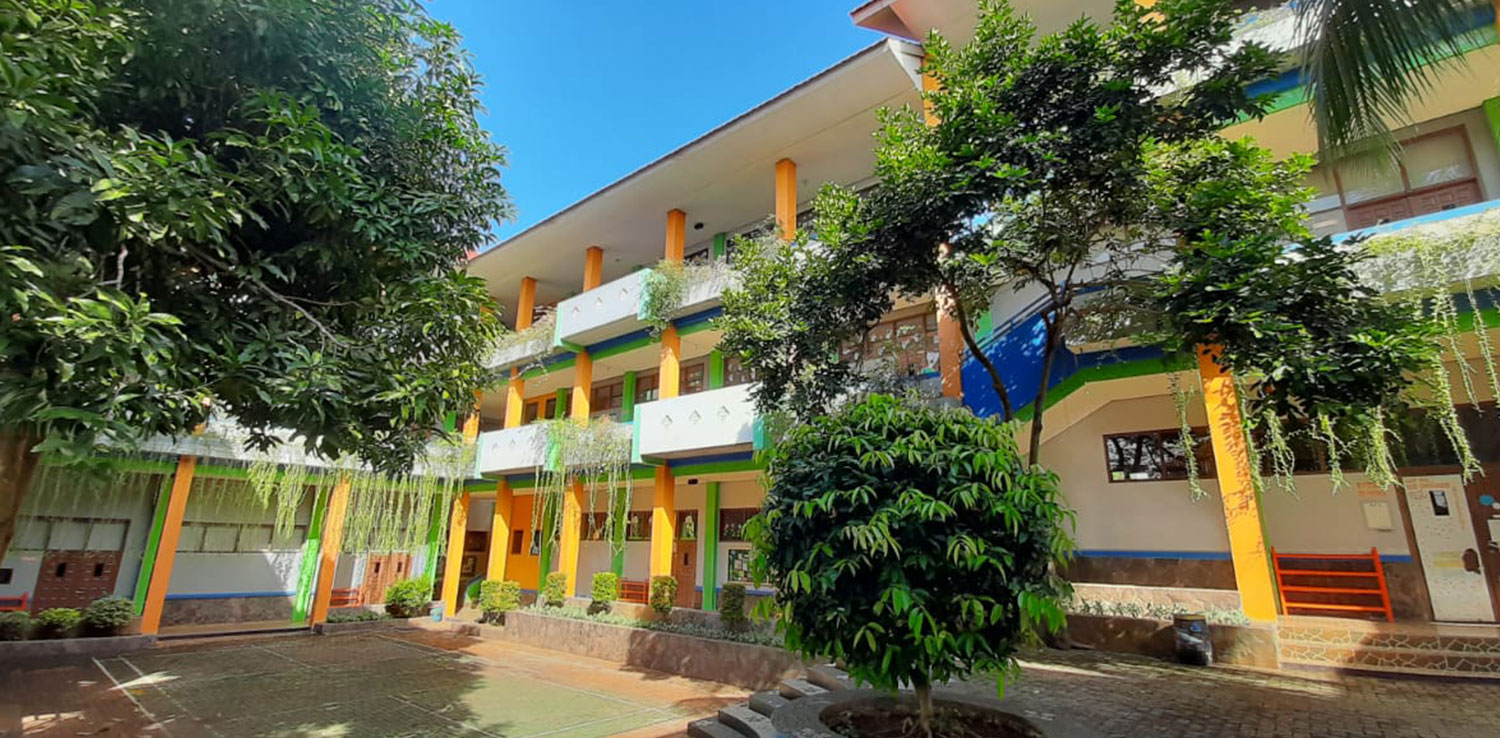 Aside from the curriculum, student activities are also imbued with green values. Students make up most of the School of Global Madani population, so their participation is crucial.
We at Green Network were curious to see the reality of this system from a student's perspective. We wanted to know how it has impacted students' life and their environmental awareness.
On Monday, July 9th, Green Network talked with Ainaya Namira Salwa. Ainaya is 14 years old and a 9th-grade student of the School of Global Madani. She has been studying at the School of Global Madani for four years. This interview was done via WhatsApp by Nazalea Kusuma from Green Network.
You have been doing online school for a while. Hopefully, you still remember going to school in person. Do you miss it?
Yes, it's been about one year. I miss the student activities and the teachers.
What do you like about your school?
Honestly, I like the comfortable facilities and the friendly people the most – students, teachers, and staff.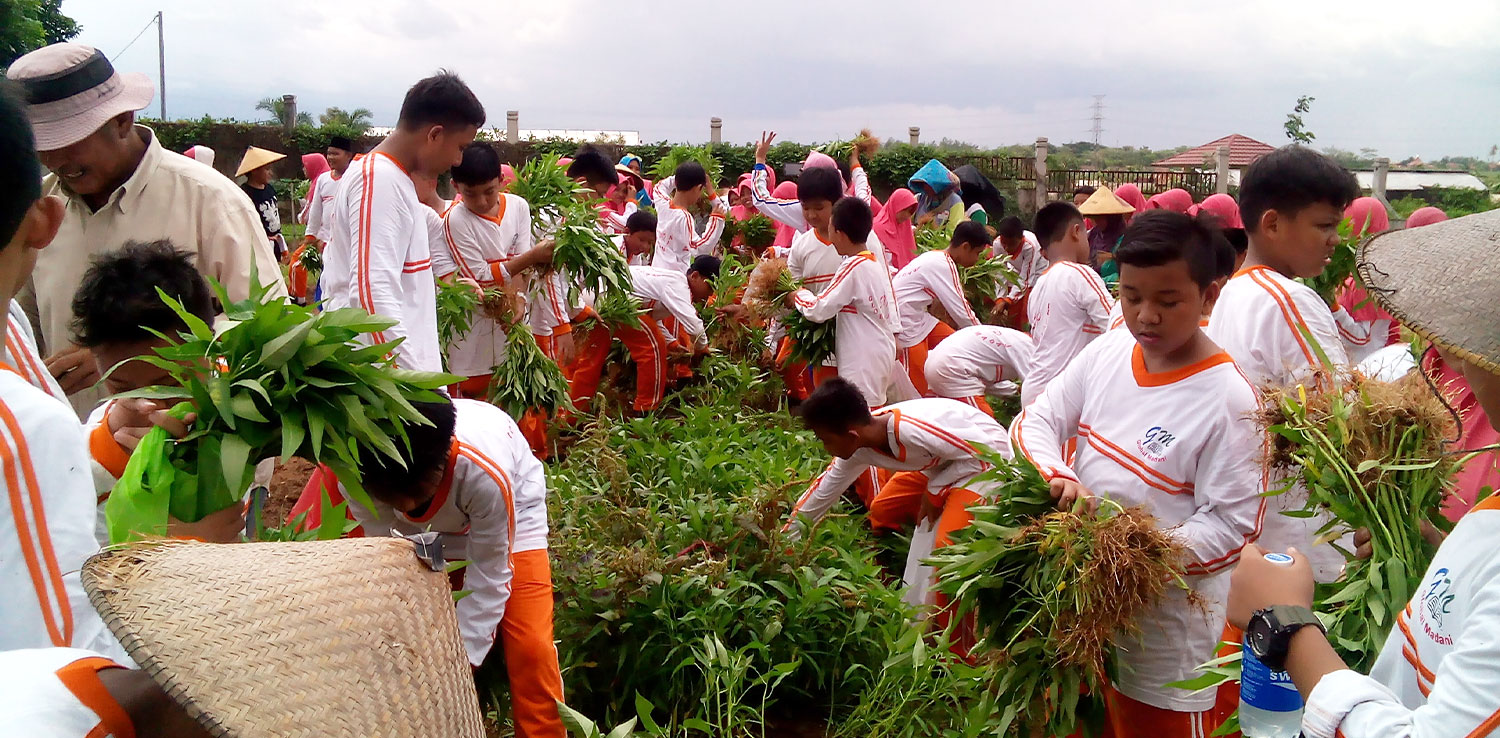 Let's talk about the physical environment of your school. What do you think of it?
It's very clean. It's a lot more hygienic than some other schools I've seen or visited. The school area is green and beautiful with many trees, so my school is cool and well-shaded instead of dry and hot.
Can you tell me some things they teach you at school that are good for the environment?
One of the most effective programs at school, in my opinion, is the Plastic Diet program. Basically, students must lessen plastic use. For example:
1. We must bring water in our own tumblers from home in my class, so we don't buy bottled mineral water.
2. We must carry and use our own tote bags instead of plastic bags.
3. We must try not to bring single-use plastic onto school grounds.
Then, we also have "Jumat Ceria", special activities every Friday. On Friday, we don't only do sports together or recite the Quran, but we also usually clean the school area together.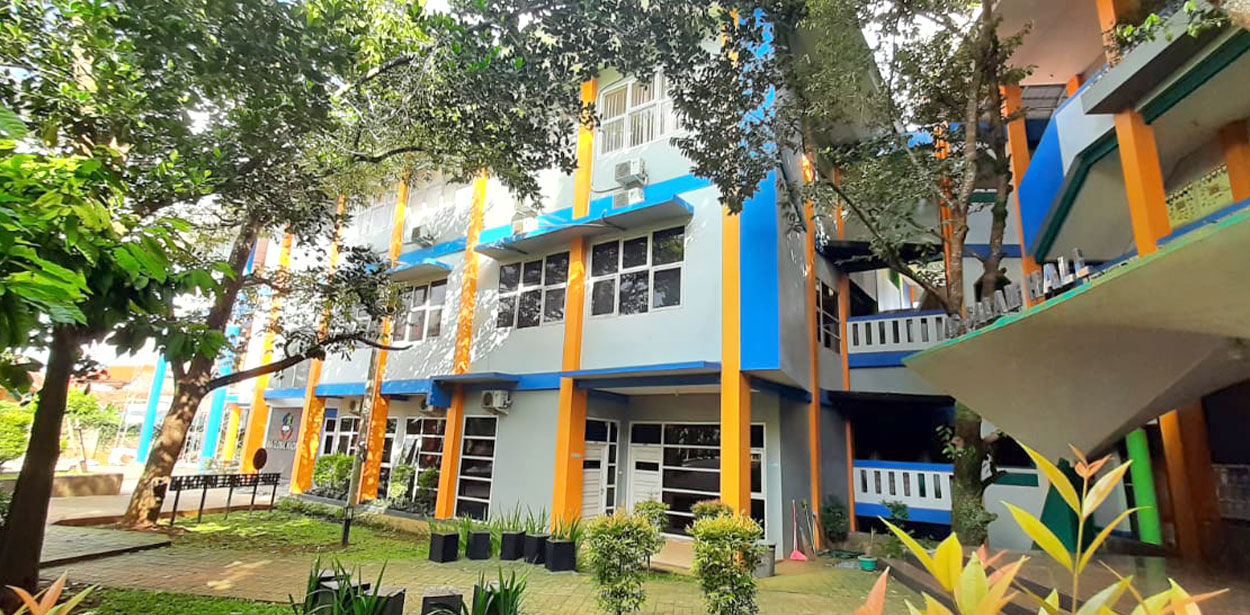 Ah, those sound fun. Did you enjoy those things?
I personally enjoy them. I also like that we get new knowledge, like how to use recycled items when doing arts and crafts.
So, it's been a while since you experienced all that directly. Do you have habits that you bring home from school?
Hmm, bringing a tote bag instead of using plastic is a habit that sticks. I also try to buy drinks in plastic bottles less. And, of course, no littering is already a basic habit.
Personally, do you have an interest in the environment?
I have an interest in lessening pollution and taking care of the environment as much as I can.
What are things you think students from other schools can follow from you and your friends?
Start from something simple like buying drinks in plastic bottles less and bringing our own tumblers instead. Another thing would be to take better care of the plants around us.
We all hope the pandemic situation will get better soon, and you can go to school in person! Is there anything new you wish for your school to do related to the environment?
Hmm, I think I really want to learn more about 3R (Reduce, Reuse, Recycle) and actually practice it at school and outside, too.
What about yourself? What would you promise to yourself about caring for the environment?
To make these activities and habits a lifestyle, not simply an aesthetic or following a trend. That's all I promise to myself.
-End-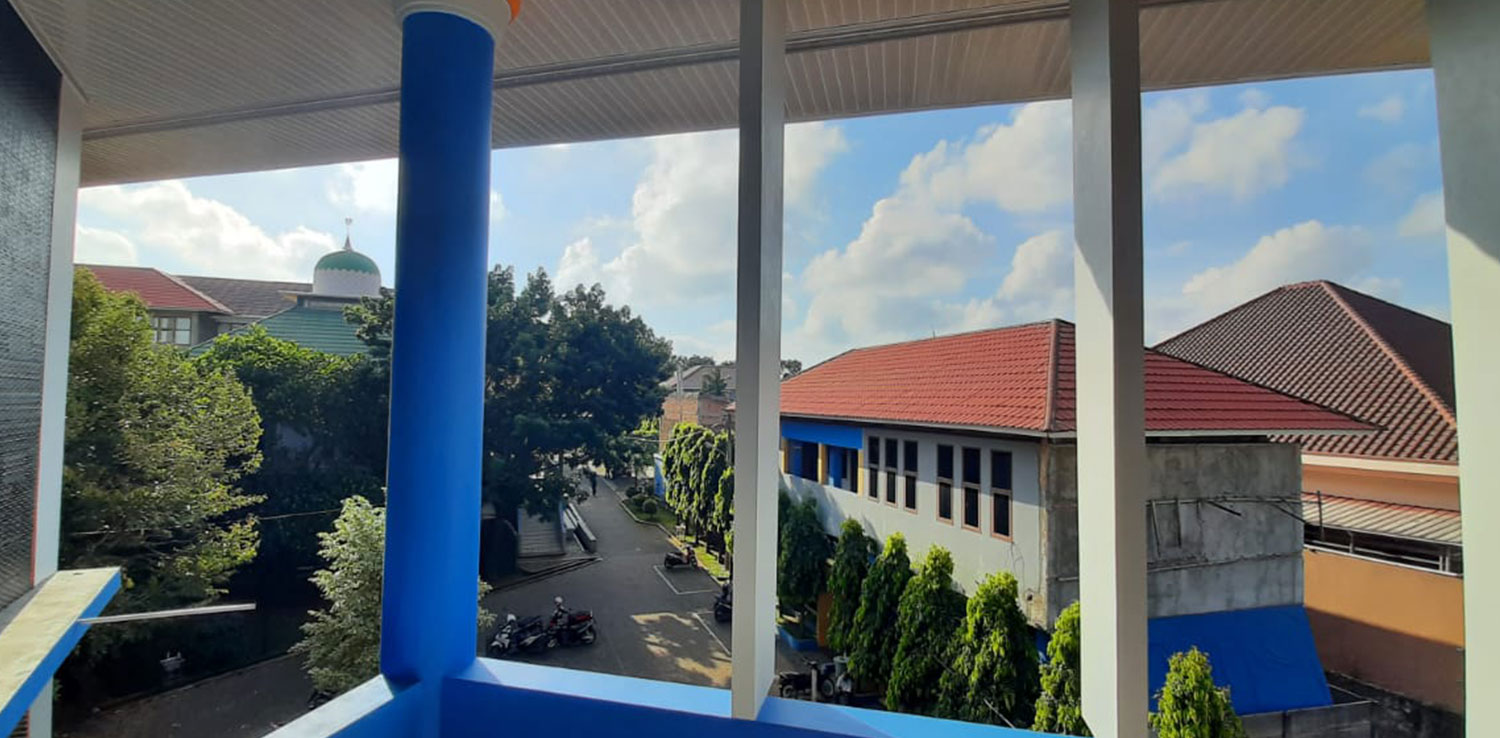 Editor: Marlis Afridah
To learn more about the School of Global Madani, visit their website and social media channels on YouTube, Instagram, and Facebook.
All photos featuring children below 18 years old published by Green Network have obtained approval from Sekolah Global Madani: the guardian for the children. The activities featured in this publication were from before the outbreak of the Covid-19 pandemic.
To read the Indonesian translation of this article, click here.
Thank you for reading!
If you find this article insightful, subscribe to Green Network Asia's Weekly Newsletter to stay up-to-date with sustainable development news and stories from multistakeholder communities in the Asia Pacific and beyond.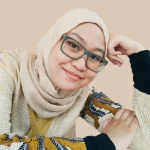 Naz is the Manager for International Editorial at Green Network Asia. She once studied Urban and Regional Planning and has lived in multiple cities across Southeast Asia. She is an experienced and passionate writer, editor, translator, and creative designer with almost a decade worth of portfolio.