Since 2008, Bhutan has established the Ministry of Happiness to measure the happiness of its citizens. In the population census form, there is a column to fill in the information about citizens' level of life satisfaction. This information is acquired using Gross National Happiness Index, a holistic approach to measure citizens' happiness and well-being that also provides guidelines to design evidence-based policies.
There are hardly any homeless people in Bhutan. If any resident does not have a home, the government will provide land to build a house and cultivate crops. Moreover, Bhutanese are entitled to free health and education services from the state. UNICEF has even praised Bhutan as a success story for its Covid-19 vaccination program. Bhutan's current policy challenges include and are not limited to ensuring equitable access to health and education services, especially for people in rural areas.
Bhutan wasn't opened for international tourists until 1974. The government banned television and internet until then, and repealed this policy in 1999 due to the demand for open access to information amidst modernization. Until now, Bhutan still prohibits the import or use of synthetic chemical products from abroad. All products used in Bhutan are produced domestically.
The government of Bhutan is very concerned about environmental sustainability. For example, in 2015, one hundred volunteers in Bhutan broke the world record by planting 49,672 trees in one hour. The event was presented as a gift for the 60th birthday of the former ruler, King Jigme Singye Wangchuck, who has been well known as an environmentalist. In 2016, Bhutan planted 108,000 trees to celebrate the birth of the first son of King Jigme Khesar Namgyel Wangchuck and Queen Jetsun Pema.
Bhutan is one of the top 10 countries in the world in terms of forest and wildlife distribution. The government has officially passed the law and developed a policy to cover 60% of the country's plains with forests. Today, 51% of Bhutan's plains are already covered with forests and all its biodiversity. This is undoubtedly the largest percentage in Asia, covering an area of approximately 2 million hectares.
With forest areas this large, Bhutan provides groundwater for a fifth of the earth's population, helps reduce global warming, and absorbs carbon dioxide. The country even claims itself to be a zero-carbon country.
"You could say, this country is not only carbon-neutral, but it is also carbon negative!" said Tshering Tobgay, the former prime minister of Bhutan, in a TEDx talk.
The government of Bhutan is serious about preserving the environment as a national asset for sustainable development. They also measure, design, and implement relevant policies to enable the pursuit of happiness for the citizens, as the country believes that happiness is an indicator of progressive development in society.
Translator: Mutia Khairunisa
Editor: Marlis Afridah
The original version of this writing in Indonesian can be read here.
Thank you for reading!
If you find this article insightful, subscribe to Green Network Asia's Weekly Newsletter to stay up-to-date with sustainable development news and stories from multistakeholder communities in the Asia Pacific and beyond.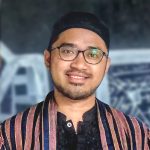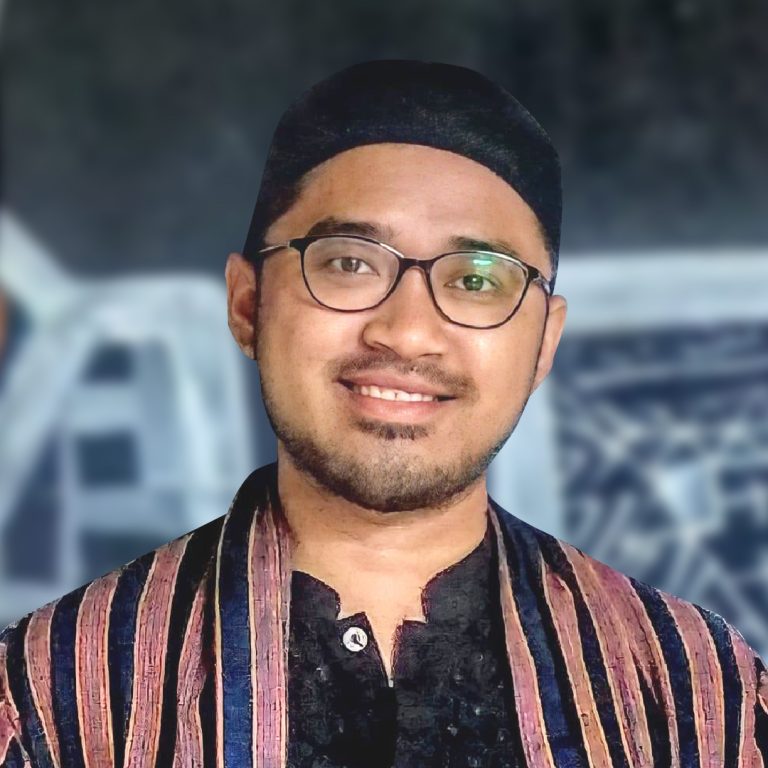 Zia is a Contributing Author for Green Network ID. He is a Learning Companion at Qaryah Thayyibah Learning Community (KBQT).