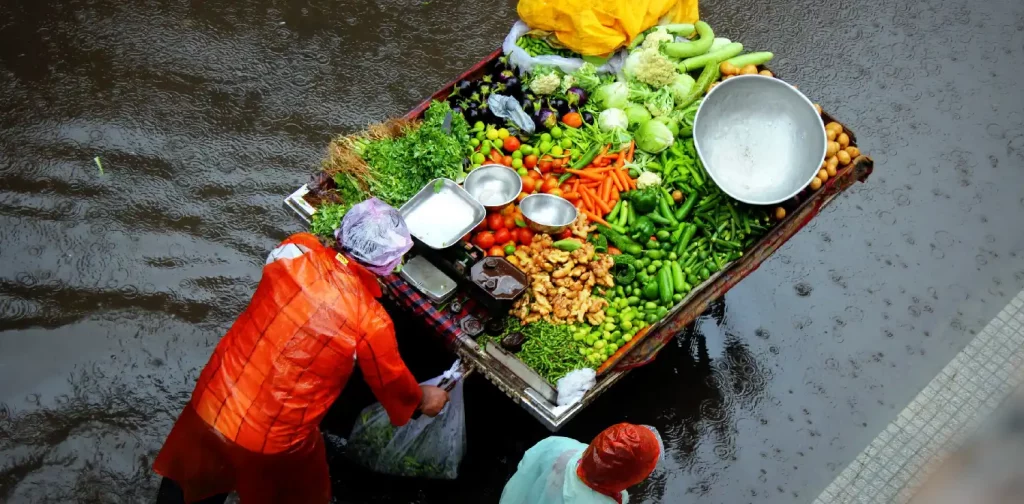 After centuries, inequality persists in the world. While climate change is a relatively 'new' issue, it has been and will continue to worsen existing inequalities—maybe even create new ones. Evidently, the other way around is also true. The Climate Inequality Report 2023 brings to light how climate change and inequality issues are interlinked today and what we can do about them.
Climate Inequality Report 2023
The Climate Inequality Report 2023 was released by World Inequality Lab. The report reveals how climate change and inequality are connected. It analyzes the various dimensions of climate inequality, focusing on low- and middle-income countries.
Climate change has always been a class issue. The document states that only a small fraction of the world's population is responsible for a high concentration of global greenhouse gas emissions. Meanwhile, vulnerability to climate change impacts is strongly linked to wealth. This disparity exists not only between countries but also within them.
The report shares some key findings, among them:
The top 10% of the world's carbon emitters are responsible for almost 50% of global greenhouse gas emissions. 

The top 1% of global emitters generate more emissions than the entire bottom half.

Carbon inequalities within countries are now bigger than between countries.

Agricultural productivity declines by 30% in many low-income regions due to climate change, aggravating poverty and

food insecurity

.

Over 780 million people, mostly in developing countries, are at risk of poverty and

severe flooding

.
Tackling Climate Change and Inequality Issues
Those findings are essential information to limit global heating to 1.5°C while reducing inequalities. Based on those insights, additional empirical work, and expert interviews, the report then offers recommendations to tackle climate inequalities at their core. 
According to the report, the effort required to reduce emissions for high-emitting groups might be significantly lower than for other groups. Furthermore, the budget needed to lift people out of poverty amounts to about one-third of what the top 10% of emitters spend to generate emissions. So, targeting policies at this group would be most effective.
The document divides its recommendations into three categories:
Measurement and Evaluation

: provide an inequality-check matrix for climate policies and invest in producing distributional environmental statistics.

Policy Design

: focus on distributional impacts, such as removing fossil fuel subsidies; go for targeted cash transfers to reduce inequalities and boost resilience; ensure universal access to

clean energy

,

healthcare

, and

education

.

Financing

: further raise international development aid; transform international tax regime with progressive taxes on wealth ownership, such as the "1.5% for 1.5°C" progressive tax on extreme wealth; modernize national tax systems with progressive capital income taxes, top inheritance taxes, excess profit taxes, and progressive wealth taxes.
Read the full report here.
Thank you for reading!
If you find this article insightful, subscribe to Green Network Asia's Weekly Newsletter to stay up-to-date with sustainable development news and stories from multistakeholder communities in the Asia Pacific and beyond.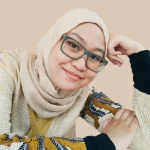 Naz is the Manager for International Editorial at Green Network Asia. She once studied Urban and Regional Planning and has lived in multiple cities across Southeast Asia. She is an experienced and passionate writer, editor, translator, and creative designer with almost a decade worth of portfolio.