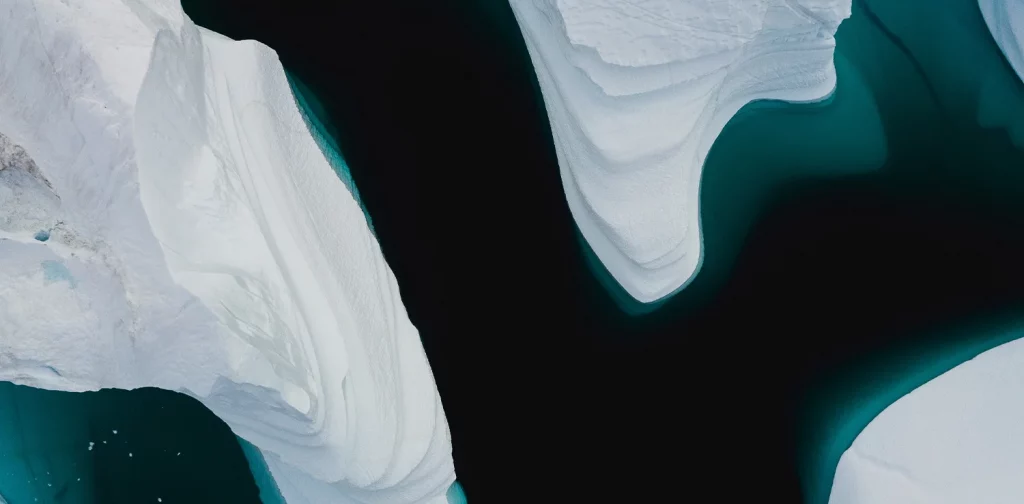 As the Earth gets warmer, climate change impacts get more obvious and dangerous. The window of opportunity to limit global heating is closing fast, but it can still be done. Implementing climate actions is critical now. A final IPCC report offers key insights on the current state of climate change, where we're heading, and what we can do now.
Climate Change Impacts 
The Intergovernmental Panel on Climate Change (IPCC) is a UN body for assessing the global state of climate change. In March 2023, the Panel finalized the Synthesis Report that caps off six previous in-depth reports spanning seven years. The report summarizes climate change impacts, mitigations, long-term futures, and near-term responses.
The IPCC reports that human activities have "unequivocally caused global warming" through emissions of greenhouse gas (GHG). Earth's surface temperature is now 1.1°C above pre-industrial levels and likely to reach the 1.5°C limit in the early 2030s.
Every region across the globe now has experienced varying levels of climate change impacts, such as extreme weather, natural disasters, biodiversity loss, water crisis, etc. These occurrences result in loss and damage to nature and people, especially vulnerable communities that have contributed the least to global warming. Every minuscule heating of the planet will exacerbate these impacts.
Current Adaptation & Mitigation
Climate adaptation plans and actions have progressed across sectors, regions, and stakeholders. However, adaptation gaps exist, especially between the Global North and South. There are also cases of maladaptation, in which actions are siloed, focusing on isolated sectors and short-term gains.
Furthermore, the report predicts that the existing plans and implementations will still allow global heating to exceed the 1.5°C limit in the 21st century. The report also highlights how the current global financial flows for climate adaptation are insufficient, resulting in constrained options for developing nations.
"On the whole, not nearly enough effort is being made to understand, prepare, and implement measures to adapt to climate changes. The gaps are generally biggest in developing countries, which can much less afford to invest in climate change action than rich parts of the world," says Frank Jotzo, a lead author of the report, in an article.
Steps to Take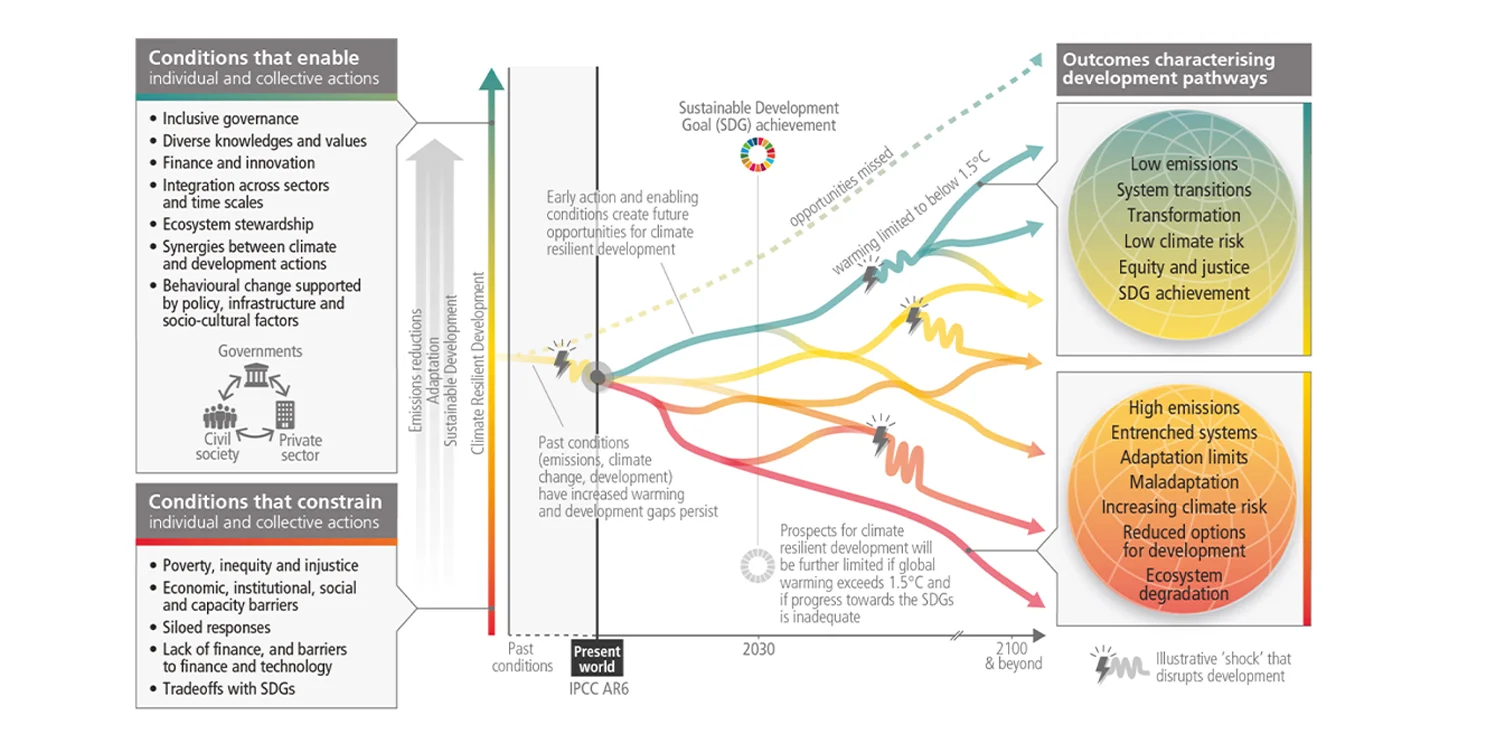 Alt-text: various development pathways and associated outcomes of climate adaptations
Source: IPCC
The IPCC report calls for "deep, rapid, and sustained" reductions of global greenhouse gas emissions to secure a livable, sustainable future for all in the nick of time. The good news is that existing measures, plans, and technologies are already reducing emissions by several billion tons, according to the report.
"Feasible, effective, and low-cost options for mitigation and adaptation are already available," the report states. Significant upscaling and broadening of these options – with adjustments depending on local contexts – would enable rapid and extensive systemic transitions across all sectors. This way, halving global emissions by 2030 would be possible.
The report highlights, "The feasibility and effectiveness of options increase with integrated, multi-sectoral solutions that differentiate responses based on climate risk, cut across systems, and address social inequities. As adaptation options often have long implementation times, long-term planning increases their efficiency."
Near-Term Climate Actions
Near-term climate actions are crucial to managing climate change impacts and limiting global warming. The choices and actions taken in this decade will affect the planet and its people for thousands of years. These actions require high up-front financial investments. Additionally, they potentially result in disruptive changes, but a range of enabling policies can lessen the blow.
The IPCC report emphasizes several points of consideration for multi-stakeholder, multi-sectoral near-term climate actions that enable systemic transitions and result in global greenhouse gas emission reductions:
Equity and Inclusion: Prioritizing equity, climate justice, social justice, inclusion, and just transition processes can enhance adaptation outcomes and improve resilience.
Governance and Policies: Political commitment, clear goals, coordination across multiple policy domains, institutional frameworks, and inclusive governance are essential to effective climate action.
Finance, Technology, and International Cooperation: A more just adaptation and mitigation financing that addresses the global barriers is needed to achieve the goals. Likewise, technological innovation and the international cooperation it takes to mainstream its use and practice globally are also important.
Jotzo says, "As today's IPCC report confirms, there are ways to make adaptation more effective. More investment in research and development is needed. So too is a focus on long-term planning as well as inclusive, equitable approaches that bring together diverse knowledge."
—
Read the report here.
Thank you for reading!
If you find this article insightful, subscribe to Green Network Asia's Weekly Newsletter to stay up-to-date with sustainable development news and stories from multistakeholder communities in the Asia Pacific and beyond.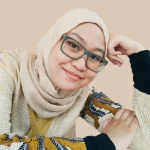 Naz is the Manager for International Editorial at Green Network Asia. She once studied Urban and Regional Planning and has lived in multiple cities across Southeast Asia. She is an experienced and passionate writer, editor, translator, and creative designer with almost a decade worth of portfolio.