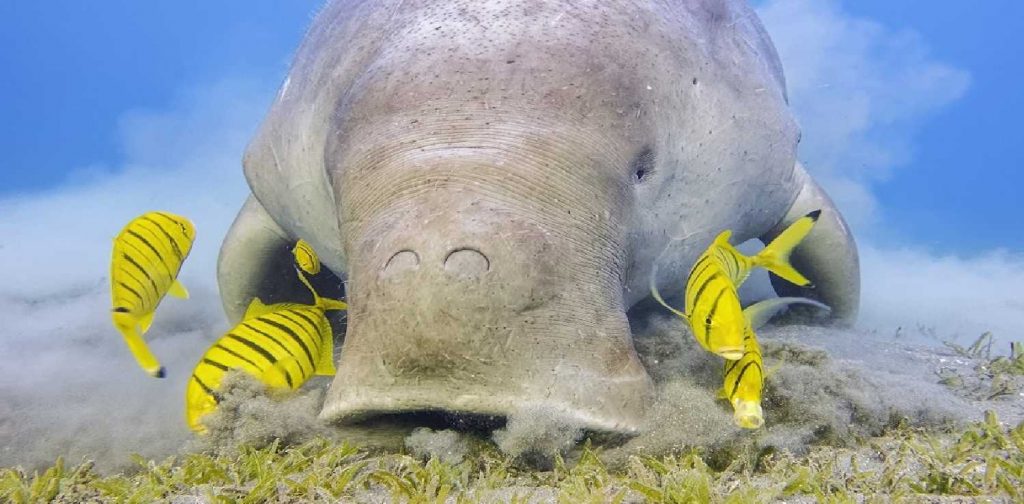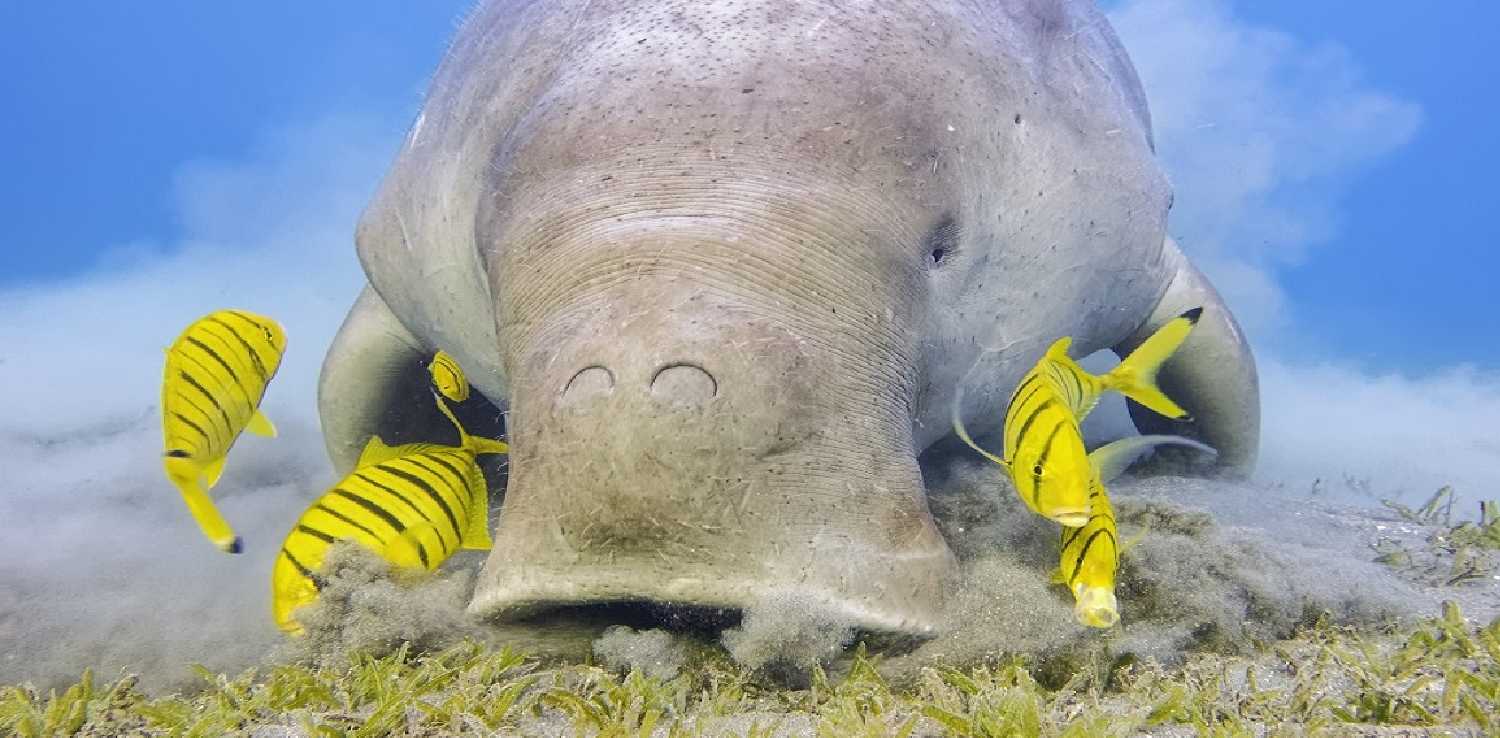 Humans, animals, plants, and the environment are always connected. Anything that affects one affects others, too, including conservation efforts. Located at the southern boundary of the Arabian Gulf in the United Arab Emirates, Abu Dhabi has been working hard to restore its marine and coastline ecosystem.
What's at Stake?
Based on a mapping project completed in 2020 by the Environment Agency Abu Dhabi (EAD), the region's coastal and marine habitats are unique and extensive. The habitats include hard bottom, consolidated bottom (at times with macroalgae), oyster beds, corals, seagrass, mangroves, tidal flats, salt marsh, sandy beach, rocky shorelines, and coastal sabkha.
These habitats contain many different species of sea turtles (4), sea snakes (3), dolphins (3), finless porpoise (1), and fish (500). Moreover, Abu Dhabi is also home to the world's second-largest population of dugongs, the only herbivorous marine mammal, with around 3,000 dugongs in the area. The dugong is extinct in some places and considered Vulnerable globally by the International Union for Conservation of Nature (IUCN).
Unfortunately, everything is at risk. Climate change, unsustainable fishing activities, and coastal development constructions for housing, tourism, and other infrastructures are key threats to Abu Dhabi's coastal and marine areas. 
What's Being Done?
The EAD leads a collaborative restoration effort joined by the government, conservationists, and communities. They focus on reviving the land and sea areas to create a flourishing habitat for marine life to live and reproduce. The goal is to restore 12,000 hectares of mangroves, coral reefs, and seagrass meadows by 2030. By the end of 2022, about 7,500 hectares have been restored.
These efforts have generated some positive results. Abu Dhabi has improved its fish stocks and sustainable fishing index, going from 8.9% in 2018 to 62.3% in 2021. In recent years, some flamingos and turtles have also shown marked improvement and stability.
"The restoration project is huge. In addition to the protected areas, we have laws and regulations that protect the critical habitats that support these animals. Our population has been steady for the past 20 years, and based on aerial surveys that we do bi-annually, it is actually increasing," Maitha Mohamed Al Hameli, a marine biologist at EAD, told CNN.
What's Next?
"We have taken proactive measures to balance the requirements of economic and social development, sustainable exploitation of resources, and the development of rehabilitation initiatives and ecosystem restoration within the framework of the Emirates's plans and strategies," says Her Excellency Dr. Shaikha Salem Al Dhaheri, Secretary General of the EAD.
Abu Dhabi's mangrove rehabilitation initiatives were recognized by the World Economic Forum for its innovative blue carbon sequestration, storing 0.5 tons of carbon per hectare annually. In December 2022, the region's overall marine restoration initiative became one of the UN's First 10 World Restoration Flagships, eligible to receive funding, promotion, or technical expertise help from the UN. Hopefully, this would lead to other governments and organizations learning, adapting, and scaling the initiatives to support marine conservation efforts around the world.
Thank you for reading!
If you find this article insightful, subscribe to Green Network Asia's Weekly Newsletter to stay up-to-date with sustainable development news and stories from multistakeholder communities in the Asia Pacific and beyond.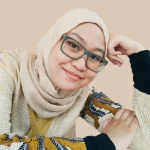 Naz is the Manager for International Editorial at Green Network Asia. She once studied Urban and Regional Planning and has lived in multiple cities across Southeast Asia. She is an experienced and passionate writer, editor, translator, and creative designer with almost a decade worth of portfolio.