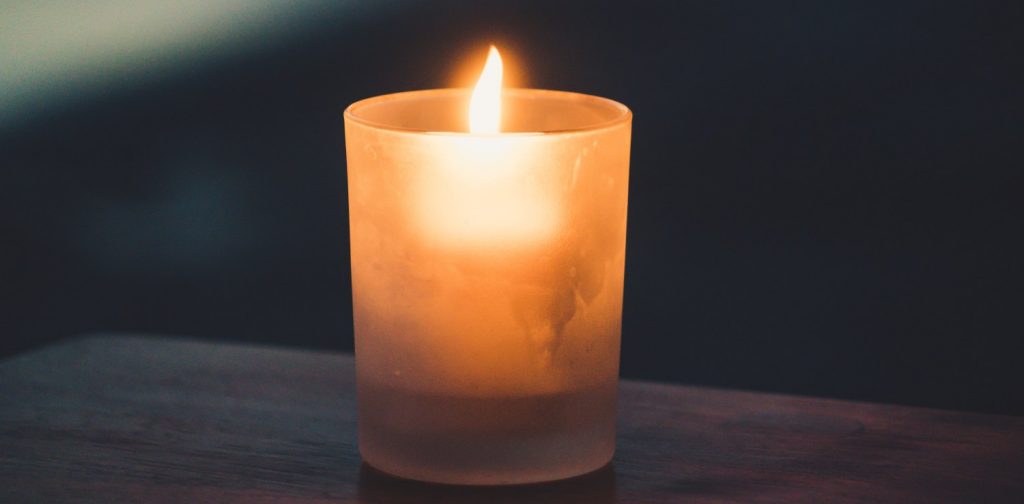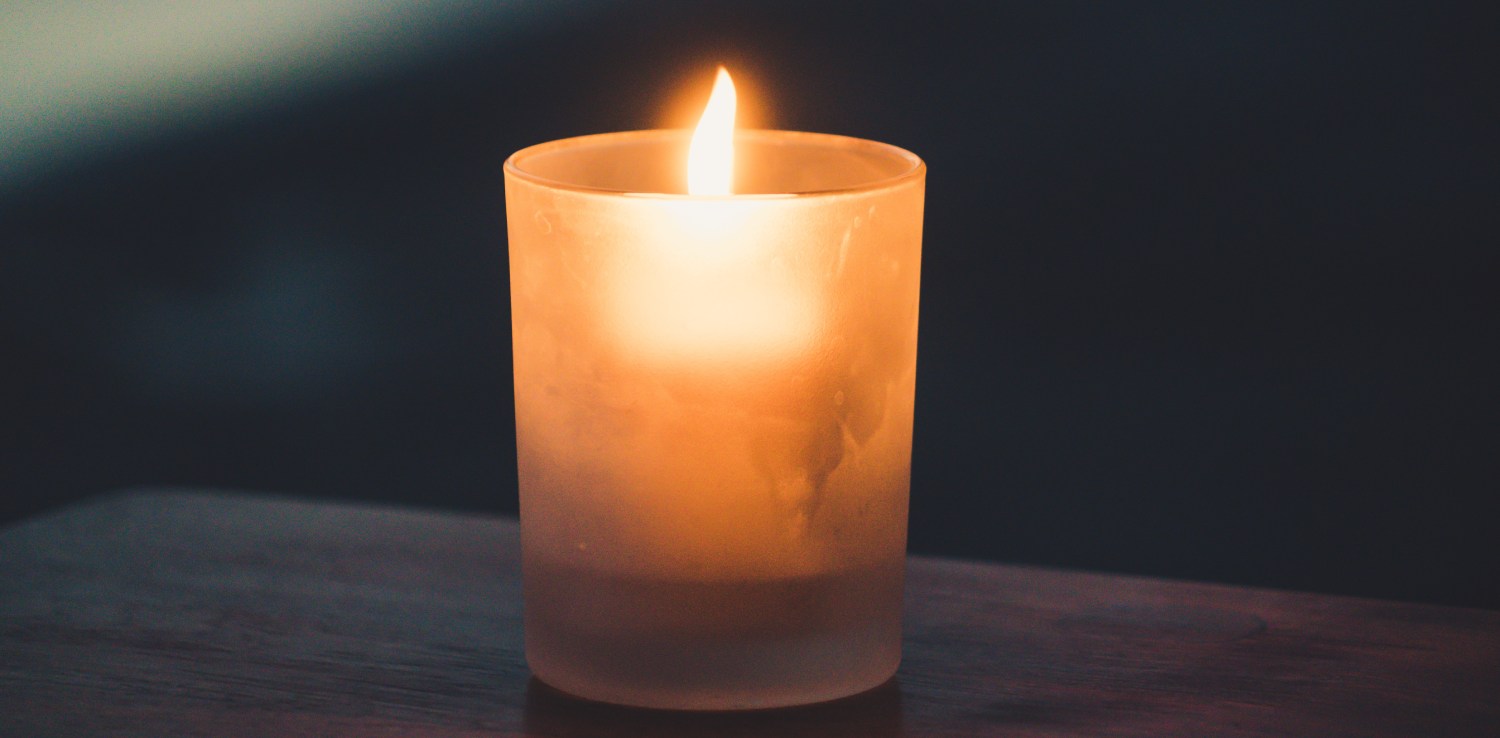 For millennia, humans have sought comfort in faith and religion, especially in times of crisis. Today, when environmental degradation affects many of us emotionally and physically, how can faith and religion remain relevant and help people navigate the abundant challenges of the climate crisis? 
Finding hope
Currently, over 80% of the world's population are people of faith and religious communities. For years, the world has witnessed how faith and religion affect how people act, proving their significant influence on human mindset and behavior. 
The challenges of the climate crisis can lead many of humanity to lose hope. For people of faith and religious communities, today can actually be the best time to find hope, navigate world events, and create impacts for people and the planet by understanding the most fundamental and universal teachings of faith and religion.
Respecting nature as the place we live in is an inherent teaching of any faith and religion. Hinduism, for example, views natural elements such as flowers, trees, and rivers as sacred. In 2015, Pope Francis released Laudato si': On Care for Our Common Home, a letter criticizing consumerism and environmental degradation and calling for collective actions against them. Nature also has a central importance in Indigenous peoples' belief systems across the globe, contributing significantly to their crucial role at the frontline of environmental preservation.
A religion scholar Rita D. Sherma wrote about the relationship between eco-despair and faith, highlighting faith and religion as a place to find solace, community, and purpose. "In this space, people can find community, peaceful practices of meditation, prayer, embodied sacred actions that include rituals and liturgies, and a 'long view' informed by the tragedies and triumphs faced by spiritual ancestors. Faith can provide hope and resilience in the midst of crises," wrote Sherma.
Global inter-faith actions
Rooted in the universal and inherent teaching of respect and love for nature, faith and religion offer tremendous potential to bring people of faith and religious communities together towards concrete actions against environmental destruction. From grassroots to organizations to United Nations-level events, we have witnessed how people of faith have been working together to save the environment.
Last year, faith leaders called for ending fossil fuel production through the Fossil Fuel Non-Proliferation Treaty. In this particular event, people from diverse religious backgrounds were encouraged to sign the multifaith letter, which was then presented during COP27.
"We believe strongly in the importance of a Fossil Fuel Non-Proliferation Treaty and a just transition, and we are committed to supporting it," said Hening Parlan, Environmental Head for 'Aisyiyah, the Women's Movement of Muhammadiyah, an Indonesian Islamic organization with more than 30 million members.
As the majority of the world's population, people of faith and religious communities have huge responsibilities and abundant opportunities to help solve the world's problems by becoming a part of the solutions. The potential solutions, fortunately, can be both environmentally helpful and personally valuable, as they are rooted in the teachings of faith and religion as people believe in.
Editor: Marlis Afridah
This article is published to commemorate the World Religion Day on 15 January.
Thank you for reading!
If you find this article insightful, subscribe to Green Network Asia's Weekly Newsletter to stay up-to-date with sustainable development news and stories from multistakeholder communities in the Asia Pacific and beyond.