Ramveer Tanwar 'Resurrects' the Dead Lakes of India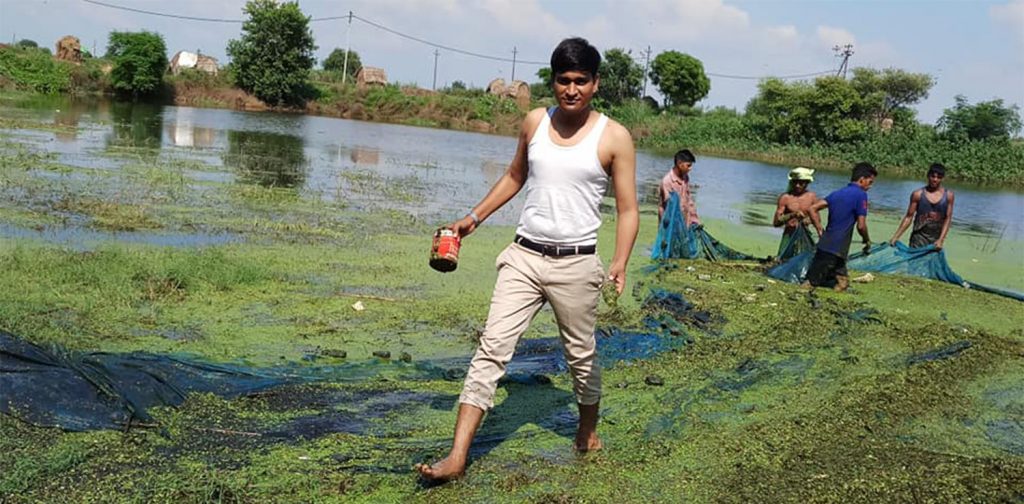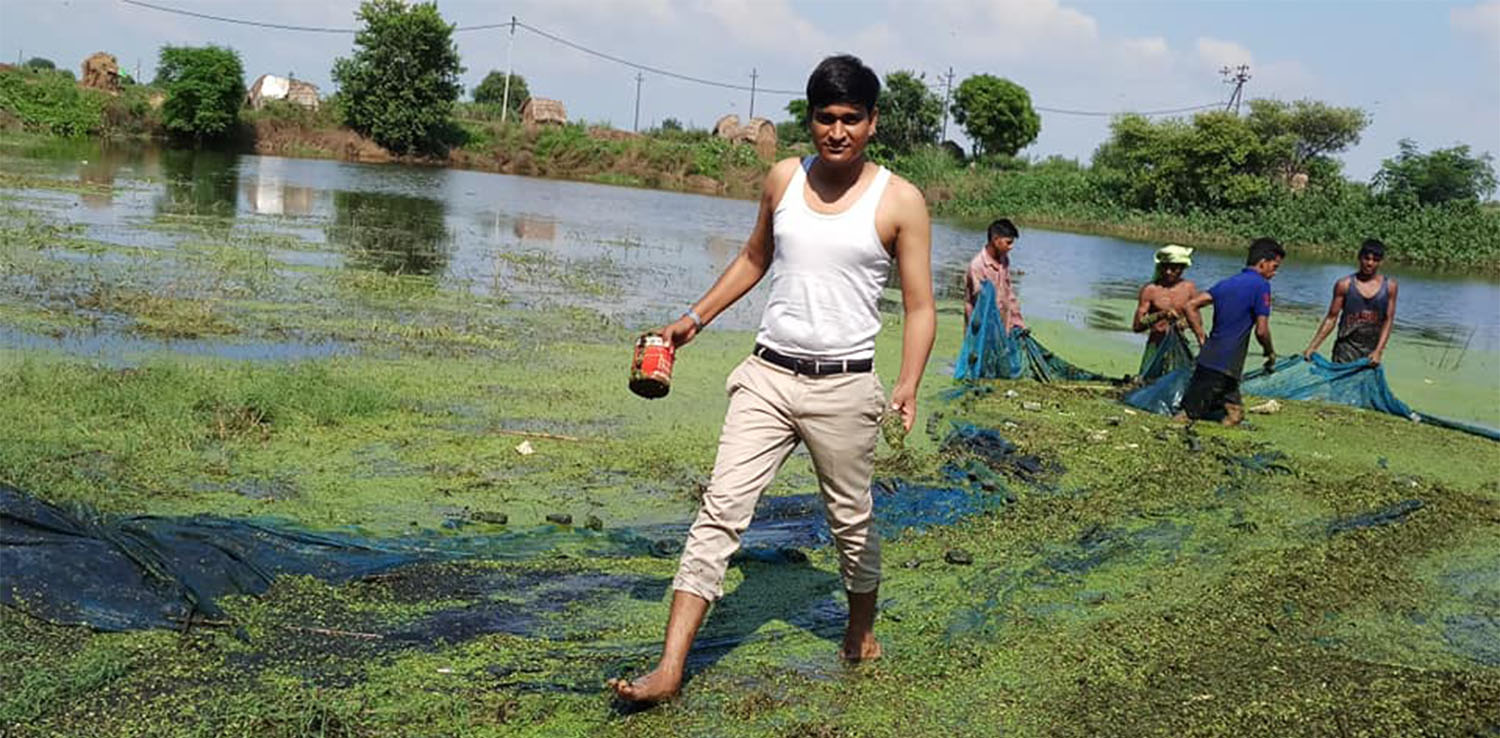 Over two billion people across the globe live in areas with water scarcity. UNICEF reported that more than four billion people experience drought at least one month in one year. India is among the countries with this condition. Based on a study by NITI Aayog, India is facing the massive challenge of a water crisis, with half of the population predicted to have difficulties getting clean water in 2030.
Along with many other things, the decrease in infiltration areas and natural reservoirs such as lakes and rivers lead to this current situation. In Greater Noida – where Ramveer Tanwar was born – drought became a reality. Born in 1993, Ramveer later realized that the lake where he used to play as a kid was drying out, and it eventually disappeared. Areas that used to be lush turned polluted and full of mud.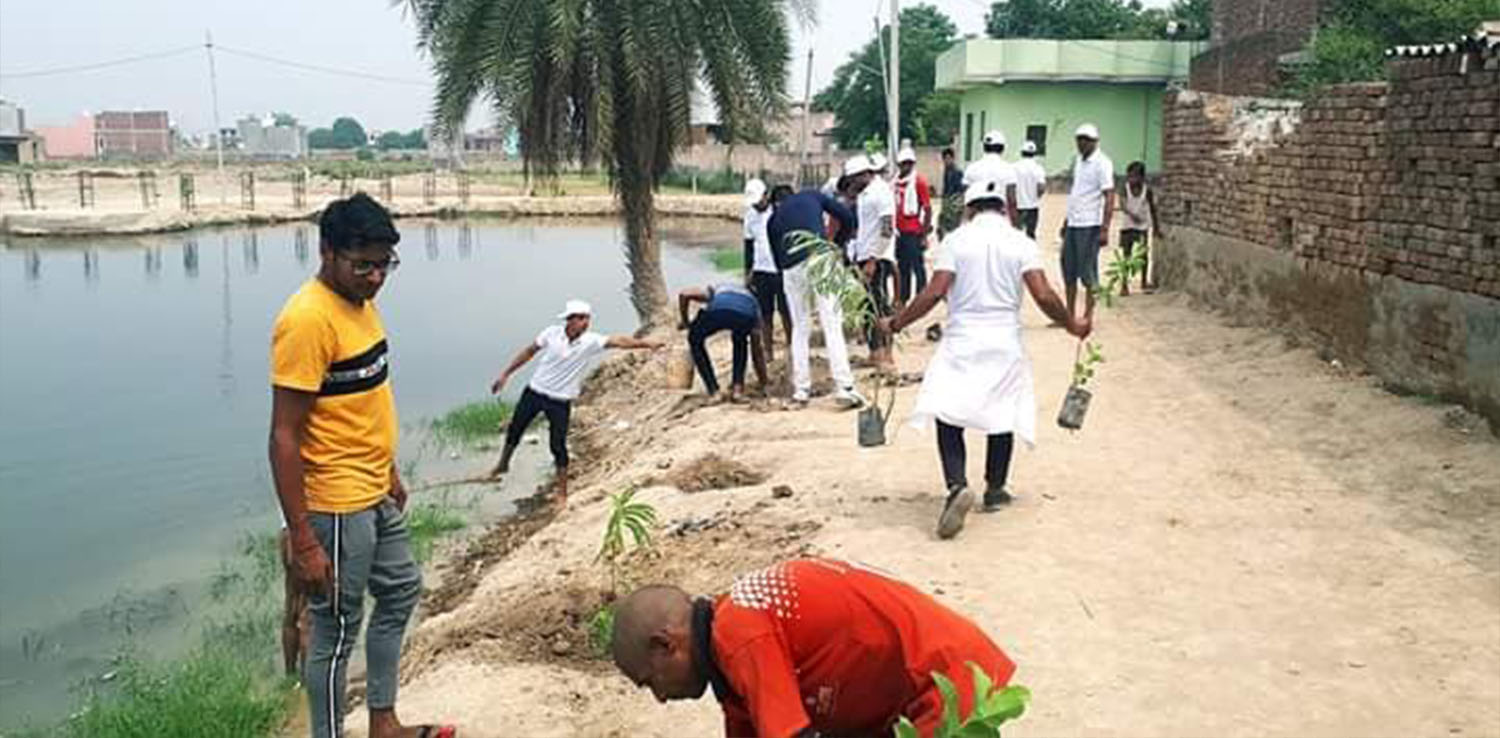 Back in the day, little Ramveer would go home from school, have lunch, then herd his family's cattle by the lake in his village, Dhada. He let the animals roam around on the grassy area while the boy himself did his homework and enjoyed the scenery. When Ramveer came back in 2014 after finishing his university course in Mechanical Engineering, he was met with different scenery. Urbanization and sharp population growth were drying out his childhood lake.
Ramveer cherished his childhood memories by the lake. He then began to find solutions to his dried lake problem. His first step was to educate the locals on the importance of clean water and the danger of water pollution. He met with school children intending to spark their spirit to make a change so they would come home and tell their parents about it. Unfortunately, his plan did not work. The locals could not imagine that one day they would run out of water.
Undeterred, Ramveer decided to do it himself. He visited every house in the village to talk to them. He patiently explained the problem of the decreasing water discharge in their village. Ramveer also asked the school children to get their parents to gather every Sunday. At those gatherings, the man held discussions with the locals about water conservation methods. The locals then finally realized how significant the problem they were facing was. After a while, the locals started calling those weekly gatherings 'Jal Chaupals', or water chapel.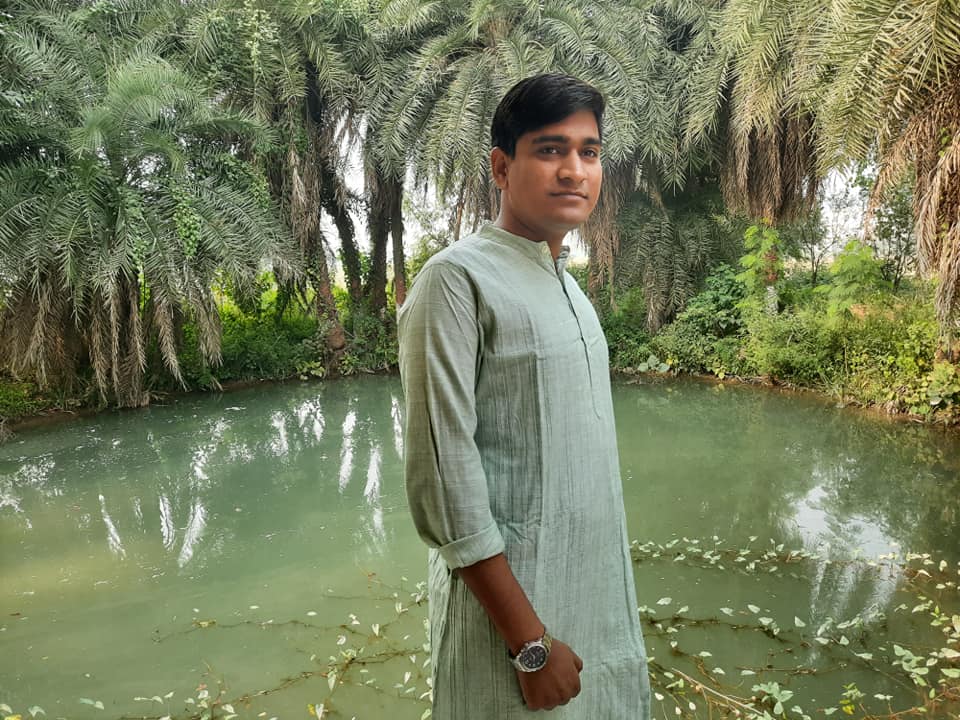 In 2015, Ramveer and a team of volunteers, school children, and parents cleaned up their village lake. They took out the garbage that polluted the lake and planted trees around the lake. After this cleanup, Ramveer started contacting local governments to come and see the voluntary lake restoration effort done by the locals. Words began to spread, and their effort started to be acknowledged and welcomed.
Since then, locals from other villages started approaching Ramveer to ask for his help restoring their dried-up lakes. These restoration projects succeeded in 'resurrecting' 20 lakes all over Noida. Besides keeping the water discharge stable, these projects have also kept water sources clean and decreased pollution. Ramveer and his team created holes to store the garbage they took from lake cleanups. They also installed filtration devices such as wooden planks and grass to prevent waste from leaking into the lakes.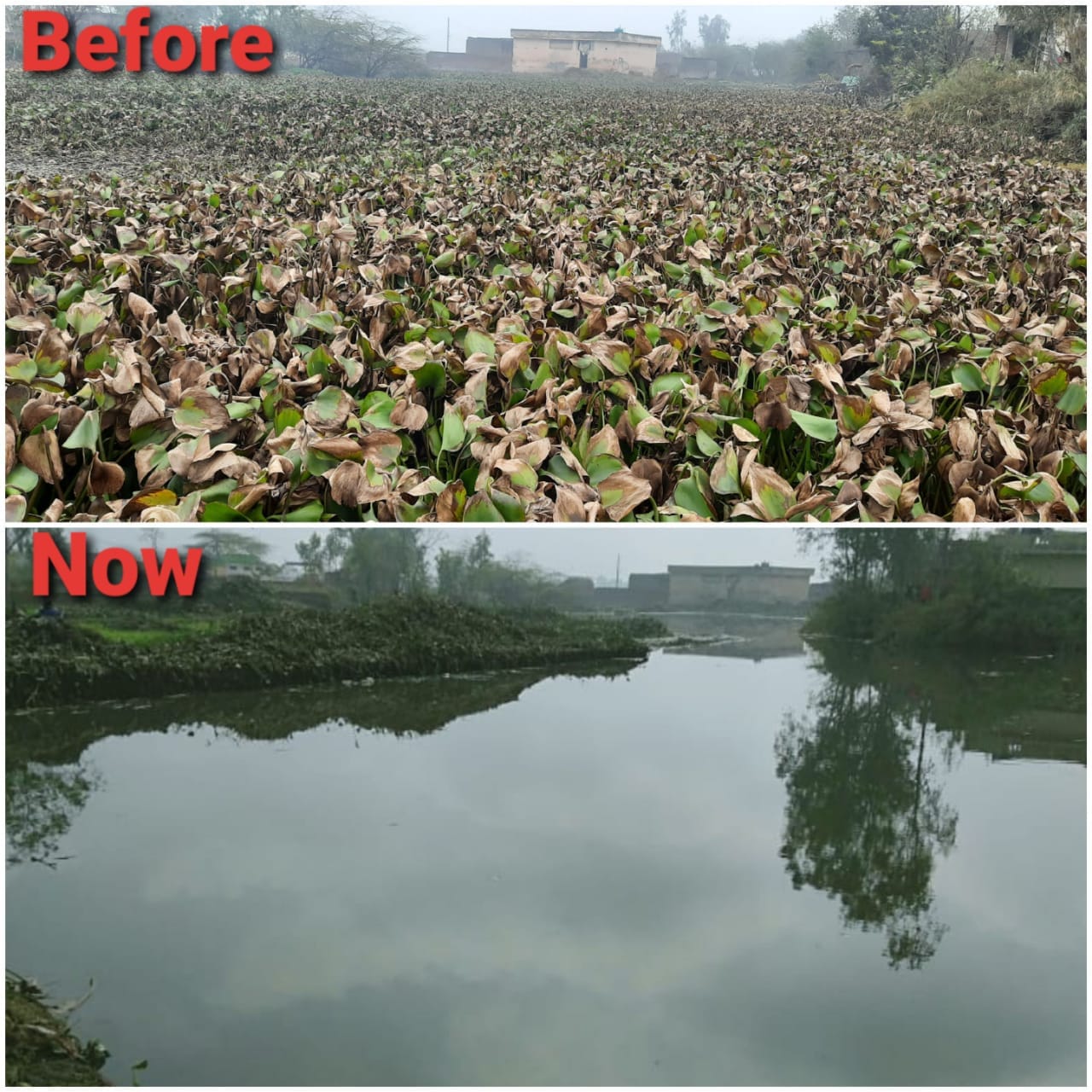 Ramveer Tanwar swerved course entirely in 2016, leaving his engineering career behind and choosing to dedicate himself to environmental conservation fully. Ramveer did not stop at his village, nor did he stop at Noida. He keeps going, working on clean water conservation across India. He has also received help from the government in forming an environmental conservation organization focusing on groundwater conservation. Today, we can see the results in the Gautam Buddha Nagar area and other areas around Delhi.
Ramveer Tanwar's lake restoration project ensures clean water availability—not only for human's daily needs and irrigation but also for the plants and animals as essential elements of our biodiversity. This project has raised awareness, restored groundwater discharge, and attracted various bird species back to the ecosystem.
Every conservation effort by Ramveer and his team started at raising public awareness. They educate the locals on the importance of environmental conservation because that is the key to success. Public participation is vital for a sustainable and successful environmental conservation effort.
Translator and Editor: Nazalea Kusuma
Source: Official Website Ramveer Tanwar & Say Earth
You can follow Ramveer Tanwar and his team's activity on Facebook.
To read the original Indonesian version of this article, click here.
Thank you for reading!
If you find this article insightful, subscribe to Green Network Asia's Weekly Newsletter to stay up-to-date with sustainable development news and stories from multistakeholder communities in the Asia Pacific and beyond.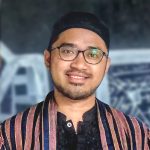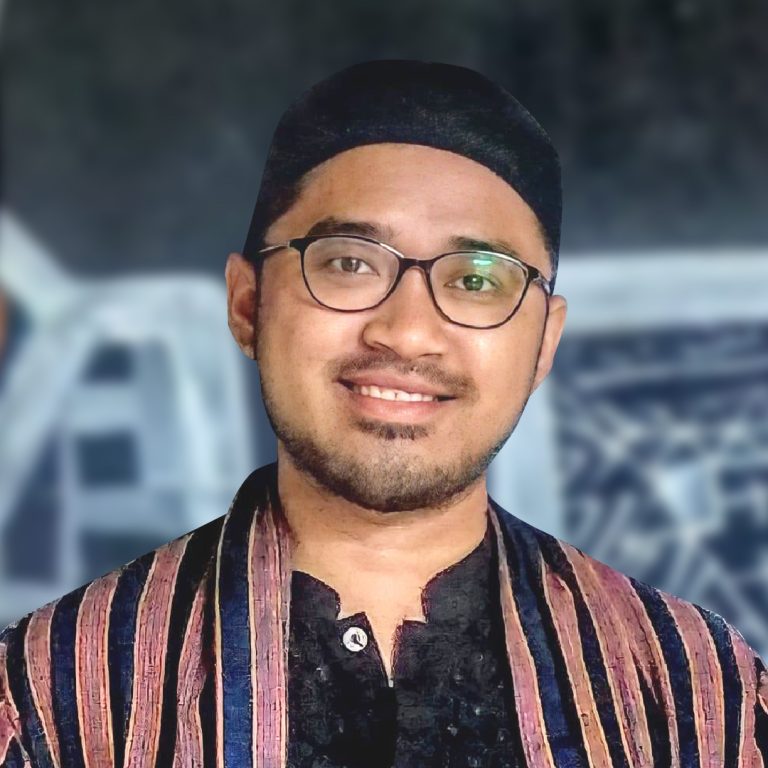 Zia is a Contributing Author for Green Network ID. He is a Learning Companion at Qaryah Thayyibah Learning Community (KBQT).