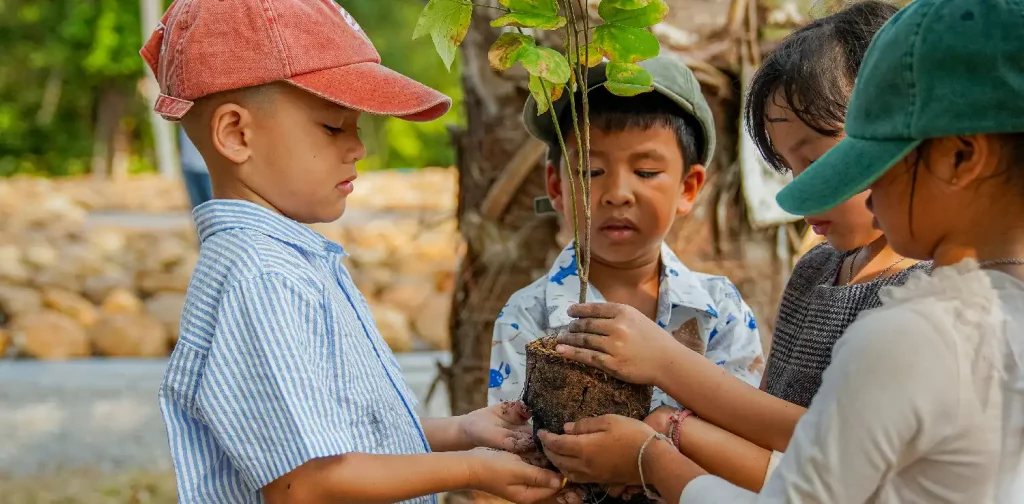 A vacation can be a chance to reconnect with nature, which benefits our physical and mental wellbeing. So, the tourism industry has the responsibility and potential to comply with and contribute to sustainability for people and the planet. In Thailand, Laguna Phuket has recently begun the process of reintroducing native wild species into its premises, starting with pocket forests.
Sustainable Tourism & Laguna Phuket
For a long time, tourism tends to be an exploitative industry that is harmful to the natural environment and local communities. Climate change and the COVID-19 pandemic have forced the industry to transition toward resilient, sustainable tourism.
Laguna Phuket is located in Southern Thailand. It spans 1,000 acres with a 3-km stretch of beach, seven hotels, facilities, residences, and villas. A part of the area, Bangtao Bay, was once a severely environmentally damaged tin mine that was then rehabilitated for the development of Laguna Phuket.
Since then, Laguna Phuket has made a commitment to safeguard and empower its natural environment, cultural heritage, and local communities through various CSR programs. For instance, Laguna Phuket reported an 82% reduction in single-use plastic from 2018 to 2021 in its sustainability report.
Pocket Forests & Rewilding Project
Laguna Phuket has partnered with SUGi, a global platform specializing in biodiversity building and ecosystem restoration. They aim to rebuild the symbiotic web of Phuket's rainforest by reintroducing native wild species into the landscape of Laguna Phuket.
Laguna Phuket and SUGi intend to follow the Miyawaki method of afforestation. Developed by the Japanese botanist and plant ecology expert Professor Akira Miyawaki, the method mimics how a forest would regenerate if humans stepped away. The project involves a multi-faceted, multi-phase approach and begins with creating several self-sustaining 'pocket forests' within a year.
The pocket forests will be home to 84 species of native trees based on a survey of Khao Phra Thaeo, the last remaining evergreen rainforest in Phuket. The first phase has been completed, in which 7,500 saplings across Open Kitchen and Veya Grove were planted. Children from the area and Laguna Phuket Kindergarten participated in the process, giving them a chance to learn about local ecosystems.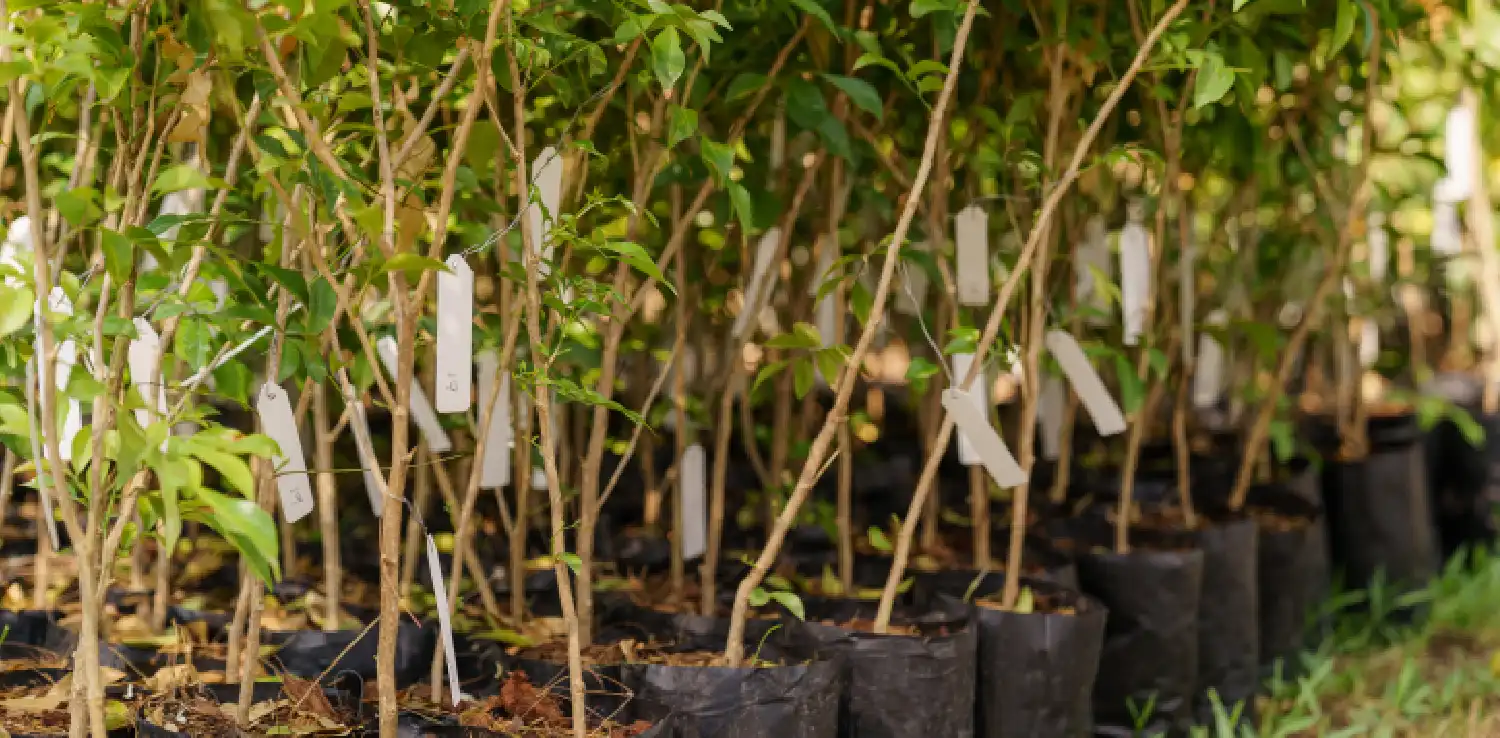 Holistic Approach
"Projects such as the collaboration with Laguna Phuket allow rewilding to be an interactive sensory experience – bringing a glimpse of nature back into people's lives. We are all instinctively drawn to seek out nature, and travel is becoming more and more about people looking for the beauty, peace, and healing qualities nature provides as an antidote to the stresses of modern life," said James Godfrey-Faussett, the Lead Forest Maker of SUGi.
Sustainable development encompasses all aspects of life, including our vacations. As it stands, the tourism industry worldwide can and should transform to seek more than profit – environment, community, culture, and shared prosperity matter, too.
Thank you for reading!
If you find this article insightful, subscribe to Green Network Asia's Weekly Newsletter to stay up-to-date with sustainable development news and stories from multistakeholder communities in the Asia Pacific and beyond.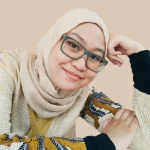 Naz is the Manager for International Editorial at Green Network Asia. She once studied Urban and Regional Planning and has lived in multiple cities across Southeast Asia. She is an experienced and passionate writer, editor, translator, and creative designer with almost a decade worth of portfolio.