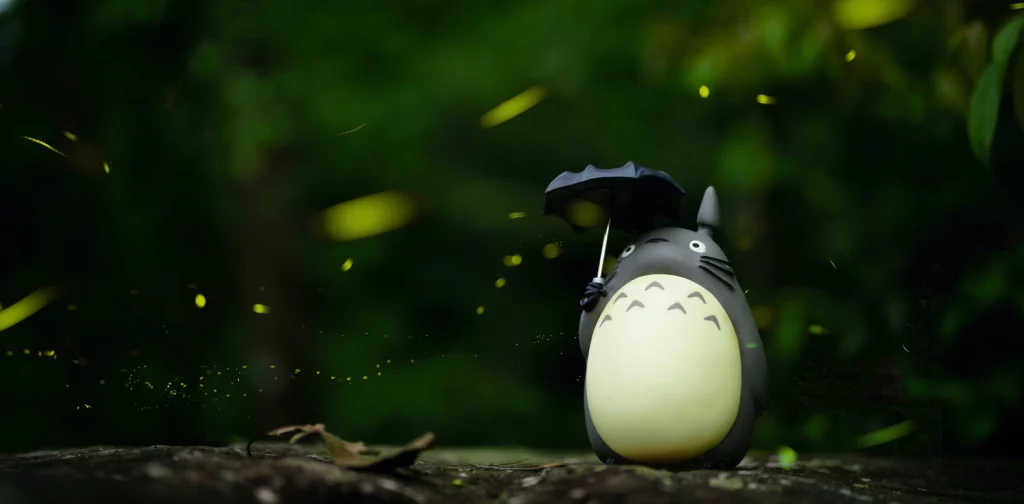 Art inspires. More than a product of our times, art can inspire us to be better people that live in a better world. In Japan, the city of Tokorozawa is running a campaign to preserve the forest that evoked the animated film My Neighbour Totoro.
Tokorozawa Forests, Then and Now
My Neighbor Totoro (となりのトトロ) is a well-loved 1988 Japanese animated film from Studio Ghibli. Written and directed by Hayao Miyazaki, the setting is based on his memory of the rural town Tokorozawa where he and his wife lived in the 1960s.
In the book The Place Where Totoro Was Born by Akemi Miyazaki, Hayao Miyazaki mourned the loss of the green, lush Tokorozawa from his memory. Urbanization has changed the landscape he once loved, even in the 1980s during the production of My Neighbor Totoro.
Since the release of My Neighbor Totoro, multiple forest conservation and preservation efforts have been established in the Sayama Hills near Tokorozawa. The first "Totoro's Forest" was established in 1991 and funded by the Totoro no Furusato (Hometown of Totoro) Foundation. 
Currently, Miyazaki lives nearby, and he himself has joined in the effort through volunteering and donating. 
Tokorozawa City Campaign
In 2018, Hayao Miyazaki and Tokorozawa Mayor Masato Fujimoto took a walk around the area the inspiration for the preservation project came. Fujimoto revealed that during the walk, Miyazaki said, "It's because of this scenery that I live near here."
The city launched a massive 27.2-hectare land readjustment project launched in 2020. Now, the city of Tokorozawa plans to buy "Kaminoyama", a 3.5-hectare forest in the Saitama Prefecture, and turn it into a nature reserve. Currently, the area has over 7,000 trees.
This project is estimated to cost around 2.6 billion yen (19 million dollars). The 1.8 billion yen will be for buying back the forest from landowners, and the rest will be for developing it as a green park. Miyazaki has donated 300 million yen to the project and will be leading residents in collecting donations and negotiating land use. Additionally, Mayor Fujimoto says that a small portion of the total cost will come from crowdfunding.
Studio Ghibli and the city of Tokorozawa will be collaborating for a crowdfunding campaign launching in September. With every contribution of 25,000 yen (186 dollars), citizens will receive a set of five framed reproduced background art pieces from My Neighbor Totoro. The first batch will include 1,000 sets, and more batches will be considered if there is demand. 
Nature Preservation
Our development as a civilization is closely tied with urbanization. However, it is also our responsibility to protect our forests and biodiversity, leaving no one behind. Sustainable growth towards a better future needs people and nature together. 
Thank you for reading!
If you find this article insightful, subscribe to Green Network Asia's Weekly Newsletter to stay up-to-date with sustainable development news and stories from multistakeholder communities in the Asia Pacific and beyond.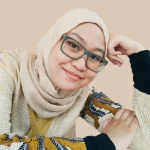 Naz is the Manager for International Editorial at Green Network Asia. She once studied Urban and Regional Planning and has lived in multiple cities across Southeast Asia. She is an experienced and passionate writer, editor, translator, and creative designer with almost a decade worth of portfolio.