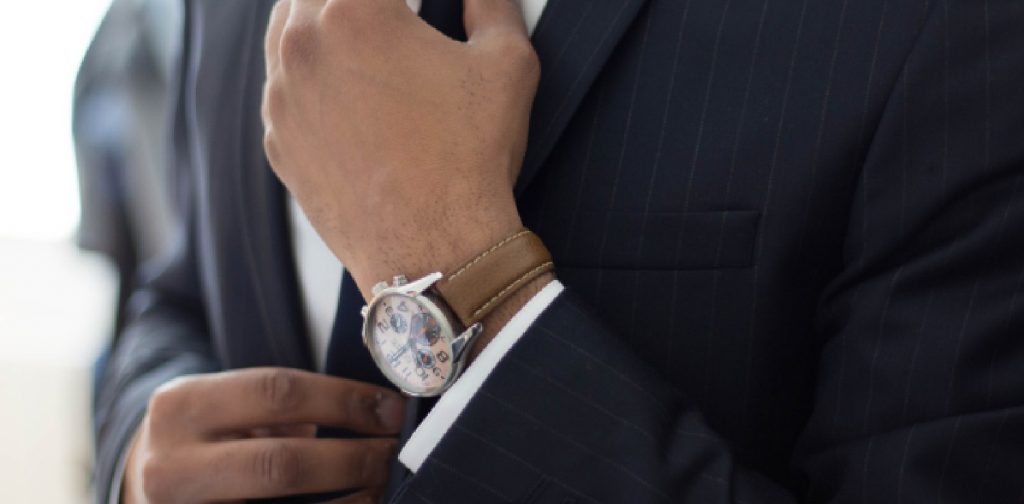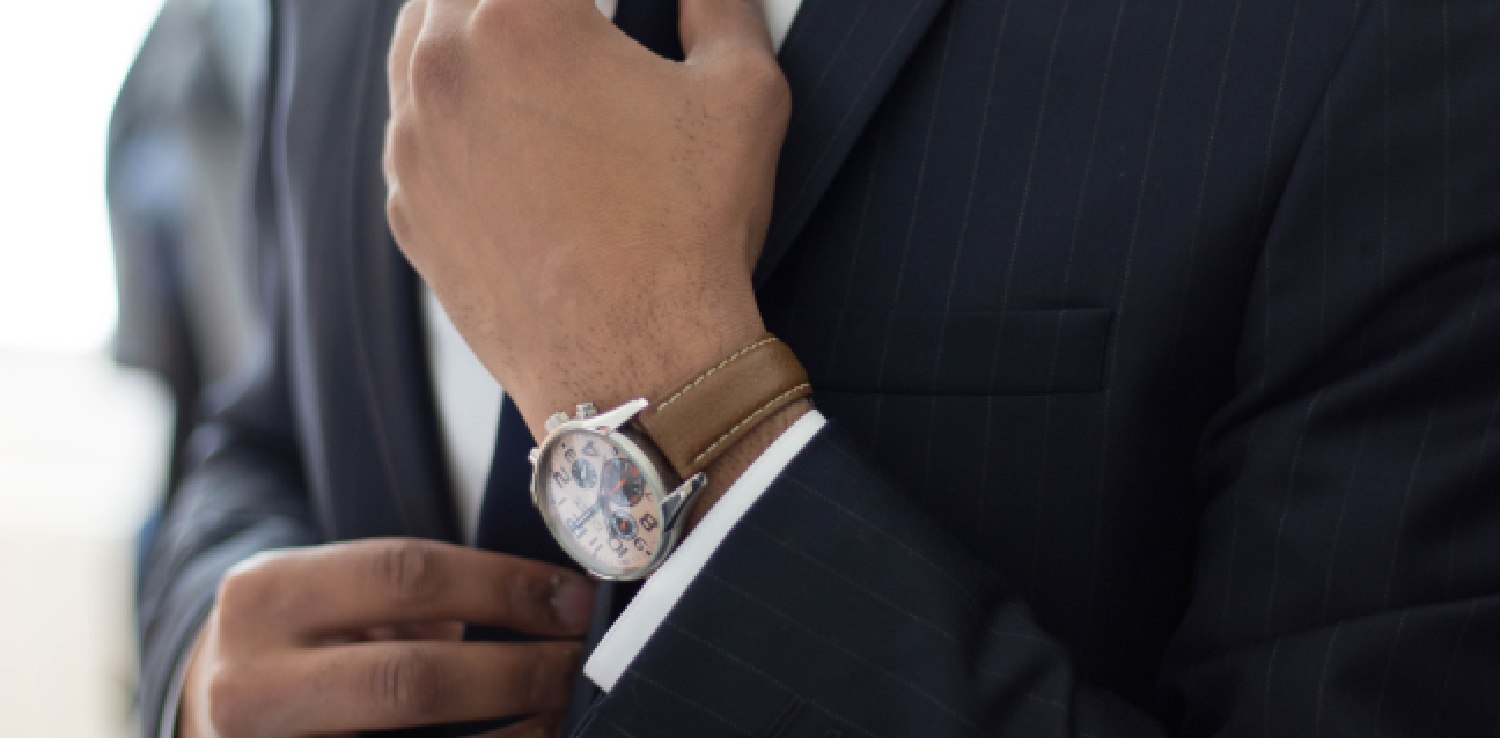 The path to sustainability requires collective work from private and public sectors to achieve the common, desired goals. As a part of its sustainability plan, Singapore appointed its first Government Chief Sustainability Officer.
Singapore Green Plan 2030
Countries worldwide have pledged their targets to reduce greenhouse gas emissions based on the Paris Agreement. Some are set for 2050, others for 2060. Singapore aims to achieve net-zero emissions by 2030 with its green plan.
The Singapore Green Plan 2030 is an umbrella movement for Singapore's sustainable development agenda. It covers various sectors, such as sustainable buildings, finance, and tourism. The public sector will focus on carbon reduction and resource efficiency under the GreenGov.SG initiative, one of the goals being to reduce energy and water use by 10% in 2030. Collaborations between the government, corporates, and communities will also be commenced to promote sustainability efforts and initiatives.
Appointing a CSO for the public sector
As suggested by its name, chief sustainability officer is a c-level position dedicated to sustainability. CSOs are responsible for planning, developing, and overseeing sustainability programs, and are commonly found in private sectors such as corporations and organizations.
A detailed plan with clear accountability from the government is essential to accelerate the green transition. However, only a few countries have a chief sustainability officer on a governmental level. According to public sector analysts at Ernst & Young, having a single entity to oversee the government's approach to sustainability can help ensure and manage cross-departmental collaborations, identify synergies and dependencies, and anticipate potential issues and their solutions.
On 30 December 2022, the Ministry of Sustainability and the Environment (MSE) of Singapore announced the appointment of Lim Tuang Liang, formerly the MSE's Chief Science and Technology Officer (CSTO), as its first Government Chief Sustainability Officer. The role is effective from 1 January 2023, with the primary duties of coordinating strategies and partnerships with stakeholders for the government's GreenGov.SG initiative. The first GCSO is hoped to drive Singapore to become sustainable, resource-efficient, and climate resilient under the Singapore Green Plan 2030.
In the end, sustainability should be an integral aspect of a country's plan. Appointing a chief sustainability officer on the governmental level might be an important step to consider to ensure a country's sustainable development plans can be carried out cohesively, strategically, and effectively.
Thank you for reading!
If you find this article insightful, subscribe to Green Network Asia's Weekly Newsletter to stay up-to-date with sustainable development news and stories from multistakeholder communities in the Asia Pacific and beyond.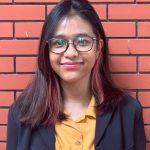 Madina is the Assistant Manager for Program at Green Network Asia. She is an English major graduate from Universitas Indonesia with two
years of demonstrated experience in editorial and creative writing,
researching, editing, and creating content.