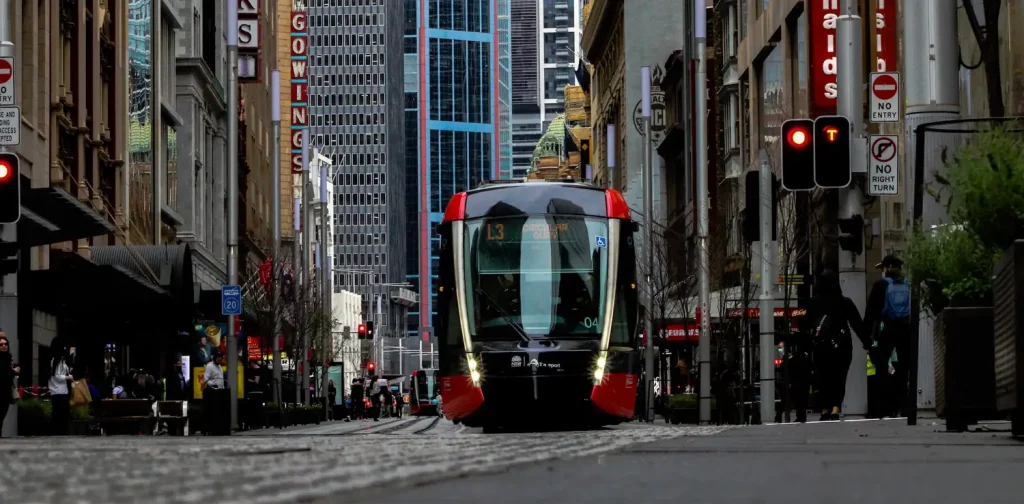 As humans, we have constantly changed and been changed by our environment. Today, more than half of the world's population lives in urban areas, and changes are on the horizon as the planet keeps heating up. Between rising inequality, extreme heatwaves, and unprecedented floodings, it's a critical time for cities to transform towards sustainability.
Sydney for Net-Zero Buildings 
Recently, Sydney has been making significant progress in its sustainability plans. In August, the city officially launched new performance standards for buildings. It's a step towards achieving net-zero buildings when currently, 68% of Sydney's total carbon emissions come from commercial office space, hotels, and apartment buildings.
Starting January 2023, applications for major redevelopment projects and new commercial buildings (offices, hotels, multi-unit residentials, and shopping centers) in Sydney will comply with minimum energy ratings. From 2026 onwards, they will achieve net-zero energy use.
"These new controls, four years in the making, require developers to reduce emissions through increased energy efficiency, on-site renewable energy production, and offsite renewable energy procurement. They are ambitious but achievable and provide a clear pathway for developers to improve energy performance and transition to net zero buildings," said Lord Mayor Clover Moore.
The new standards are hoped to help the city meet its net-zero emissions target by 2035. Besides its environmental impacts, this planning regulation would also be financially beneficial by saving over $1.3 billion on energy bills from 2023 to 2040.
Synergy & Support
"These pioneering green building performance standards were developed with extensive collaboration and support from developers, investors, industry bodies, and government agencies," said Urban Planner and Deputy Chair Councillor HY William Chan at a recent council meeting.
Meanwhile, the city has invested in wind and solar farms in Wagga, Nowra, and Inverell. This locally sourced clean energy is to help achieve Sydney's 100% renewable electricity target that would support the city's net-zero building planning.
Australian property and development companies such as Frasers, Lendlease, Crown Group, Dexus, and Stockland have endorsed the new development standards. Stockland CEO Commercial Property Louise Mason said, "We've brought forward our target to achieve net zero carbon emissions to 2028 and extended the commitment across our entire portfolio, covering close to 170 active assets and projects Australia-wide."
As a part of the Sustainable Sydney 2030 plan, this new development regulation could hopefully create new green jobs and become a model to other urban planning officials.
"It will set a precedent for other local governments in the state and nationally to adopt the performance criteria and evidence base in their own planning assessments. We can only overcome the climate crisis with a coordinated, whole-of-sector approach by sharing information, expertise, and experiences within sustainable urban development," said Chan.
Thank you for reading!
If you find this article insightful, subscribe to Green Network Asia's Weekly Newsletter to stay up-to-date with sustainable development news and stories from multistakeholder communities in the Asia Pacific and beyond.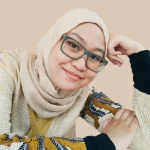 Naz is the Manager for International Editorial at Green Network Asia. She once studied Urban and Regional Planning and has lived in multiple cities across Southeast Asia. She is an experienced and passionate writer, editor, translator, and creative designer with almost a decade worth of portfolio.