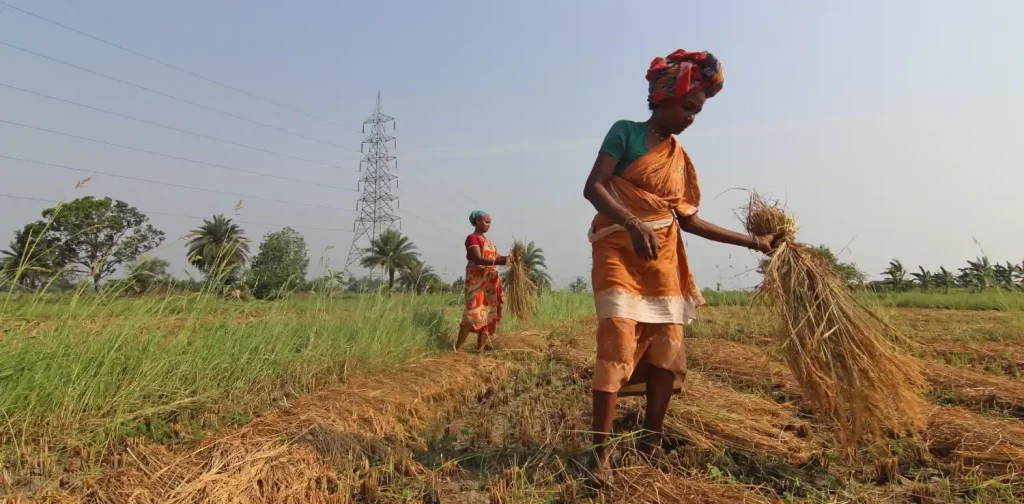 The land is an integral part of life. It's where people build houses, animals roam, and trees grow. Unfortunately, the climate crisis has made land degradation and drought worse around the world. While everyone is affected, women bear heavier burdens as the gender gap persists. Securing women's land rights is crucial to improve their financial resiliency and land restoration efforts.
Land and gender
People in rural areas depend on the land to live. They plant crops and harvest them to sell for an income and to fulfill household needs. Unfortunately, as the climate changes, lands are also changing. Droughts happen more frequently, and soil quality deteriorates over time.  
While land degradation and drought affect all genders, studies have found that women often bear heavier burdens due to a lack of land rights. This includes ownership, management, transfer, and economic rights. According to the Food and Agriculture Organization (FAO), women comprised less than 15% of landholders globally in 2018. They also had smaller shares of agricultural lands than men and were less likely to have legal documents proving land ownership.
Land degradation and drought also affect how women work. Drought means farther walk to water sources, dwindling crop quality and quantity, and lack of income. As the primary caretaker of the household, women often have to sacrifice time, energy, and even their share of food for the family. Combined with the lack of financial security and land ownership, the burden for women is immense.
Women's roles in land management
Securing women's land rights means one step closer to women's economic empowerment. According to a study by the United Nations Convention to Combat Desertification (UNCCD), the Sustainable Development Goals recognize the transformational impact of securing women's access to land because "it can increase women's decision-making power and status within their communities and families and open up opportunities for economic autonomy."
Women are also recognized for their methods of land management and restoration efforts. They adopt traditional practices and implement new sustainable strategies, which result in more productive and high-quality crops. Women's contributions can become broader and more effective when given access to agricultural technologies, technical training, and climate science information.
Securing women's land rights
The gender disparity in land ownership comes from various cultural and socio-economic factors. Therefore, mainstreaming efforts to secure women's land rights requires a holistic approach that can comprehensively tackle every aspect. The study by the UNCCD offers several recommendations, some of which are:
Ensure gender-equal and meaningful participation in land and natural resource governance at the national and landscape levels through inclusive national-level coordination and community and women-led involvement, planning, and leadership.

Establish flexible social protection, insurance, and financing mechanisms to support economic and social displacement arising from drought.

Regularly share information on gender parity in the staffing of national organizations working on desertification, land degradation, and drought.
Editor: Nazalea Kusuma
Thank you for reading!
If you find this article insightful, subscribe to Green Network Asia's Weekly Newsletter to stay up-to-date with sustainable development news and stories from multistakeholder communities in the Asia Pacific and beyond.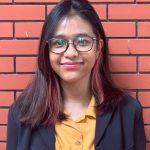 Madina is the Assistant Manager for Program at Green Network Asia. She is an English major graduate from Universitas Indonesia with two
years of demonstrated experience in editorial and creative writing,
researching, editing, and creating content.