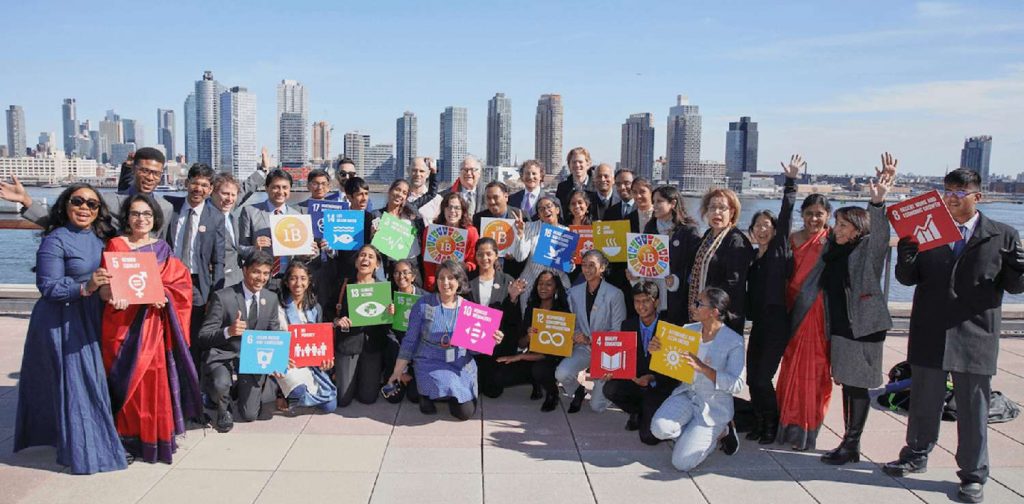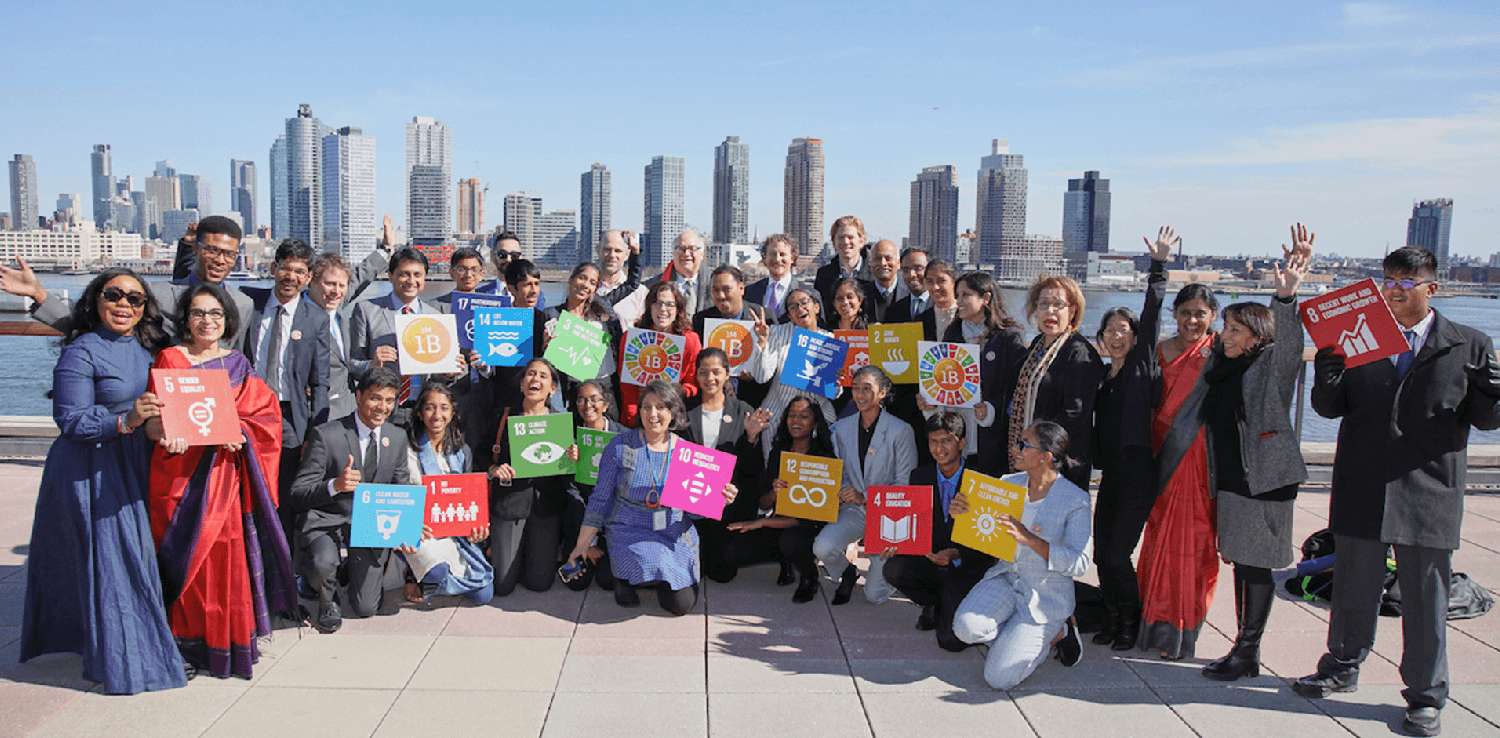 Youth is the future. As the world continues to evolve, it is crucial to equip youth with the skills and platforms necessary to acquire future jobs. This is the mission of 1M1B (1 Million for 1 Billion).
1 Million for 1 Billion
Established in 2014, 1M1B is a United Nations-accredited non-profit focusing on the future skills and leadership of youth in India. As the name suggests, the organization aims to activate 1 million leaders who will impact 1 billion people. 
The organization's works revolve around three main categories:
Future Skills, focusing on achieving skill sets for future jobs such as

AI

,

creativity

, and

metaverse

.

Grassroots Initiative, focusing on accelerating the skills of youth, women, and workers in rural areas that will enable them to score jobs and apprenticeships.

Global Leadership, focusing on fostering youth through a leadership curriculum to be conscious leaders who can tackle real-world problems.
The organization focuses on upskilling the youth and encouraging them to help others through tangible actions. "1M1B empowers young leaders and entrepreneurs to accelerate innovations to the bottom of the pyramids. They co-created the last mile business models and took all these services to the grassroots," said Manav Subodh, the Co-Founder of 1M1B. 
The Sixth 1M1B Activate Impact Summit
As a part of the Future Leaders Initiative, 1M1B holds the annual 1M1B Activate Impact Summit at the UN's Headquarters in New York. This is an opportunity for the selected young leaders to present their projects and contributions to the SDGs. The summit is held in collaboration with the Civil Society Unit of the UN's Department of Global Communications.
This year marks the Sixth 1M1B Activate Impact Summit after the last two years of absence due to COVID-19. Through various panels on gender equality, digital education, and future skills, these young leaders illustrated that the path towards sustainability is multilayered and has to be tackled from different approaches. For instance, multiple projects on education, sexual harassment prevention, and healthcare are presented to accelerate the realization of Goal 5 on Gender Equality and Empowerment.
Even though the projects are based in India, the problems these young leaders tackle are also relevant on a global scale. "A lot of these projects might seem, at first glance, to be very local, pointed, and culturally specific. But they are absolutely not. These are the brilliant ideas that are able to be taken, to be scaled, to be moved to different communities, to be replicated, and to set other people up to actually fulfill them," said Kristin Elington, the Founder of A Call to Act, one of the summit's judges.
At the end of the summit, 1M1B announced a new initiative on a sustainability accelerator for green internships called Flaunch. This project aims to democratize education by providing equal opportunities for young people who want to take action in solving the world's problems and will be implemented in 25,000 schools in India.
Watch the full recording of the summit here.
This article is published by scheduling per 23 December 2022. The Green Network Team is currently on end-of-year break until 02 January 2023.
Thank you for reading!
If you find this article insightful, subscribe to Green Network Asia's Weekly Newsletter to stay up-to-date with sustainable development news and stories from multistakeholder communities in the Asia Pacific and beyond.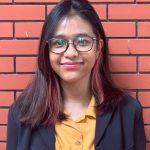 Madina is the Assistant Manager for Program at Green Network Asia. She is an English major graduate from Universitas Indonesia with two
years of demonstrated experience in editorial and creative writing,
researching, editing, and creating content.